Manage episode 209200059 series 1074681
By
Discovered by Player FM and our community — copyright is owned by the publisher, not Player FM, and audio streamed directly from their servers.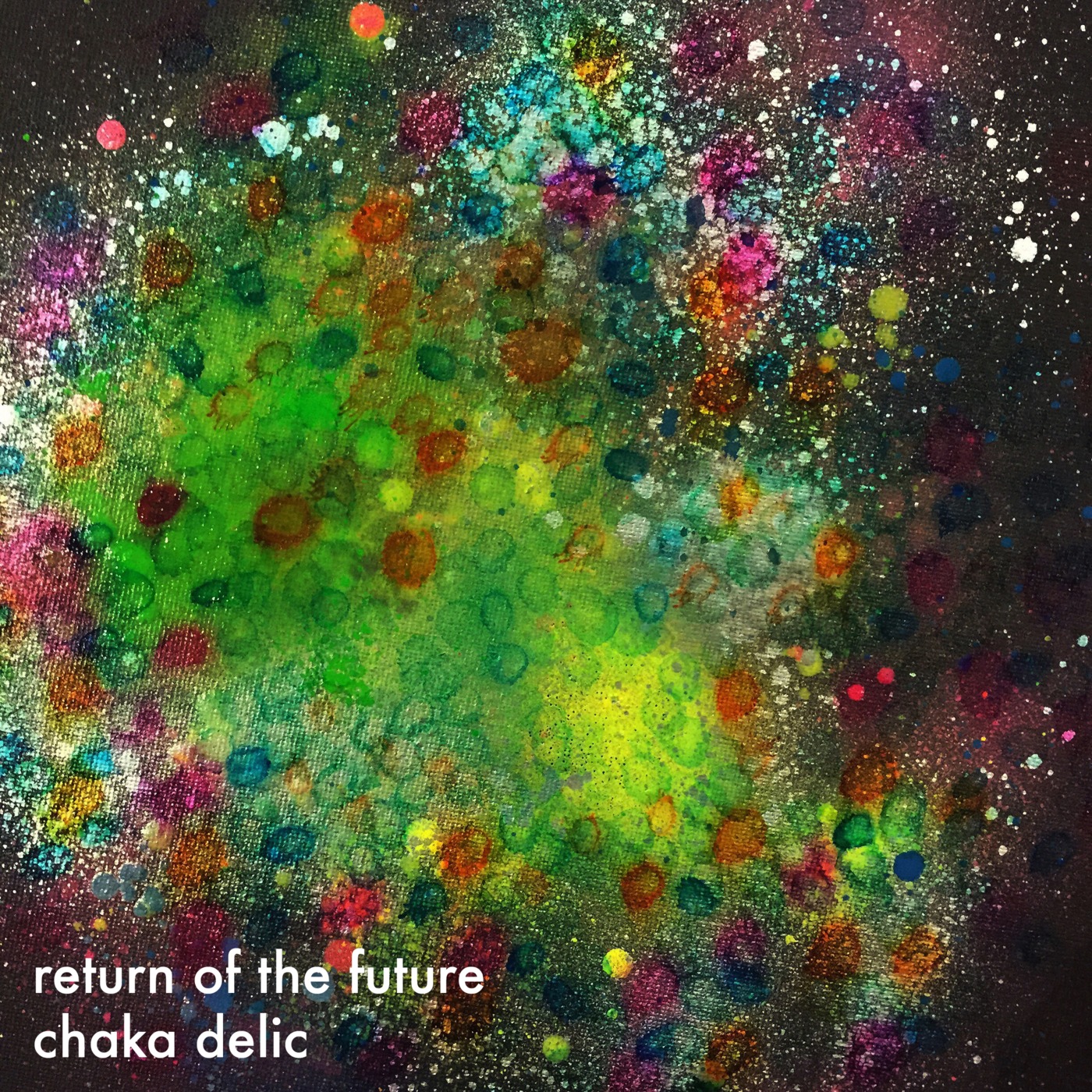 Future beats that progress from inspirational, dreamy and feel good to harder, rawer type sounds. Weighty tunes from the 2000 Black collective and Dego who collectively push the creative edge. Altered Natives adds the finishing touch at the end with his remix of Toyc's "Ruffer." The selections are: 1. Max Riolo "Soul Eaters" (Loris Conte remix) [Rimoshee Traxx] 2. Blanco-Teez "Reverse the Picture" (Rhythmic Fusion Deep Mix) [Skalla] 3. Domu "Decisions" 4. Darkest Pumpkin "That Feeling" [2000 Black] 5. Hanna "Faceless Emotion" (Landslide mix) [Freerange] 6. Paul Aster "Oceans" [NuAfro Records] 7. Avec ft. Jake Shears "Disappearer" (Mao remix) [Southern Fried Records] 8. Dego & Kaidi "Black is Key" [Eglo Records] 9. Mr. Bougx, Marie Tweek "Wash Away" (Bruk remix) [Strictly Beatdown Recordings] 10. Dego "It Don't Get No Better" [2000 Black] 11. Theo Parrish "Footwork" [Sound Signature] 12. Martyn "Twenty Four" [3024] 13. Untold "Dante" [Hotflush Recordings] 14. TRG "Back in the Days" [Tempa] 15. Silkie "Selva Nova" [Tempa] 16. Carib "Ambush" [Inner City Dance] 17. Toyc "Ruffer" (Altered Natives remix) [Crazylegs] Once again, the artwork is by Djembe and Canvas. Go to
www.djembeandcanvas.com
and check out the pieces that are for sale. Outstanding works of art available for purchase.
63 episodes available. A new episode about every 110 days averaging 60 mins duration .