Fetch error
Hmmm there seems to be a problem fetching this series right now. Last successful fetch was on August&nbsp25,&nbsp2020&nbsp00:08 ()
What now? This series will be checked again in the next day. If you believe it should be working, please verify the publisher's feed link below is valid and includes actual episode links. You can contact support to request the feed be immediately fetched.
Manage episode 209276909 series 40994
By
CHIQUE london
. Discovered by Player FM and our community — copyright is owned by the publisher, not Player FM, and audio is streamed directly from their servers. Hit the Subscribe button to track updates in Player FM, or paste the feed URL into other podcast apps.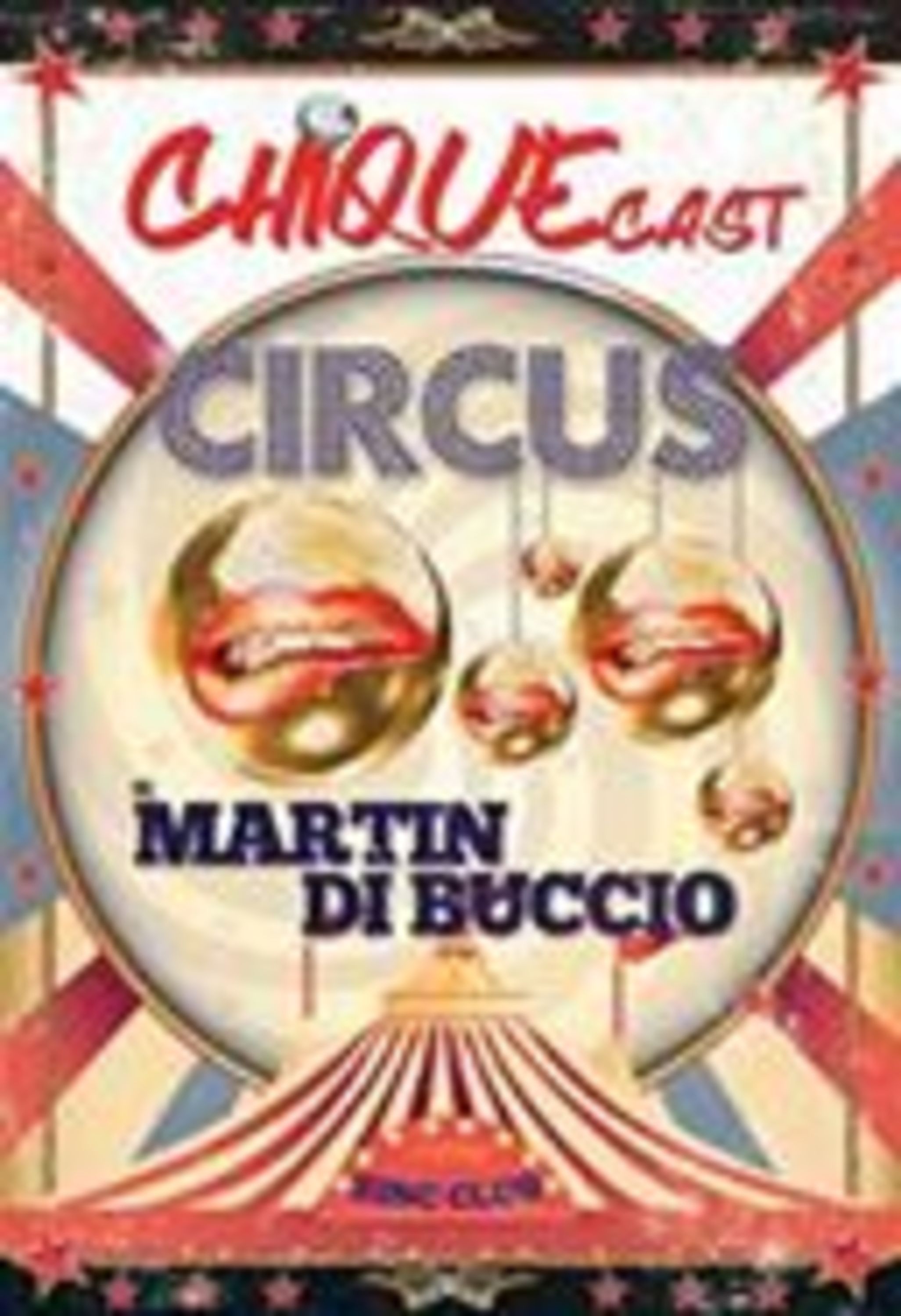 Roll up roll up Chique people here is the second instalment of the Chique London Circus promo mix by none other than rising star MARTIN DI BUCCIO this mix is filled with feel good factor sexy funky tech house with vocals to die for , we hope you guys enjoy and it puts you in the mood for the BIG TOP this saturday . Big love to all the chique people out there , want to be Chique ? check out the links below for more info one the craziest night to hit the London club scene . Remember guys CHIQUE CIRCUS hits town this saturday at ZINC CLUB centre point new oxford street, come and see what all the fuss is about . BOOM !!
http://chiquegroup.com
https://www.facebook.com/events/444248302371994/
https://www.facebook.com/pages/Chique-London/731549030190177
21 episodes