Manage episode 227644754 series 8563
By
Discovered by Player FM and our community — copyright is owned by the publisher, not Player FM, and audio streamed directly from their servers.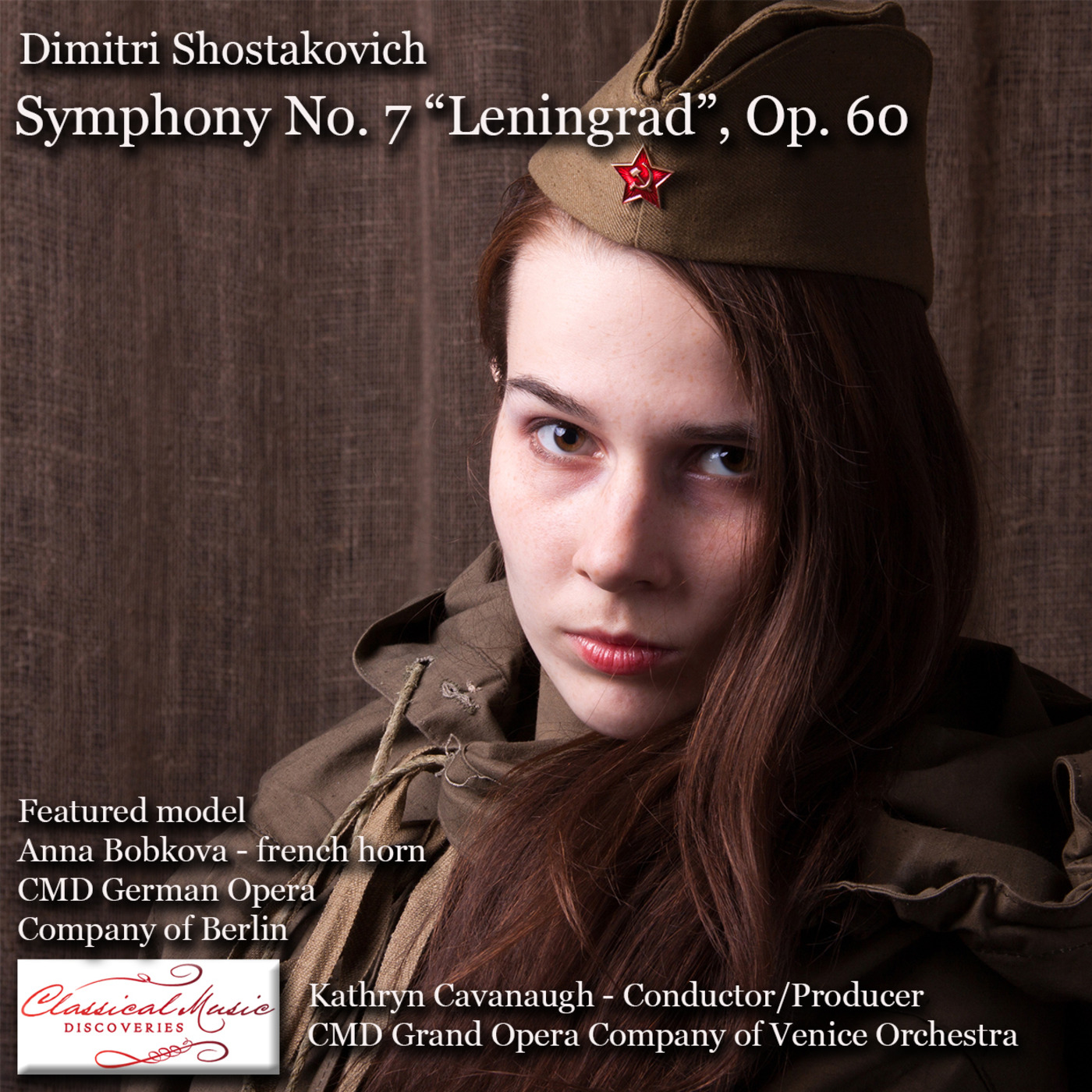 Dmitri Shostakovich's Symphony No. 7 in C major, Op. 60 (titled Leningrad), was written c. 1939–40. Initially dedicated to the life and deeds of Vladimir Lenin, Shostakovich decided instead to dedicate the symphony to the besieged city of Leningrad on its completion in December 1941. The Leningrad première of the piece was staged while the city was under siege by Axis and Finnish forces. The work remains one of Shostakovich's best-known compositions. The piece soon became very popular in both the Soviet Union and the West as a symbol of resistance to Nazi totalitarianism and militarism. It is still regarded as the major musical testament of the estimated 27 million Soviet citizens who lost their lives in World War II. The symphony is played frequently at the Leningrad Cemetery, where half a million victims of the 900-day Siege of Leningrad are buried. Kathryn Cavanaugh - Conductor/Producer CMD Grand Opera Company of Venice Orchestra Download now at:
http://www.classicalsavings.com/store/p846/Shostakovich%3A_Symphony_No._7_%22Leningrad%22%2C_Op._60.html
1248 episodes available. A new episode about every 3 days averaging 56 mins duration .