Manage episode 231443845 series 8563
By
Discovered by Player FM and our community — copyright is owned by the publisher, not Player FM, and audio streamed directly from their servers.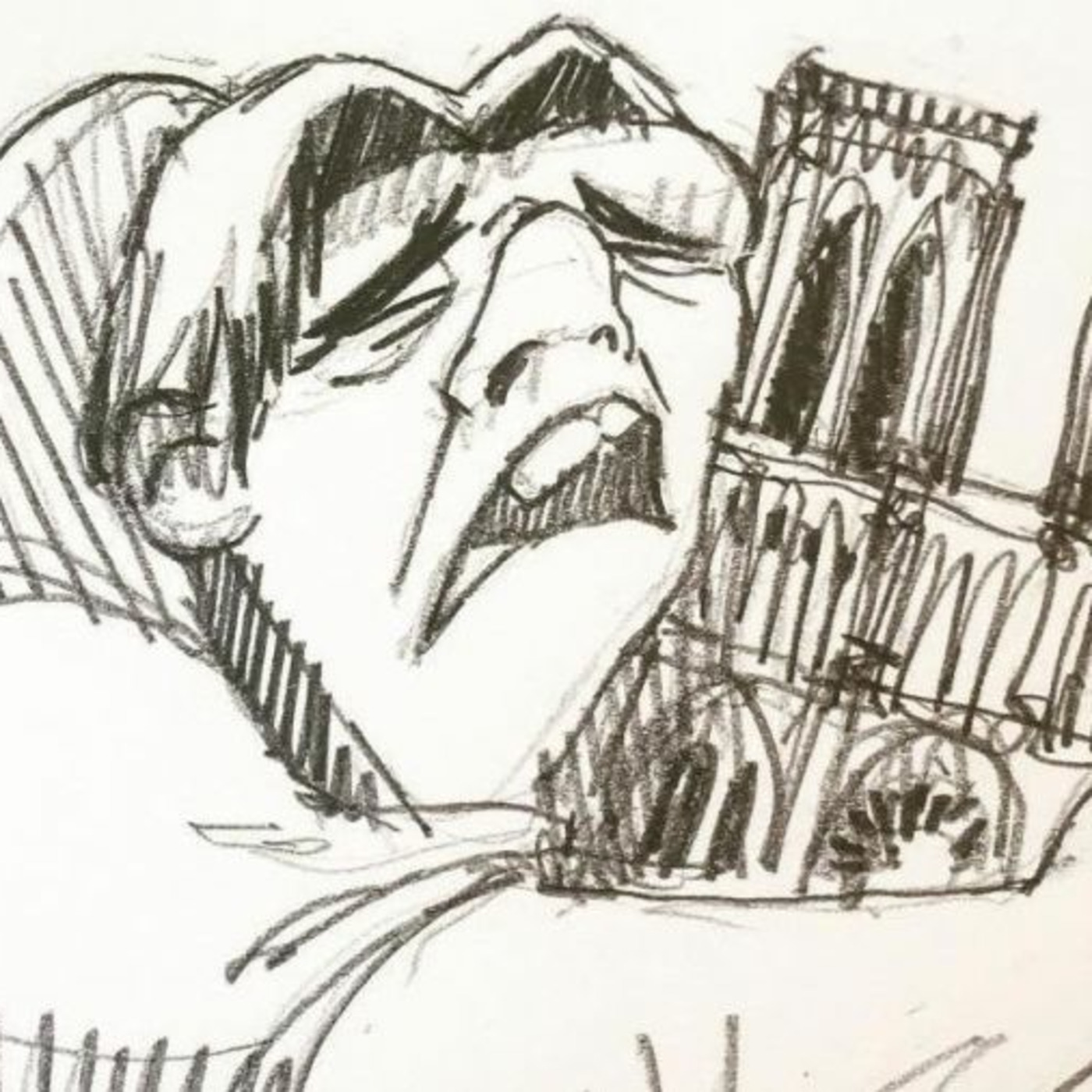 Here at Classical Music Discoveries, we grieve with the world for the loss of this internationally famous building that has stood for over 800 years and represents an important part of the human journey. Please donate to the restoration at:
https://don.fondation-patrimoine.org/SauvonsNotreDame/~my-donation?_cv=1
Artwork by: Cristina Correa Freile Music: Durfle: Requiem, Op. 9 CMD Paris Philharmonic and Chorus in Orleans Conducted by Dominique Beaulieu
1221 episodes available. A new episode about every day averaging 73 mins duration .