Manage episode 232720877 series 8563
By
Discovered by Player FM and our community — copyright is owned by the publisher, not Player FM, and audio streamed directly from their servers.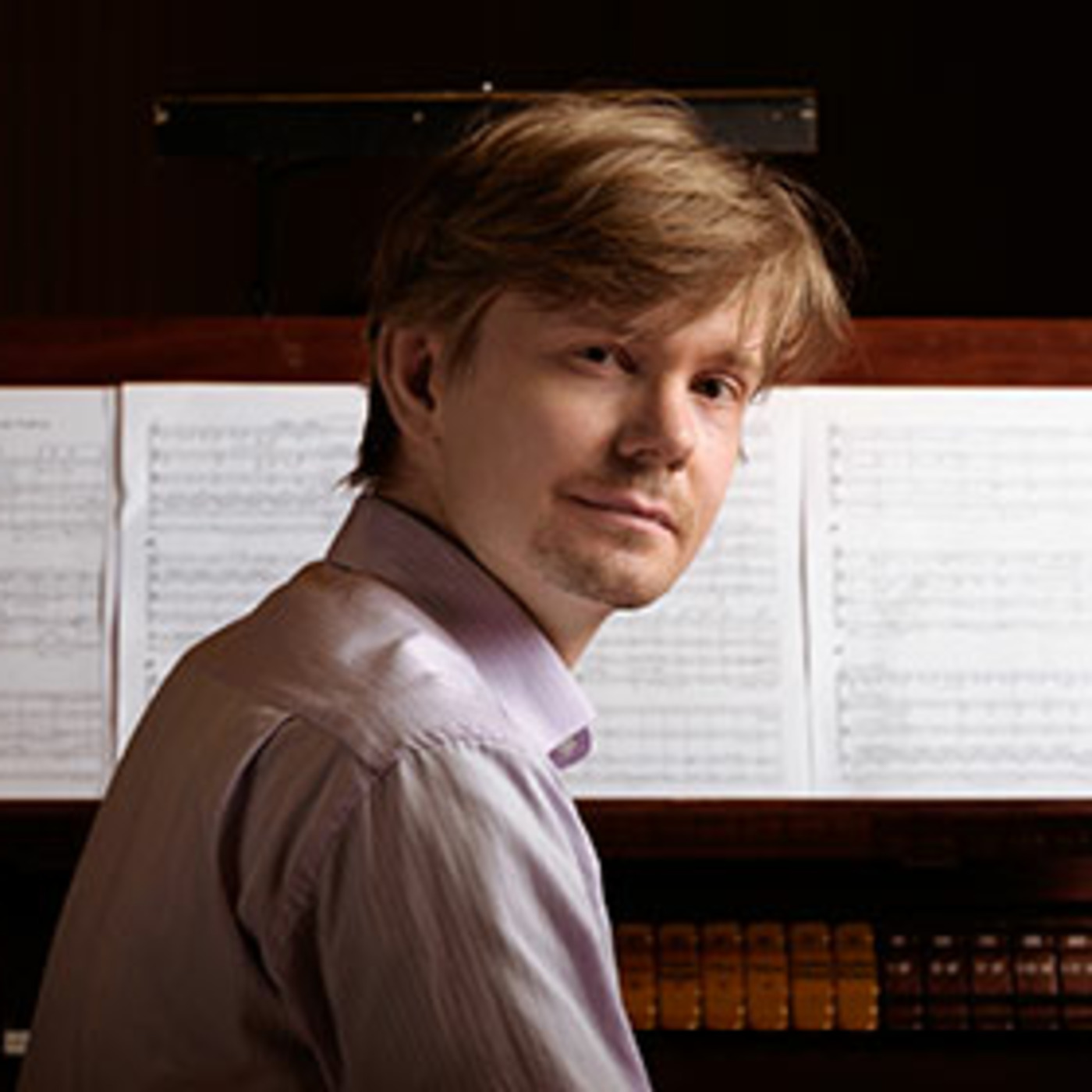 Some of my thoughts behind the music I composed the orchestral work The Secret Garden (Den Hemmelige Have) to be a part of the similarly titled art installation or "gesamtkunstwerk" – created by Maria Dubin (colors, floor design and glass), Kim Borch (light), and myself (music) for the entrance to the radiation therapy section at Rigshospitalet (The National Hospital) in Copenhagen, Denmark. This makes it a piece of music with a target audience; patients, relatives, and hospital staff. Composing music for this particular setting and audience was a challenge, and also a great responsibility. In order to do so I first spent time in the radiation therapy section of the hospital to get a clear image of where and how the music would be experienced, and – by observing and talking with the patients and staff, a better understanding of the experience itself of waiting for the treatments. After careful and prolonged preparations came the work of actually composing the music, and for that I drew on the observations from the hospital, and of course on my combined experience and knowledge as a composer, but also to a large degree on my personal experiences as a relative. Both my parents died from cancer after year-long battles. Watch the YouTube video at:
https://youtu.be/9AePx64rcpQ
For more information on the composer, please visit:
https://www.magle.dk/blog/
Available on Spotify at:
https://open.spotify.com/album/2e9HoOM5m4TeDGiBaYVWI9
1226 episodes available. A new episode about every day averaging 72 mins duration .