Manage episode 231911734 series 8563
By
Discovered by Player FM and our community — copyright is owned by the publisher, not Player FM, and audio streamed directly from their servers.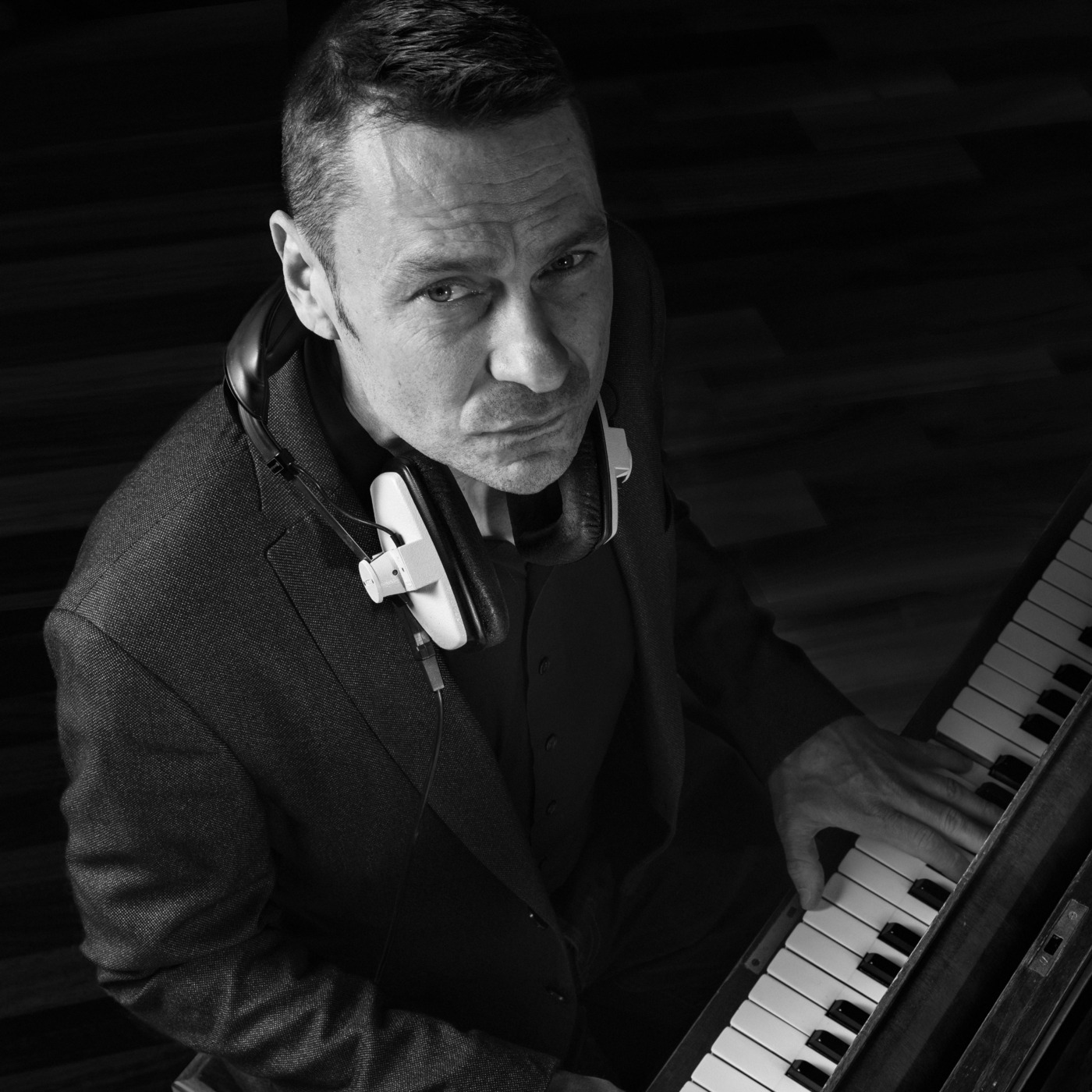 FINLAND-BASED FILM COMPOSER KEPA LEHTINEN RELEASES NEW ALBUM, HELSINKI IN NOVEMBER, OF PIANO AND THEREMIN MUSIC! Well-known Finland-based film and TV composer Kepa Lehtinen is proud to announce the release of his new album, Helsinki In November, that features original contemporary classical music written for piano, contrabass, and theremin. The theremin is an almost-century-old electronic instrument that's played by hand gestures rather than direct contact and is seldom encountered in the classical world. Lehtinen, however, makes the instrument a cornerstone of his sound and Helsinki In November gives listeners a master class in what this unusual instrument can do. The theremin takes the role of a violin in more typical classical duets and compliments the piano well. It also allows for sounds and techniques a violin could never equal. The combination of theremin, piano, and contrabass creates a sound full of cinematic darkness that immediately commands attention. On Helsinki In November the theremin is no longer a freak but a stand-alone lead instrument. Kepa Lehtinen was born in Helsinki, Finland in 1971 and began studying music in childhood, eventually learning to play piano, synthesizers, theremin and drums. He went on to study Sound Design at Finland's Aalto University and has since written music for many films, commercials, and TV productions. He routinely works as a composer, sound editor, and sound designer. His work has appeared in award-winning Finnish titles such as Kimmo (TV series), Almost 18 (feature film), and A Stone Left Unturned (short film). He released his first solo album, Playing Theremin, in 2018. The set combined Kepa's impressive theremin playing with the sound of analog synths and was exceptionally well-received. Finally in this album, after beautiful and sometimes melancholic athmosphere, the last track 10 print "kontula;" is a freak combination of etheric theremin and Commodore-64 sounds which will leave the listener really upset. Listen to the full album now at:
https://open.spotify.com/album/2CMHka8E0IKUyuENl54OpR
1227 episodes available. A new episode about every 2 days averaging 74 mins duration .