Manage episode 288835315 series 2903782
By
Xoxo Sharena
. Discovered by Player FM and our community — copyright is owned by the publisher, not Player FM, and audio is streamed directly from their servers. Hit the Subscribe button to track updates in Player FM, or paste the feed URL into other podcast apps.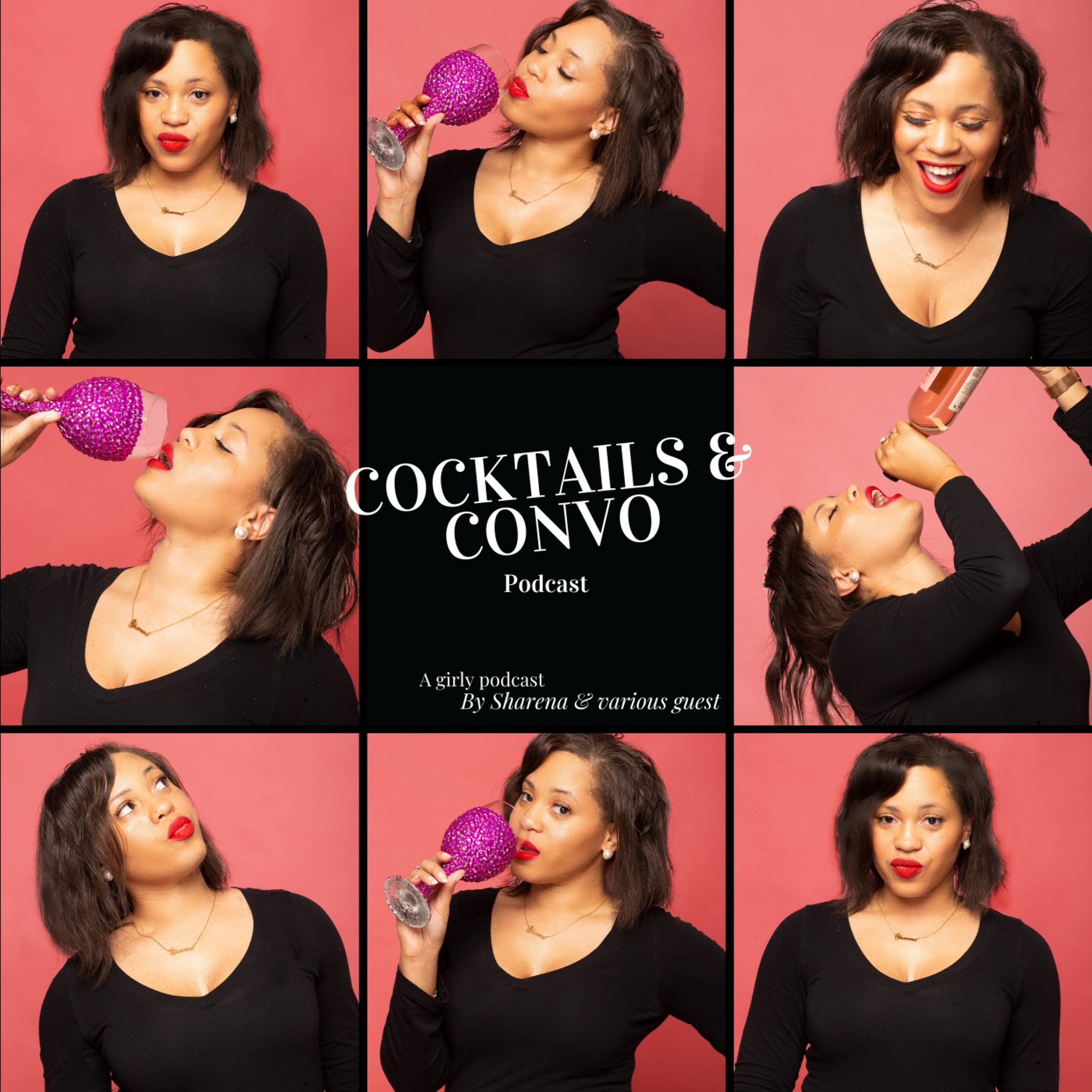 Disclaimer: Due to the present times we are safely recording these podcast episode. Please be aware that their may be background noises because are we all recording from home.
Thank you so much for listening please let me know what you thought about this episode. Do you agree? What do you think is the difference between happiness and joy?
Website:
www.xoxosharena.com
Follow me on IG: @Xoxosharena
13 episodes