Manage episode 226637984 series 1235961
By
Discovered by Player FM and our community — copyright is owned by the publisher, not Player FM, and audio streamed directly from their servers.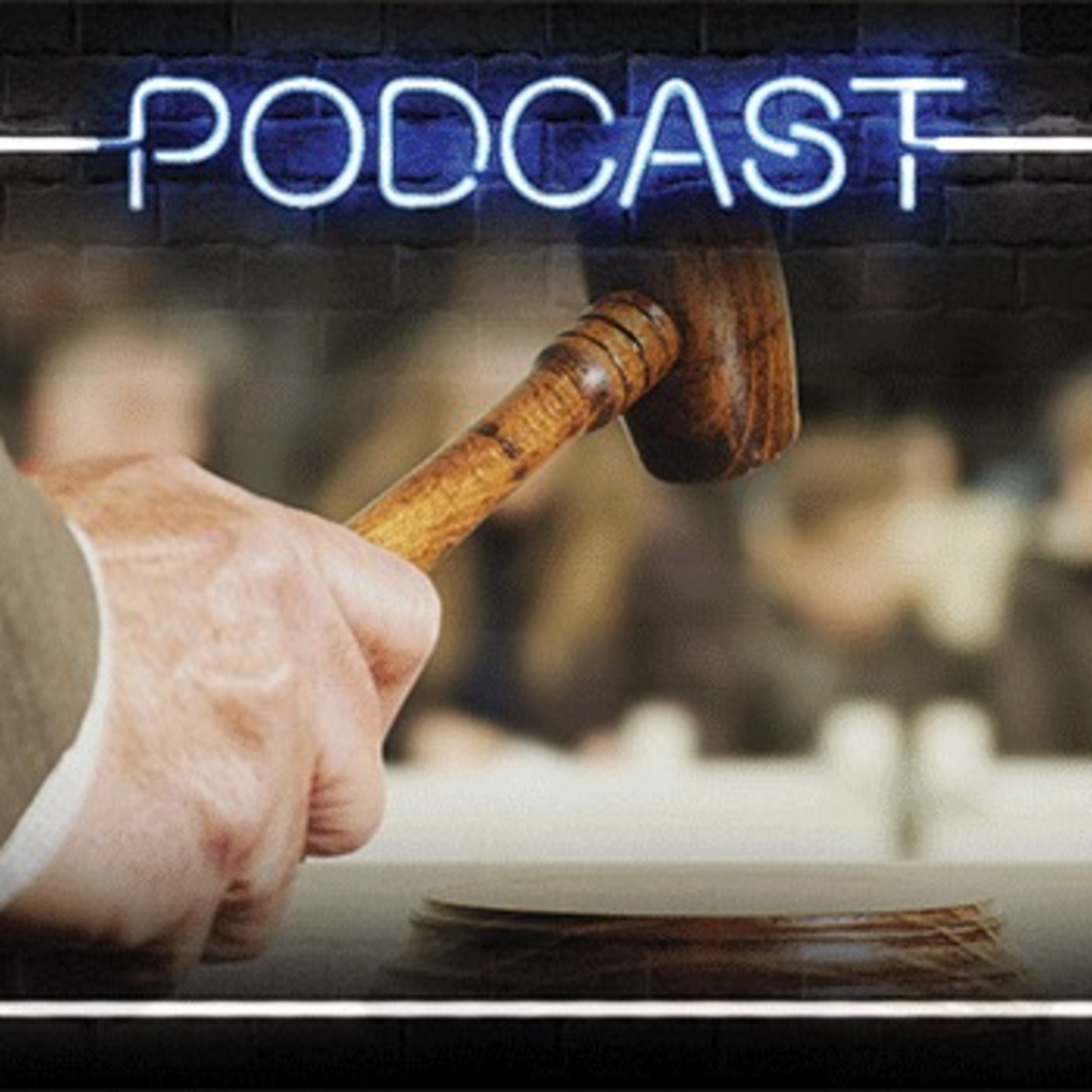 Even sophisticated collectors stand to benefit by having a second set of trained eyes look over prospective coins before making a purchase. In this episode of the CoinWeek Podcast, we dig deep into the topic of auction representation and why professional numismatists have a major edge over collectors when it comes to evaluating and picking out the best coins. We talk about the difference between "potluck" coins purchased online and coins that are bought only after careful examination. We discuss the limitations of coin photography (even great coin photography). We also cover the type of information a collector should ask for and share with a professional when its time to team up and build that great collection. This is an important and often overlooked factor of collection building that we shine a light on this week. CoinWeek is the #1 website online for news and information about numismatics. The CoinWeek Podcast was the 2016 and 2017 NLG Winner for Best Audio Program. CoinWeek has also won the NLG Award for best numismatic website for five of the past six years! Copyright © CoinWeek 2018 COINWeek is the most advanced independent on-line media source for print and video Rare Coin and Currency news; with analysis and information contributed by leading experts across the numismatic spectrum. More news and videos about coin collecting at CoinWeek.
213 episodes available. A new episode about every 15 days averaging 30 mins duration .