Manage episode 227659486 series 1451194
By
Discovered by Player FM and our community — copyright is owned by the publisher, not Player FM, and audio streamed directly from their servers.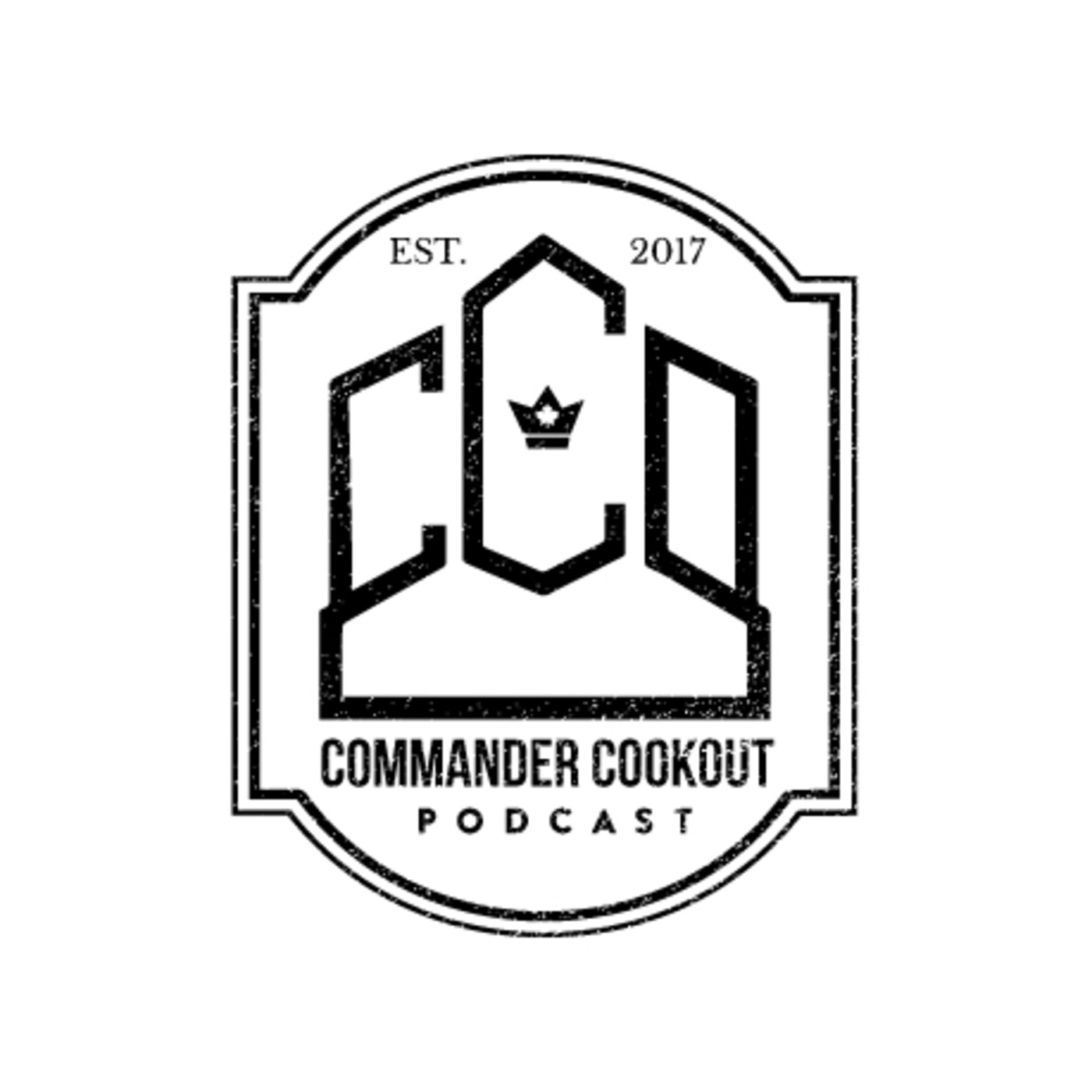 Hello and welcome to another very special episode of Commander Cookout Podcast! This week on CCOPodcast, the boys tackle an old deck of Brando's that he fixed up long ago because it sucked. Peep the list here:
https://tappedout.net/mtg-decks/arjun-not-a-werewolf/?cb=1550616087
If you'd like to give us your input on Arjun, this week's show or our current Arc of episodes, shoot an email to commandercookout@gmail.com or get after us on Twitter @CCOPodcast and @CCOBrando. If you'd like to support the show, beyond just listening, you can do so here:
https://www.Patreon.com/CCOPodcast/.
Every pledge counts as we move towards our next big milestone. And it's a big one! Make sure you search us up on YouTube and interact with us there. Comments, likes, subscribes, follows, retweets, and basically any other way to spread the word of CCO will get you entered into our latest giveaway. A fully sleeved, foiled and altered Zada, Hedron Grinder deck giveaway! The full deets can be found here:
https://www.CommanderCookout.com/Giveaways.
There are plenty of ways across all of our social media platforms to get yourself entered. Now, Hit our Theme Song!
207 episodes available. A new episode about every 5 days averaging 61 mins duration .