Manage episode 230162341 series 1451194
By
Commander Cookout Podcast
,
Comm
, and
er Cookout Podcast
. Discovered by Player FM and our community — copyright is owned by the publisher, not Player FM, and audio is streamed directly from their servers. Hit the Subscribe button to track updates in Player FM, or paste the feed URL into other podcast apps.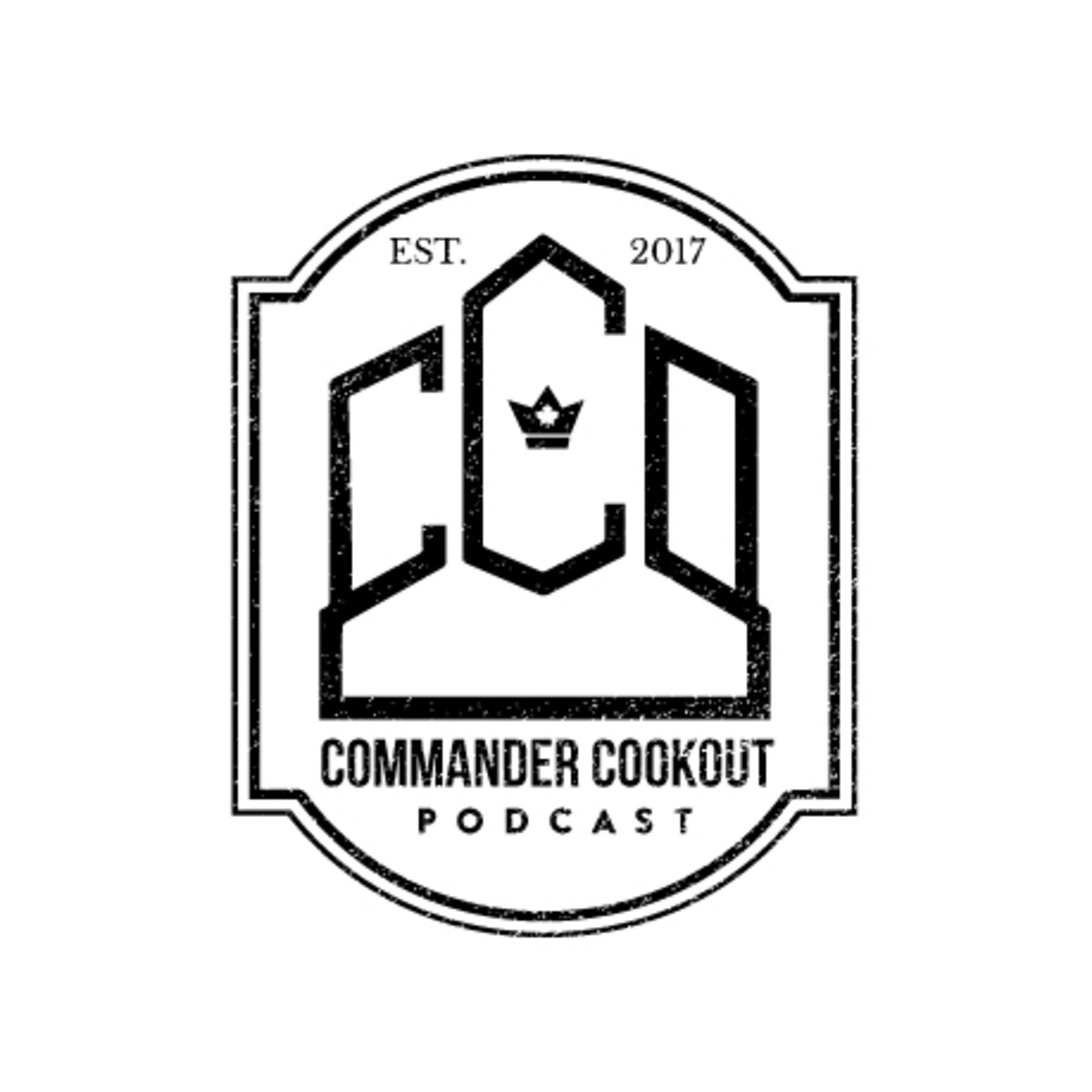 Hello and welcome to another bonus episode of Commander Cookout Podcast! On today's episode of CCOPodcast, the boys take a look at some of the original Legendaries they had planned from over two years ago as well as some other lovable losers! No list for today. We did a bunch of mini deck techs instead. Tell us how we did on Twitter @CCOPodcast and @CCOBrando. If you'd like to support the show, beyond just listening and telling your friends, peep this link:
https://www.Patreon.com/CCOPodcast/
Every pledge counts as we move towards our next stretch goals. Now, Hit our Theme Song!
211 episodes