Manage episode 223994728 series 1451194
By
Commander Cookout Podcast
,
Comm
, and
er Cookout Podcast
. Discovered by Player FM and our community — copyright is owned by the publisher, not Player FM, and audio is streamed directly from their servers. Hit the Subscribe button to track updates in Player FM, or paste the feed URL into other podcast apps.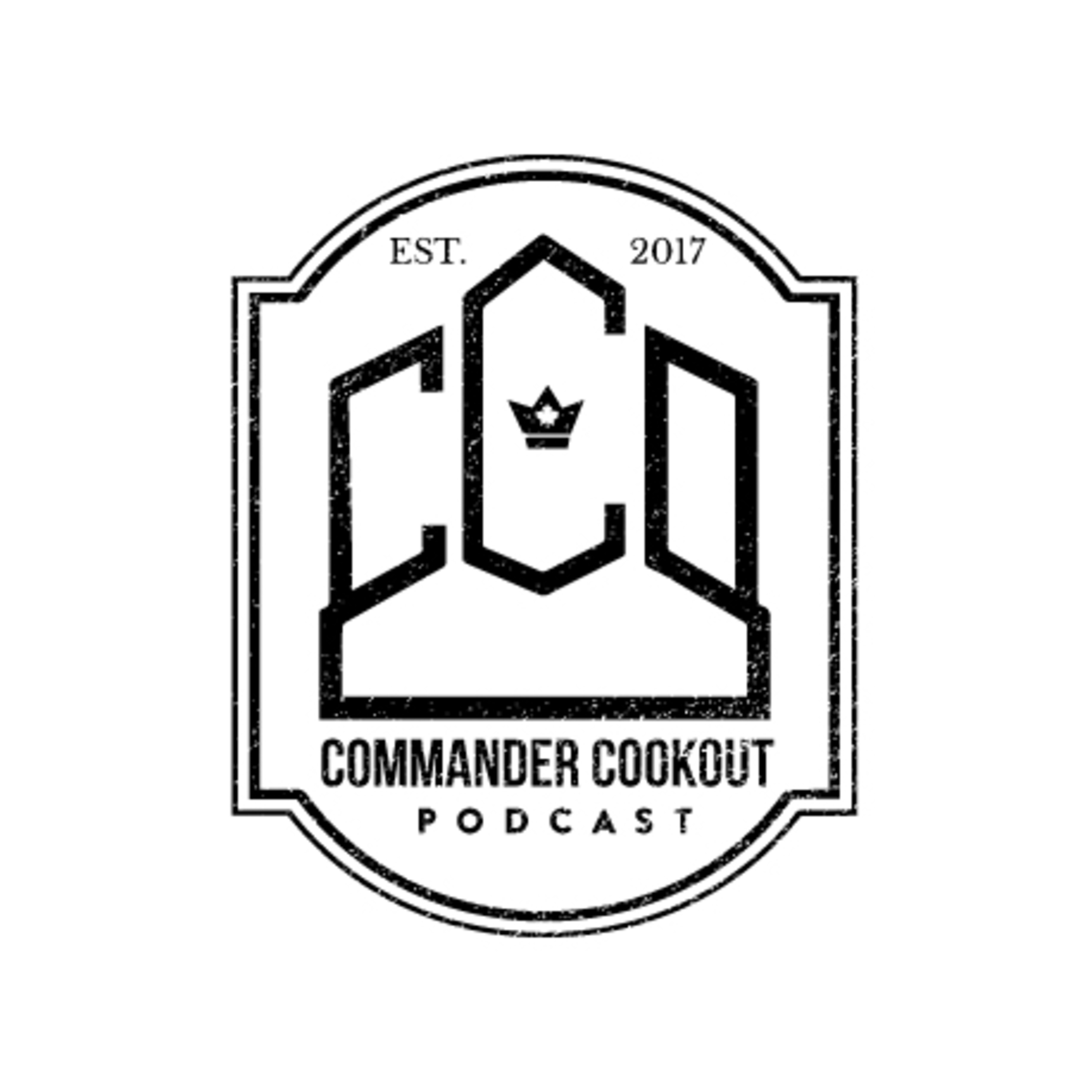 Hello and welcome to another VERY special episode of Commander Cookout Podcast! This week on CCOPodcast, the boys go deep on a Christmas list that aims to dink-stomp its opponents holiday spirit into the dirt. You can peep the list here:
http://tappedout.net/mtg-decks/merry-fistmas/?cb=1545756481
If you'd like to tell us how we did or wish us a special Christmas message, you can shoot an email to commandercookout@gmail.com or get after us on Twitter @CCOPodcasrt and @CCOBrando. If you'd like to support the show beyond just listening, you can do so here:
https://www.Patreon.com/CCOPodcast/
We're super close to our next stretch goal. Go become part of CCONation today! Now, Hit our Theme Song!
211 episodes