Manage episode 225123823 series 1451194
By
Discovered by Player FM and our community — copyright is owned by the publisher, not Player FM, and audio streamed directly from their servers.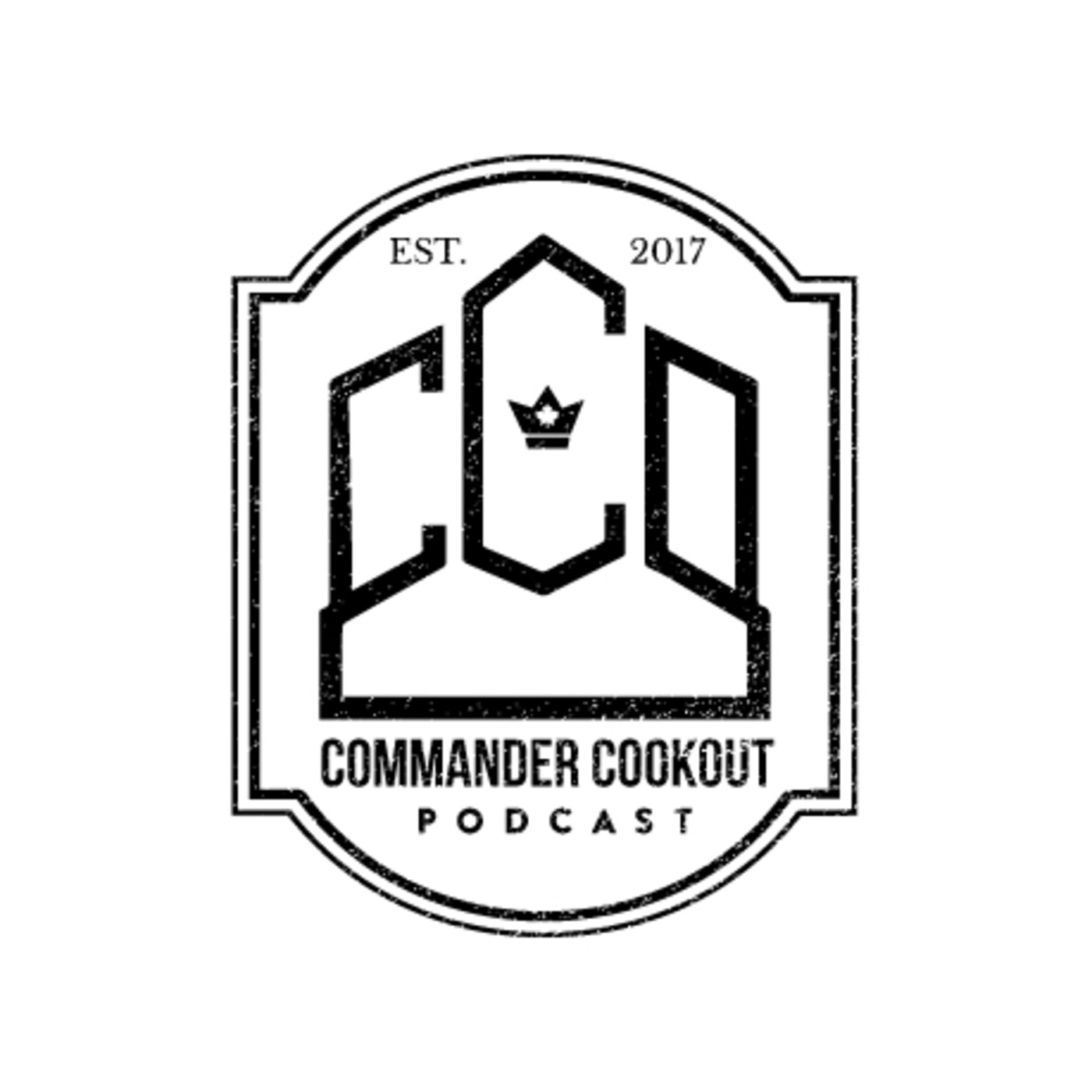 Hello and welcome to another very special episode of Commander Cookout Podcast! This week on CCO Podcast, the boys go deep on the Giant Purple Blog with buttholes all over himself, Experiment Kraj! Peep the list here:
http://tappedout.net/mtg-decks/experiment-krap-1/?cb=1547583182
If you'd like to let us know how we did, you can shoot an email to commandercookout@gmail.com or get after us on Twitter @CCOPodcast and @CCOBrando. We'd be happy to hear from you. If you'd like to support the show, beyond just listening, you can do so here:
https://www.Patreon.com/CCOPodcast/
Every pledge counts as we move towards our next stretch goal! And it's a good one so if you have the means, peep the benefits of becoming a patron and pledge today. Every new patron receives a free gift from CCOPodcast as well! Make sure to head on over to
www.CommanderCookout.com
to find out how to get entered into our latest giveaway. We're giving away the Feline Ferocity pre-con from Commander 2017. It can be yours for free! Now, Hit our Theme Song!
208 episodes available. A new episode about every 5 days averaging 61 mins duration .