Manage episode 240235073 series 1451194
By
Commander Cookout Podcast
,
Comm
, and
er Cookout Podcast
. Discovered by Player FM and our community — copyright is owned by the publisher, not Player FM, and audio is streamed directly from their servers. Hit the Subscribe button to track updates in Player FM, or paste the feed URL into other podcast apps.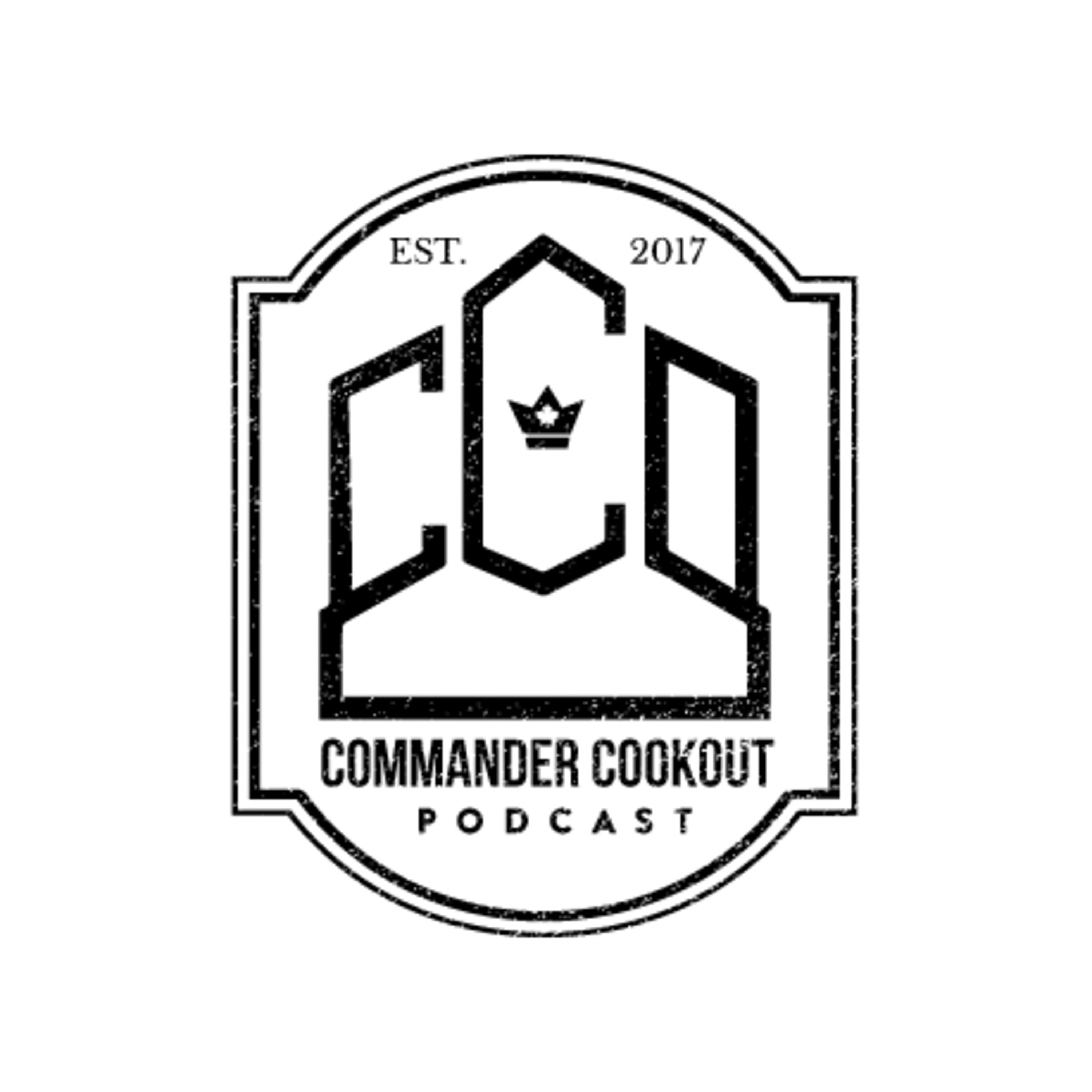 Hello and welcome to another very special episode of Commander Cookout Podcast! This week on CCOPodcast, the boys finish up their review of the newly minted Commander 2019 product. If you'd like to give us your thoughts, you can do so on Twitter @CCOPodcast and @CCOBrando. You can find us on Facebook as well: Facebook.com/CCOPodcast. Make sure to check out the CCO altered Magic card auctions every Thursday. Once we hit 1,000 followers on both Facebook and the official Twitter account, we are doing Merch. Go check us out on both platforms! If you'd like to support the show, beyond just listening, you can head here: Patreon.com/CCOPodcast For full details and everything else Commander Cookout, including all of our giveaways, you can head over to CommanderCookout.com Giant thank you to our official sponsors, Face to Face Games. Canada's biggest Magic store! You can find them here:
https://www.facetofacegames.com/
Now, Hit our Theme Song!
212 episodes