Manage episode 182320958 series 129309
By
Discovered by Player FM and our community — copyright is owned by the publisher, not Player FM, and audio streamed directly from their servers.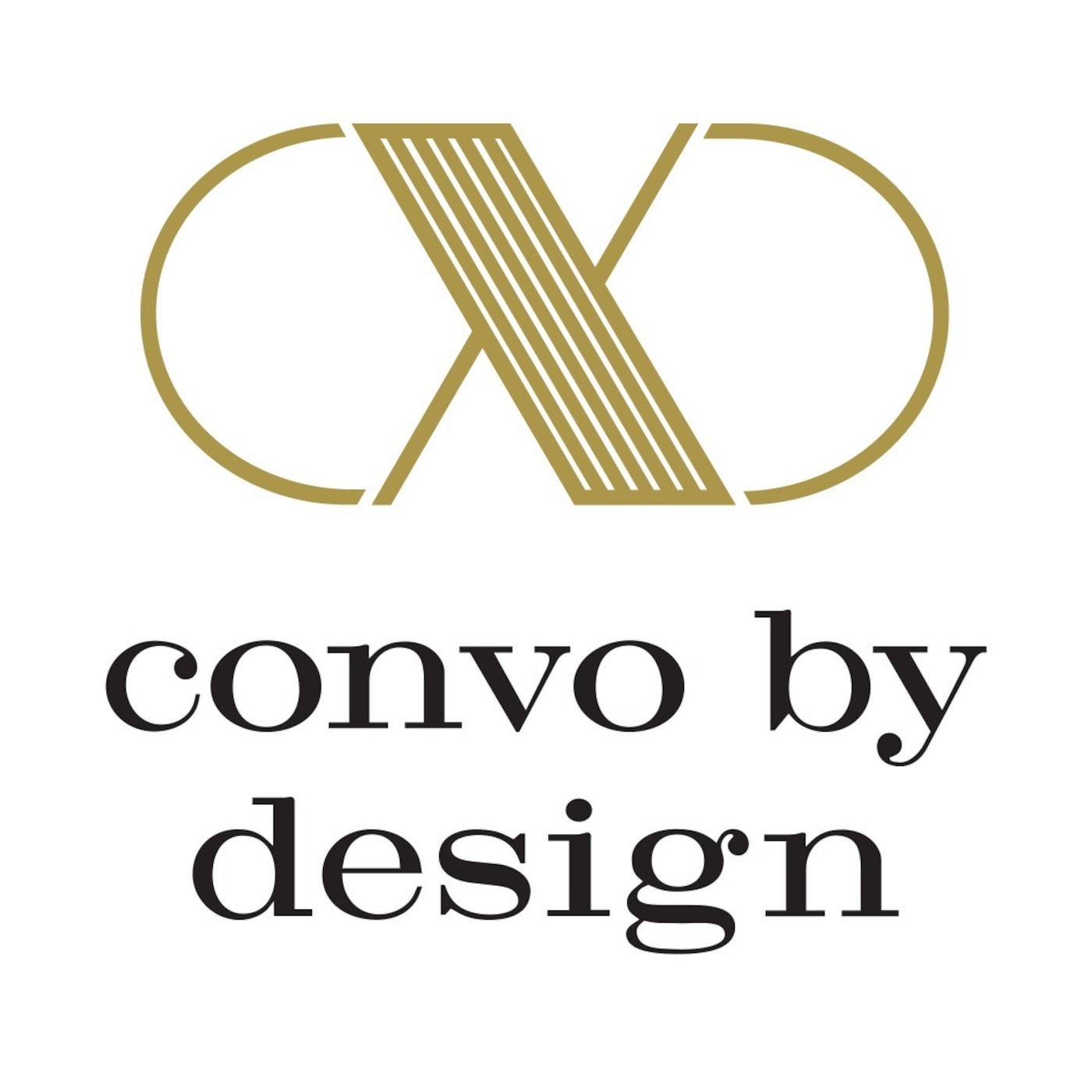 Convo By Design was created to showcase remarkable work in architecture and interior design and like every creative project, we have adapted over time. We started this podcast in 2014 and in over 120 episodes, we have spoken with over 300 designers, architects, artists, design space event promoters. We have heard a number of different opinions, some great debates regarding design and architecture concepts. Out of all of these conversations, some constants have emerged. Recurring themes. These include, collaboration and partnership in personalities and styles is a remarkable way to approach problem solving. Another is that multidisciplinary designers can provide insight to problem solving. The beauty in architecture and interior design is not only that it is in a state of constant change but there is an underlying desire to better the lives of those that we serve. Following are two conversations with two amazing creatives. The first is Jason Mayden, former lead designer for the Jordan brand at Nike. Mayden is a cultural alchemist, designer, innovator and a true creative. We talk about creative problem solving as it relates to city development and bettering the lives of those who live it there. This conversation is about infrastructure and a focus on quality of life. As a compliment to that, and in contrast, architect Edwin Chan of architecture firm EC3 speaks with me about architectural experimentation, working with Frank O. Gehry, teaching architecture at Harvard, USC, UC Berkley and building upon the unique elements that make up a city's DNA and using that to build structures that serve the residents and stand the test of time. I hope you enjoy listening as much as I enjoyed recording these two conversations. Two very different perspectives of the same issue, both creative and both with a keen eye focused on what makes a city truly special, the people that call it home. These conversations were recorded at the LA Design Festival which took place in downtown LA and both Edwin and Jason were on a panel entitled LA Detroit, the panel itself pas published on Convo By Design in previous episodes. Enjoy this episode and if you do, please provide a good rating on iTunes or the place where you download your podcasts. It helps provide visibility which in turn helps others find the show. Thank you.
138 episodes available. A new episode about every 14 days averaging 28 mins duration .