Manage episode 231450055 series 129309
By
Discovered by Player FM and our community — copyright is owned by the publisher, not Player FM, and audio streamed directly from their servers.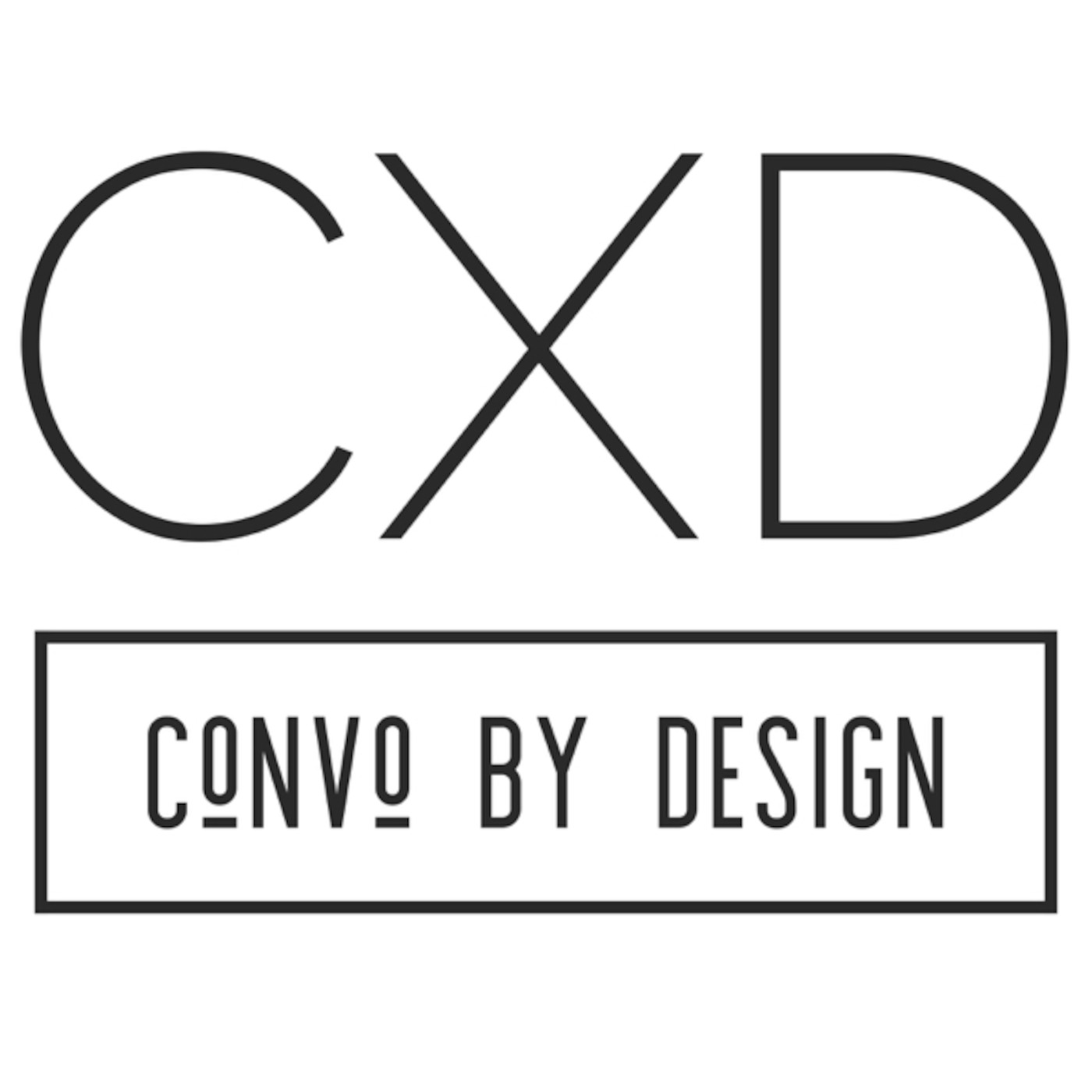 Tatiana Mandelli created Tidelli in Brazil and now lives here in Los Angeles. The Tidelli brand is growing rapidly because their rope outdoor furniture is fun, vibrant, comfortable and different. The company has a fearless approach to furnishings through the styles, colors or designers they embrace. I met Tatiana through Cesar Giraldo. Cesar is one of my absolute favorites. You have heard him on the show and if you came to visit me at WestEdge Design Fair where Convo By Design presented the programming lounge, the Tidelli lounge was just outside and there was this video of Cesar dancing in a gold suit, it was this crazy dream sequence video and after three days, it was permanently burned into memory. That presentation is the same approach Tatiana takes to the whole business. She is fearless. And that is great, there should be more people like Tatiana. I hope you enjoy this conversation. if you do. Please share the show with a friend who might enjoy it as well. You are listening to my conversation with Tidelli founder, Tatiana Mandelli . Tatiana has an amazing company with unique designs, vibrant colors and a fearless approach to design. Fearless is not easy, no matter how some creatives seem to make it appear. You need a good team supporting you, you need resources. I hope you consider Convo By Design as one of those resources. Convo By Design.com #SnyderDiamond CXD.Article.com #SubZeroWolf #VONDOM
272 episodes available. A new episode about every 6 days averaging 43 mins duration .