Manage episode 217090175 series 1536619
By
Relay FM
. Discovered by Player FM and our community — copyright is owned by the publisher, not Player FM, and audio is streamed directly from their servers. Hit the Subscribe button to track updates in Player FM, or paste the feed URL into other podcast apps.
Myke wants to make some changes, Grey is taking a break, and they are both excited about some big announcements.
This episode of Cortex is sponsored by:
Hover: Show the world what you're passionate about with 10% off your first purchase
WeTransfer: You make, we transfer.
Audible: Helping you be a better you. Start your free trial today.
Links and Show Notes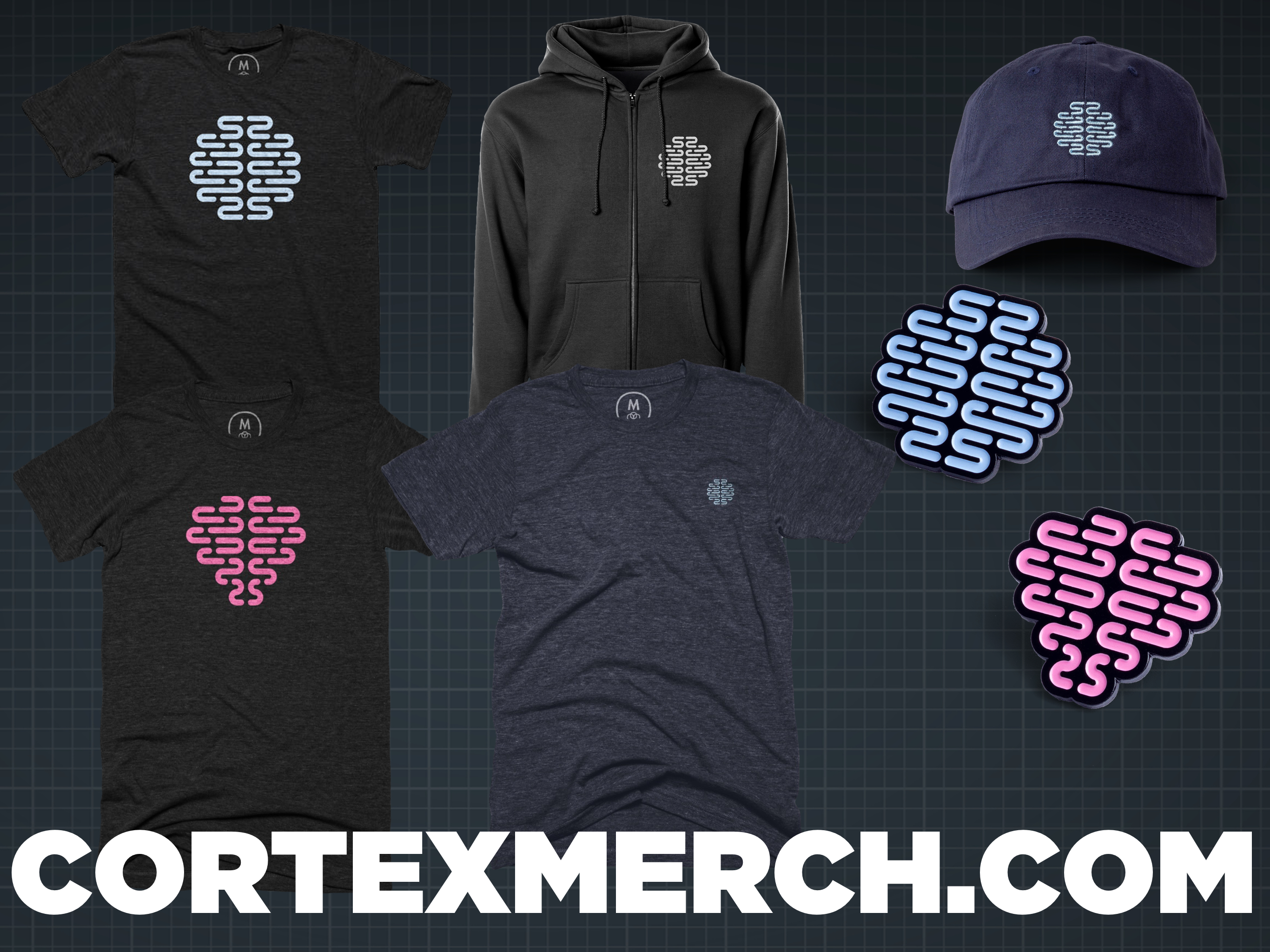 The last time Grey left the internet
91 episodes