Manage episode 238255317 series 1733938
By
CriterionCast
. Discovered by Player FM and our community — copyright is owned by the publisher, not Player FM, and audio is streamed directly from their servers. Hit the Subscribe button to track updates in Player FM, or paste the feed URL into other podcast apps.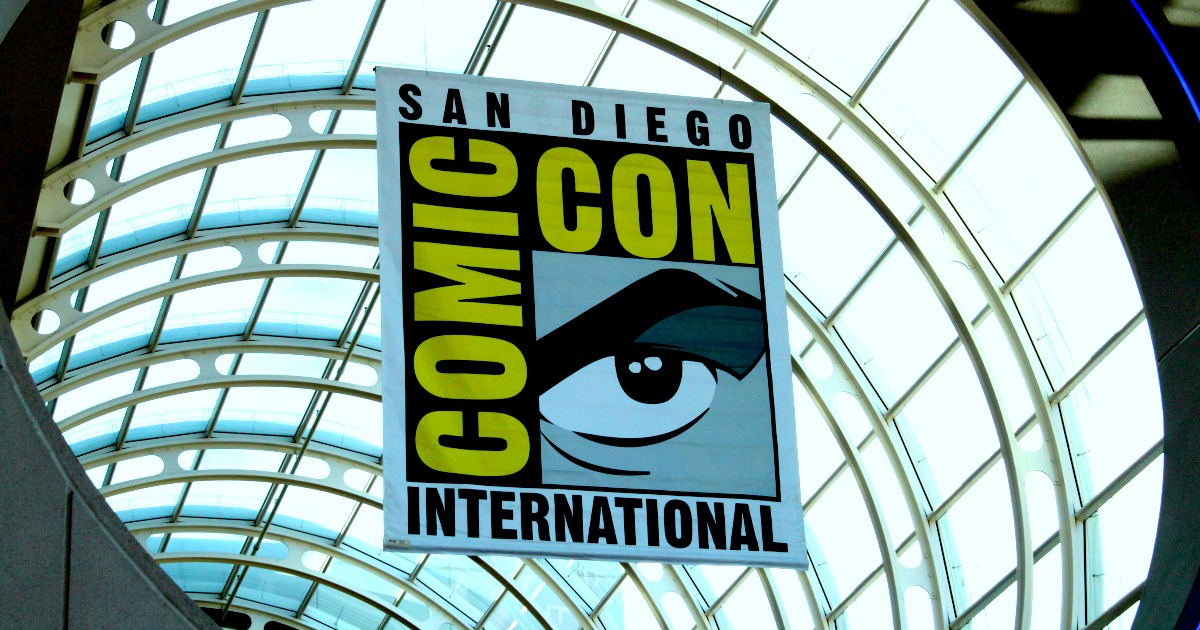 For this special Comic-Con 2019 preview episode, Ryan is joined by Matt Patterson to discuss the various panels, screenings, and events that they're looking forward to this year.
---
Episode Links
Episode Credits
---
Music for the show is "Soho" from the YouTube Audio library.
172 episodes