Manage episode 229689109 series 1393170
By
Mimi Chan
. Discovered by Player FM and our community — copyright is owned by the publisher, not Player FM, and audio is streamed directly from their servers. Hit the Subscribe button to track updates in Player FM, or paste the feed URL into other podcast apps.
CULTURE CHAT EPISODE: 102
I had a fun chat with singer, dancer, and choreographer Nat Zangi. We discuss her latest work on the Casio music video by Jungle.
I love watching music videos and it was fun to discuss the behind the scenes making of the video, as well as learning about her work in the industry.
If you have not yet seen this music video – pause right now and check it out: Jungle – Casio, Music Video
It is guaranteed to move you and at the very least have you tapping along to the beat.
As a martial artist, I have a deep appreciation for movement – and can these dancers MOVE! O and I admittedly try to recreate these moves without success…yet!
About NAT
Nathalie is a dancer and choreographer with over 10 years experience in the Industry. She has danced in productions such as the BRIT awards, BBC Teen Choice Awards, EMA's Children in Need, Top of The Pops, the Olympic Ceremony, working for brands/artists including KFC, Rita Ora, Charlie XCX, Raye, Anne Marie, Little Simz, Jungle and more.
She worked as a choreographer on Jungle's Casio, Heavy California and Cherry Videos. Other choreography work includes VanJess & Kaytranada's Another Lover and further unreleased promos within the Jungle Campaign.
She trained at the BRIT school and continued further training at the Urdang Academy. Her style has Hip Hop and commercial influences and varies depending on points of inspiration.
She has a long established working relationship with director Charlie Di Placido and is Jungle's first choice for Choreographer across all projects and campaigns.
As always, please help support this podcast by SHARING and RATING it. If you would like to support with a donation, you can become a patron of the show by visiting my website or Patreon.com so I can keep sharing these awesome interviews with you.
For comments or suggestions, please email me at mimi@culturechatpodcast.comor reach out on social media @sifumimichan.
Discussed in this episode:
Jungle – Casio, Music Video
Jungle – Cherry, Music Video
Jungle – Happy Man, Music Video
Assistant Choreographer
Congolese Music
Congolese Cuisine
Pondu Dish
Nat Zangi's Instagram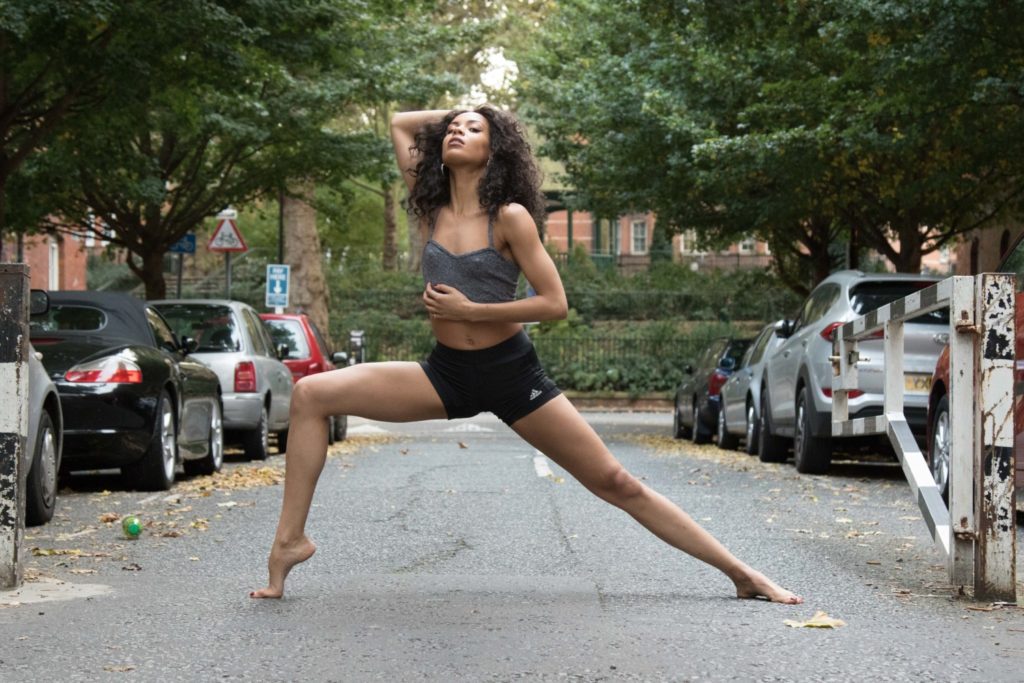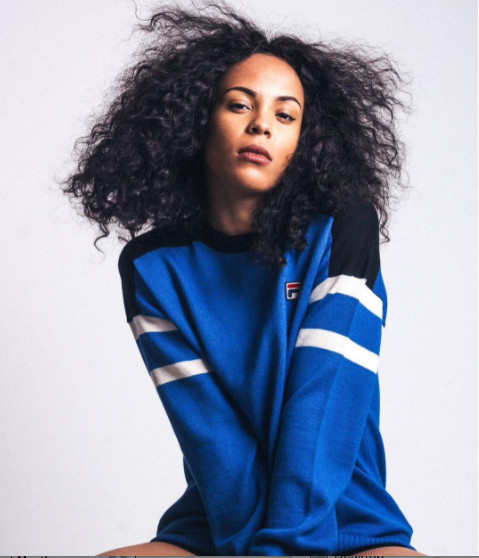 CULTURE CHAT CREDITS
Host: Mimi Chan
Intro Music: Mike Relm
Editor: Chance Tieng
Comment Rules: Be Cool. Critical is fine, but if you're rude, we'll delete your stuff. Please do not put your URL in the comment text and please use your PERSONAL name or initials and not your business name, as the latter comes off like spam. Have fun and thanks for adding to the conversation!
Disclaimer: I am not a writer. I do not claim to be. Apologies for grammatical mistakes, long drawn out run on sentences, and anything else that drives you crazy. I promise it was not my intention. Be lenient, please!
The post Nat Zangi, on Jungle's music and dance choreography appeared first on Sifu Mimi Chan.
140 episodes