Manage episode 232886368 series 1393170
By
Mimi Chan
. Discovered by Player FM and our community — copyright is owned by the publisher, not Player FM, and audio is streamed directly from their servers. Hit the Subscribe button to track updates in Player FM, or paste the feed URL into other podcast apps.
CULTURE CHAT EPISODE: 108
Aloha!- Today I am joined by a friend, Aaron Yamasato! I previously had Aaron on my podcast discussing Hawaiian culture and cult classic filmmaking. I met Aaron when we worked together on a TV show called Inside Hong Kong.
On June 8, 2019, Aaron is hosting the first-ever Kauai Comic Convention and I am a special guest! We chat about all the exciting things that will be happening at Kauai Comic-Con and want everyone to come out and use this an excuse to visit Hawaii. Hope to see you there!
As always, please help support this podcast by SHARING and RATING it. If you would like to support with a donation, you can become a patron of the show by visiting my website or Patreon.com so I can keep sharing these awesome interviews with you.
For comments or suggestions, please email me at mimi@culturechatpodcast.comor reach out on social media @sifumimichan.
Now On with the show.
Discussed in this episode:
Kauai Comic Convention
Kauai Comic Convention Tickets
Kauai Comic Convention Guests
Kauai Comic Convention Official Facebook
Kauai Comic Convention Official Instagram
Kauai Comic Convention Official Twitter
CChat 14: Indie filmmaker Aaron Yamasato on Hawaii, ninjas, and camp films
Aaron Yamasato (@ayamasato) | Twitter
Aaron Yamasato | Facebook
Hawaii
Hawaiian Islands
Indie Filmmaking
Mulan
Carl Potts
Punisher War Journal
Kikaider
Twilight Series
Comic Conventions
Comic Books
Pineapple Man
Momo Convention
Cosplay
Nicole Laeno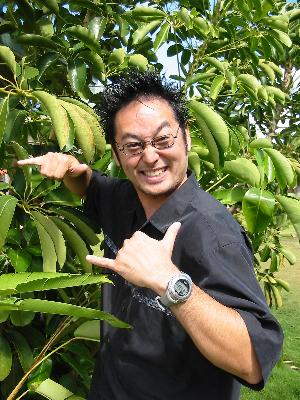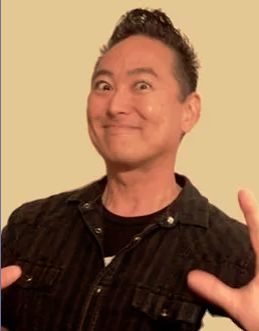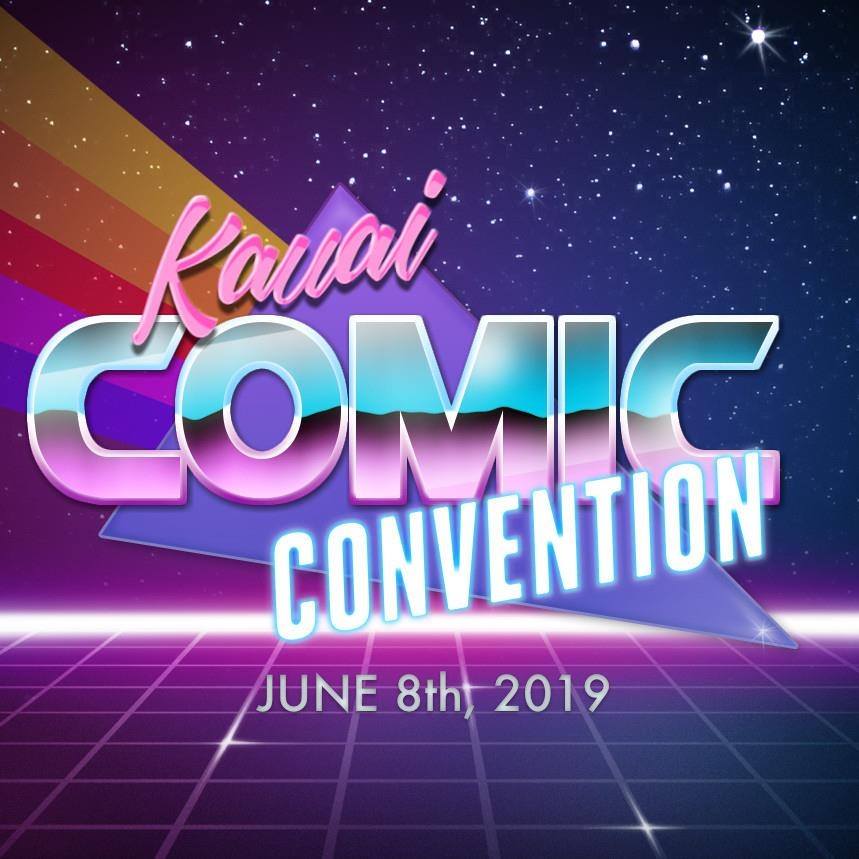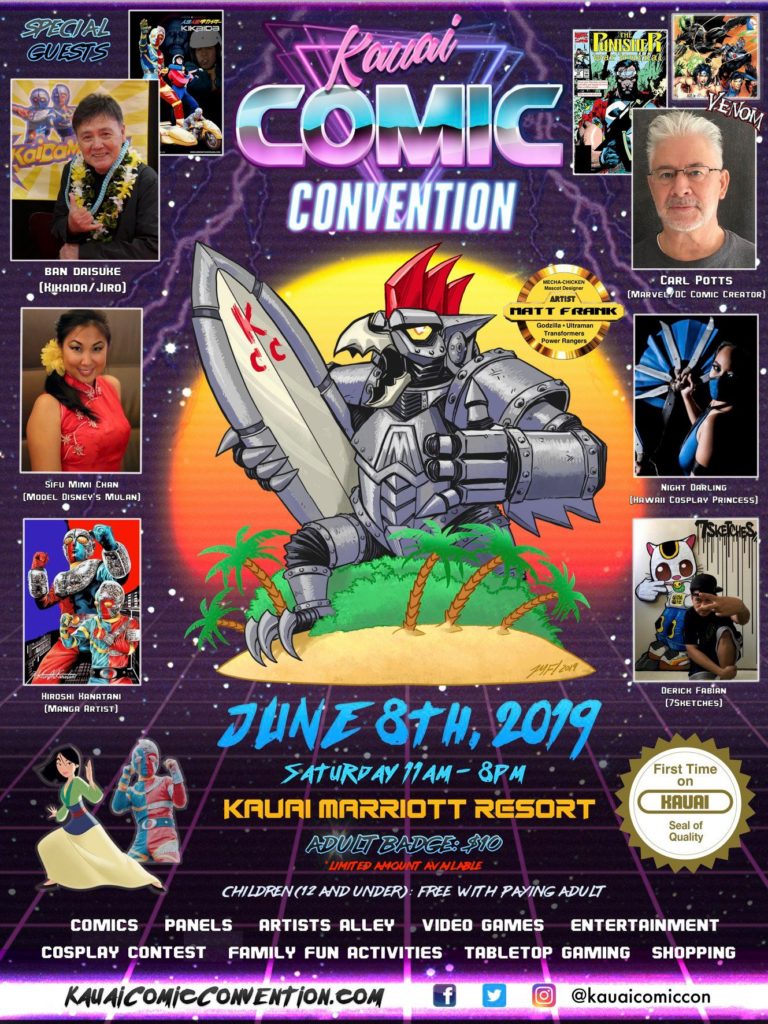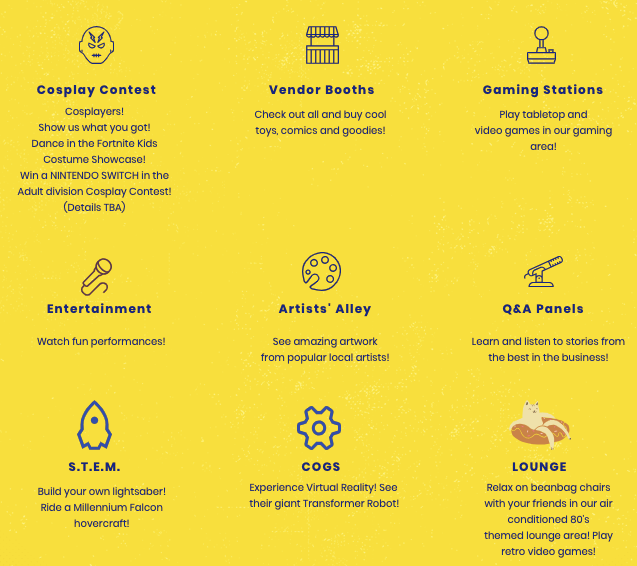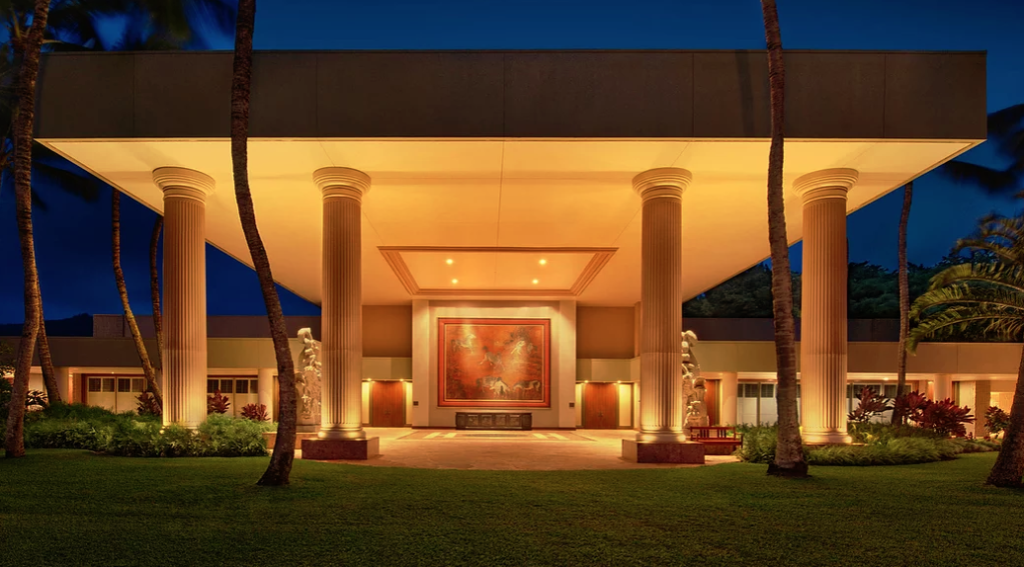 CULTURE CHAT CREDITS
Host: Mimi Chan
Intro Music: Mike Relm
Editor: Chance Tieng
Comment Rules: Be Cool. Critical is fine, but if you're rude, we'll delete your stuff. Please do not put your URL in the comment text and please use your PERSONAL name or initials and not your business name, as the latter comes off like spam. Have fun and thanks for adding to the conversation!
Disclaimer: I am not a writer. I do not claim to be. Apologies for grammatical mistakes, long drawn out run-on sentences, and anything else that drives you crazy. I promise it was not my intention. Be lenient, please!
The post Countdown to Kauai Comic Con with Aaron Yamasato appeared first on Sifu Mimi Chan.
139 episodes