Manage episode 206411888 series 1393170
By
Mimi Chan
. Discovered by Player FM and our community — copyright is owned by the publisher, not Player FM, and audio is streamed directly from their servers. Hit the Subscribe button to track updates in Player FM, or paste the feed URL into other podcast apps.
Meet Gabriela Roldan! I met Gabriela after attending her lectures on board my cruise to Antarctica and South America. Many of you have been asking me to share more about my travels to the great white continent, and when I decided to podcast about it, I knew I had to have Gabriela on the show. She has such an extensive knowledge of the history and culture of the area. We also discuss her hometown at the end of the world, Ushuaia, Argentina. I couldn't resist the urge to ask the expert about the effects of climate change she has witnessed over the years in the region.
Please share this podcast with others. I have been enjoying these conversations, and hope you have to. I would like to give a shout out to my most recent Patron, my mom – thanks Mom! If you would like a shout out or want to help me keep this podcast going! Please visit my website or Patreon and become a patron of the show for as little as $1 per month. Thanks for the support. For comments or suggestions, please email me at mimi@culturechatpodcast.com or reach out on social media @sifumimichan
Now On with the show.
Discussed in this episode: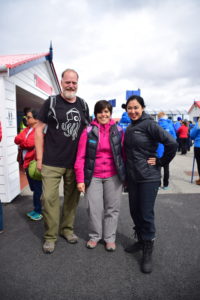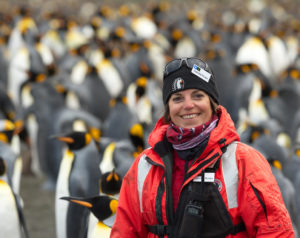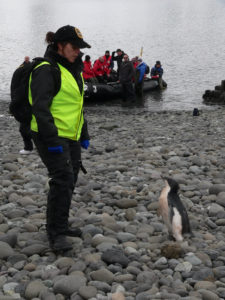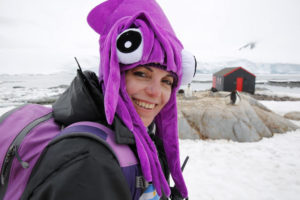 The post CChat 63: Gabriela Roldan on Antarctica, Argentina, and Penguins appeared first on Sifu Mimi Chan.
139 episodes