Manage episode 211337677 series 1393170
By
Mimi Chan
. Discovered by Player FM and our community — copyright is owned by the publisher, not Player FM, and audio is streamed directly from their servers. Hit the Subscribe button to track updates in Player FM, or paste the feed URL into other podcast apps.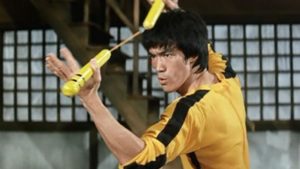 Has anyone ever heard of Bruce Lee? I'm guessing… yes. Today I chat with Matthew Polly on his new book, Bruce Lee, a life. This is the first authoritative biography on Bruce's life which Matthew took over 6 years researching and interviewing those closest to Bruce. We chat about his discoveries and the process of writing the book. Matthew is also a fellow martial artist who has chronicled his experiences in his other works: American Shaolin, where he studied for 2 years at the Shaolin Temple and Tapped Out, where he trained for and fought in an MMA fight.
As always, I humbly request that you help support this podcast by SHARING and RATING it. If you would like to support with a donation, you can become a patron of the show by visiting my website or Patreon.com.
For comments or suggestions, please email me at mimi@culturechatpodcast.com or reach out on social media @sifumimichan
Discussed in this episode:
The Kid – Hong Kong Film
The Orphan – Child Actor Bruce Lee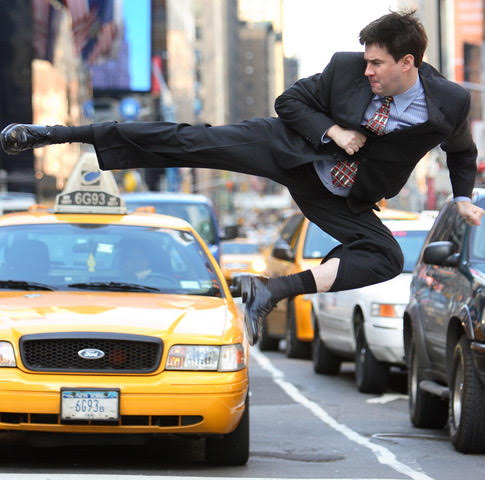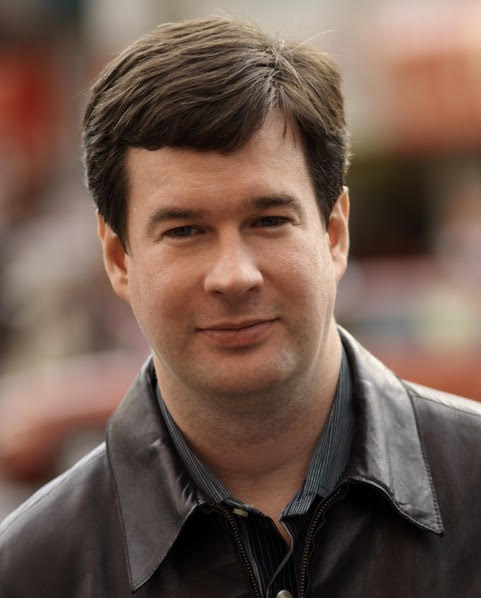 Disclaimer: I am not a writer. I do not claim to be. I apologize for grammatical mistakes, long drawn out run on sentences, and anything else that drives you crazy. I promise it was not my intention. Be lenient, please!
Comment Rules: Be Cool. Critical is fine, but if you're rude, we'll delete your stuff. Please do not put your URL in the comment text and please use your PERSONAL name or initials and not your business name, as the latter comes off like spam. Have fun and thanks for adding to the conversation!
The post CChat 69: Matthew Polly on Bruce Lee, the Shaolin Temple, and martial arts appeared first on Sifu Mimi Chan.
140 episodes