Manage episode 212294084 series 1393170
By
Mimi Chan
. Discovered by Player FM and our community — copyright is owned by the publisher, not Player FM, and audio is streamed directly from their servers. Hit the Subscribe button to track updates in Player FM, or paste the feed URL into other podcast apps.
Michael Boyle is a household name in the strength and conditioning world, but today we do not chat about strength and conditioning, but rather his philosophies on work ethic and leadership. I am honored that Mike took time out of his busy day to chat with me, and hope you will enjoy this conversation as much as I did.
As always, I humbly request that you help support this podcast by SHARING and RATING it. If you would like to support with a donation, you can become a patron of the show by visiting my website or Patreon.com.
For comments or suggestions, please email me at mimi@culturechatpodcast.com or reach out on social media @sifumimichan
Discussed in this Episode:
First, Break All the Rules: What the World's Greatest Managers Do Differently by Marcus Buckingham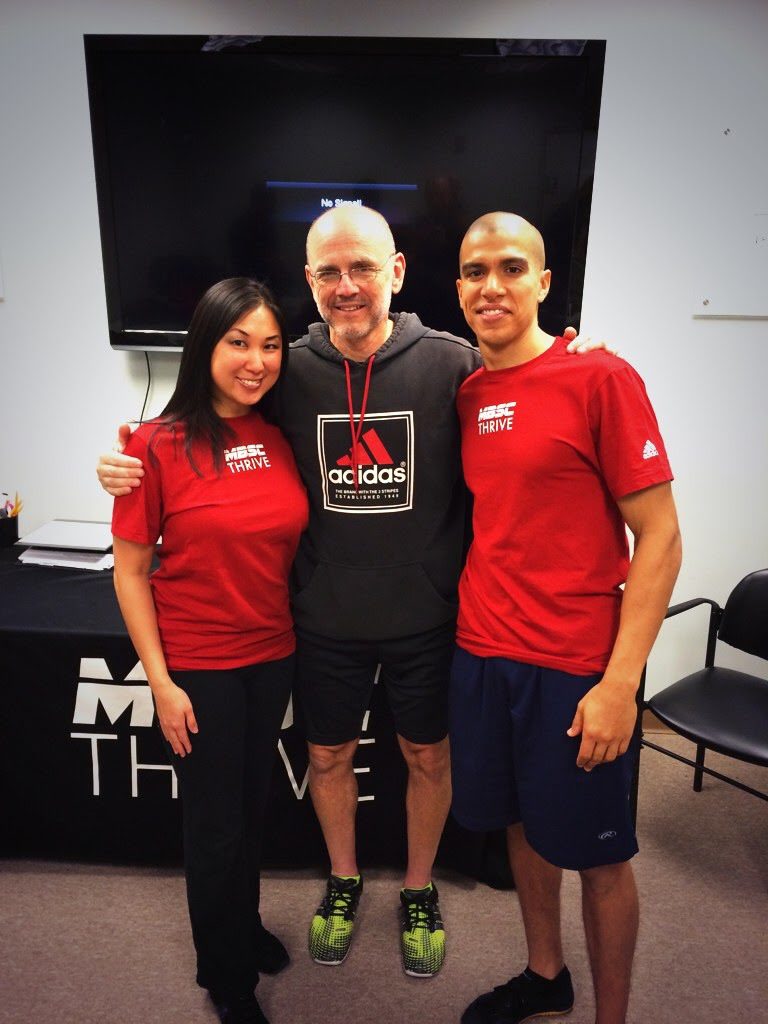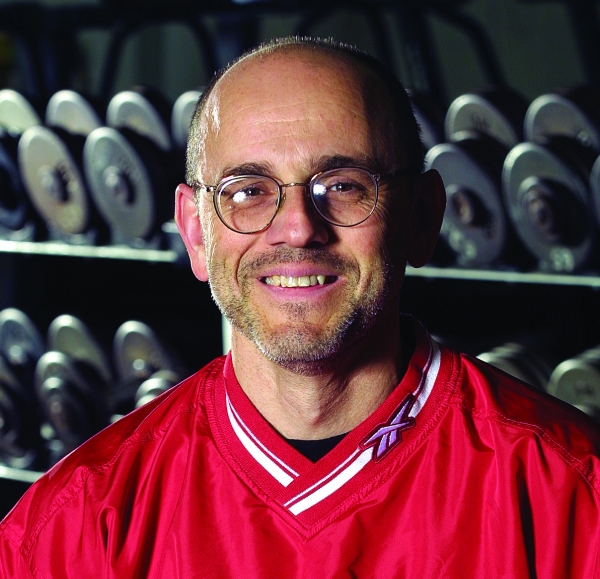 Disclaimer: I am not a writer. I do not claim to be. I apologize for grammatical mistakes, long drawn out run on sentences, and anything else that drives you crazy. I promise it was not my intention. Be lenient, please!
Comment Rules: Be Cool. Critical is fine, but if you're rude, we'll delete your stuff. Please do not put your URL in the comment text and please use your PERSONAL name or initials and not your business name, as the latter comes off like spam. Have fun and thanks for adding to the conversation!
The post CChat 70: Michael Boyle on leadership, work ethic, and music appeared first on Sifu Mimi Chan.
143 episodes