Manage episode 222040361 series 1393170
By
Mimi Chan
. Discovered by Player FM and our community — copyright is owned by the publisher, not Player FM, and audio is streamed directly from their servers. Hit the Subscribe button to track updates in Player FM, or paste the feed URL into other podcast apps.
Charlie Beale is the Artistic Director of New York City Gay Men's Chorus. Under his energized leadership, the chorus has almost 300 singers, performs with a passionate sound, and has an interactive style with audiences. Charlie gives frequent clinics and workshops internationally, focusing on the transforming power of music. Today, we chat about his work with the NYC GMC and the unique connection for the LGBT community he creates through music and song.
As always, please help support this podcast by SHARING and RATING it. If you would like to support with a donation, you can become a patron of the show by visiting my website or Patreon.com so I can keep sharing these awesome interviews with you.
For comments or suggestions, please email me at mimi@culturechatpodcast.com or reach out on social media @sifumimichan.
Discussed in this episode:
Charlie Beale's Official Website
NYCGMC Comfort and Joy Concert, December 14, 15, and 16, 2018
Big Gay Sing Bootylicious, March 22, 23, and 24, 2019
New York City Gay Men's Chorus 50th anniversary, June 27, 2019
Quiet No More: A Choral Celebration of Stonewall, June 27, 2019
Beautiful City – Stephen Schwartz
Kinky Boots, the Musical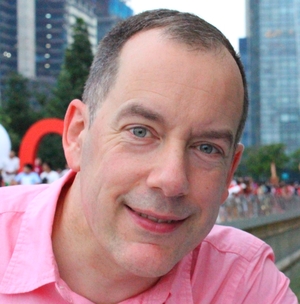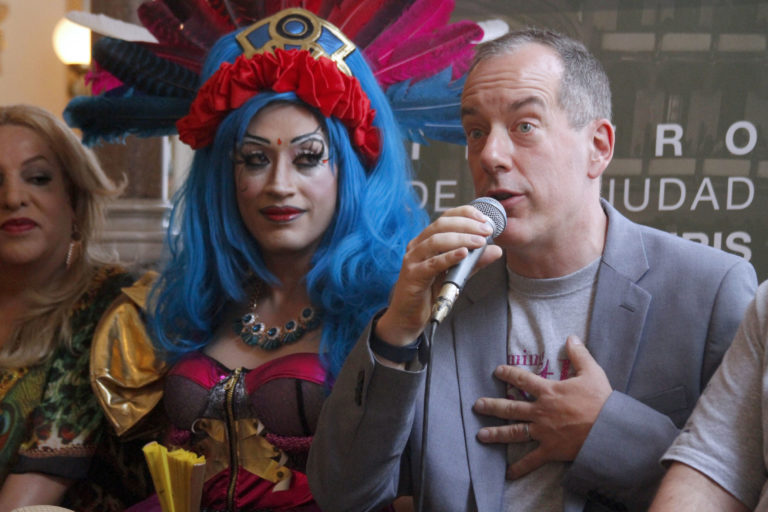 CULTURE CHAT CREDITS
Host: Mimi Chan
Intro Music: Mike Relm
Editor: Chancelica Tieng
Comment Rules: Be Cool. Critical is fine, but if you're rude, we'll delete your stuff. Please do not put your URL in the comment text and please use your PERSONAL name or initials and not your business name, as the latter comes off like spam. Have fun and thanks for adding to the conversation!
Disclaimer: I am not a writer. I do not claim to be. Apologies for grammatical mistakes, long drawn out run on sentences, and anything else that drives you crazy. I promise it was not my intention.
Be lenient, please!

The post CChat 90: Charlie Beale, artistic director of the NYC Gay Men's Chorus appeared first on Sifu Mimi Chan.
139 episodes