Manage episode 222587569 series 1393170
By
Mimi Chan
. Discovered by Player FM and our community — copyright is owned by the publisher, not Player FM, and audio is streamed directly from their servers. Hit the Subscribe button to track updates in Player FM, or paste the feed URL into other podcast apps.
Tommy Tam is an incredible muralist that has been painting the wall at the Wah Lum Temple. We have named it "The Great Wall of Wah Lum". He is incredibly talented and chooses the tool of spray can over paintbrush. We chat all about graffiti, street art, and murals.
Fair Warning: There may be some 80s flashbacks in this episode. Hip-hop culture is defined by four key stylistic elements: MCing/rapping, DJing/scratching with turntables, break dancing, and graffiti writing.
A few weeks ago I interviewed DJ Mike Relm, and have often discussed hip-hop on the show with Adisa Banjoko. Today, I explore the graffiti writing element with Tommy, who has painted worldwide. He also discusses the evolution of the art over the decades.
As always, please help support this podcast by SHARING and RATING it. If you would like to support with a donation, you can become a patron of the show by visiting my website or Patreon.com so I can keep sharing these awesome interviews with you.
For comments or suggestions, please email me at mimi@culturechatpodcast.com or reach out on social media @sifumimichan
Discussed in this episode: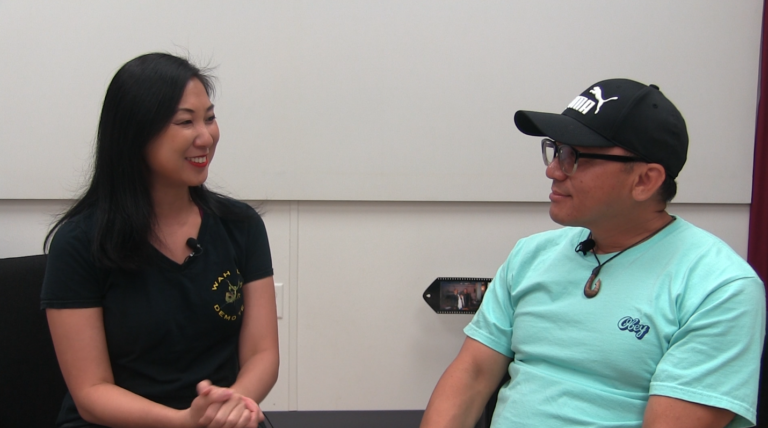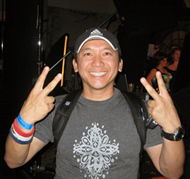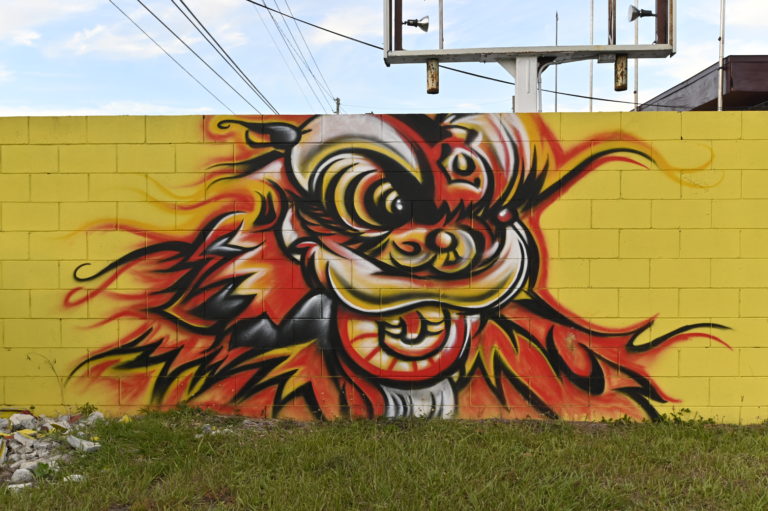 CULTURE CHAT CREDITS
Host: Mimi Chan
Intro Music: Mike Relm
Editor: Chancelica Tieng
Comment Rules: Be Cool. Critical is fine, but if you're rude, we'll delete your stuff. Please do not put your URL in the comment text and please use your PERSONAL name or initials and not your business name, as the latter comes off like spam. Have fun and thanks for adding to the conversation!
Disclaimer: I am not a writer. I do not claim to be. Apologies for grammatical mistakes, long drawn out run on sentences, and anything else that drives you crazy. I promise it was not my intention.
Be lenient, please!

The post CChat 91: Tommy Tam on murals and graffiti street art appeared first on Sifu Mimi Chan.
140 episodes