Manage episode 228094718 series 1393170
By
Mimi Chan
. Discovered by Player FM and our community — copyright is owned by the publisher, not Player FM, and audio is streamed directly from their servers. Hit the Subscribe button to track updates in Player FM, or paste the feed URL into other podcast apps.
Why a rebroadcast?
Next week I will be discussing feminism in honor of International Women's Day on March 8th. I thought I could buy myself a little time with a rebroadcast of an older podcast episode of a woman I found truly inspiring.
I learned a lot from Helena's story and strength. For all my new listeners, you may have missed this one since it was early on in my podcasting line up. So please, enjoy!
Original Intro:
What if you were taught: Reason and questioning can take our faith away, contraception is a sin, homosexuality is a sin, wearing any makeup is a sin, having a TV is a sin, however many children God gives you is what you were meant to have…. These are just a few of the teachings of Laestadianism. My conversation with Helena was a chilling, but inspiring discussion. Prior to our conversation I had never heard of Laestadianism. I now analogize the Laestadian church to the town that Kevin Bacon moved to in Footloose, except this is real, and there is no dancing at the end.
I am inspired by Helena's courage and strength, and urge everyone to please listen with an open mind to this controversial episode. If you are uncomfortable listening to discussions involving the criticism of religion, or sexual abuse, then this is not the episode for you. However, this is a fascinating true story about Helena's struggle with Laestadianism and her journey.
Discussed in this episode: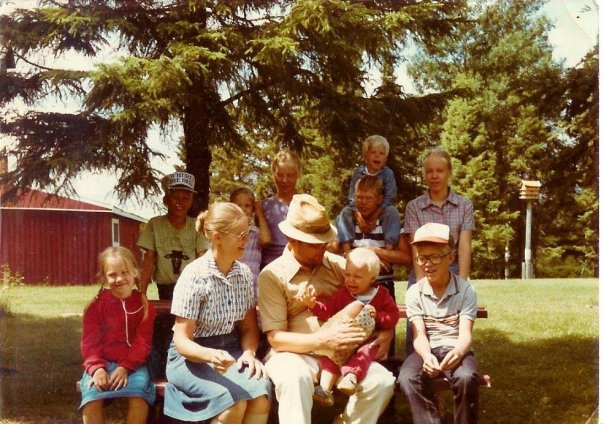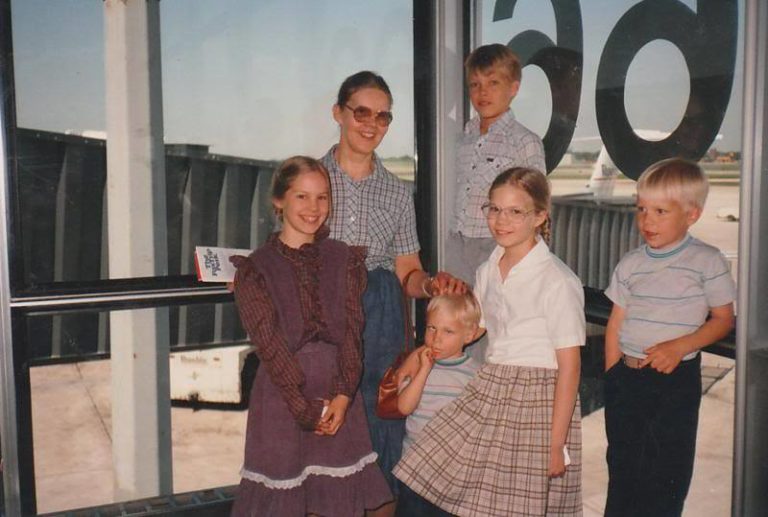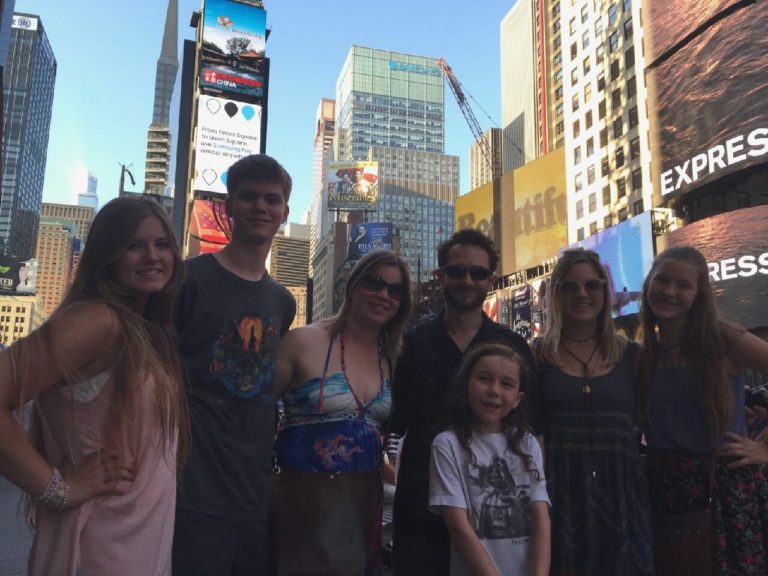 Disclaimer: I am not a writer. I do not claim to be. Apologies for grammatical mistakes, long drawn out run on sentences, and anything else that drives you crazy. I promise it was not my intention. Be lenient, please!
Comment Rules: Be Cool. Critical is fine. If you're rude, we'll delete your stuff. Please do not put your URL in the comment text and please use your PERSONAL name or initials and not your business name, as the latter comes off like spam. Have fun and thanks for adding to the conversation!
The post [Rebroadcast] CChat 18: Helena Lucia on leaving Laestadianism to save her life appeared first on Sifu Mimi Chan.
139 episodes