Manage episode 232870315 series 1708735
By
Discovered by Player FM and our community — copyright is owned by the publisher, not Player FM, and audio streamed directly from their servers.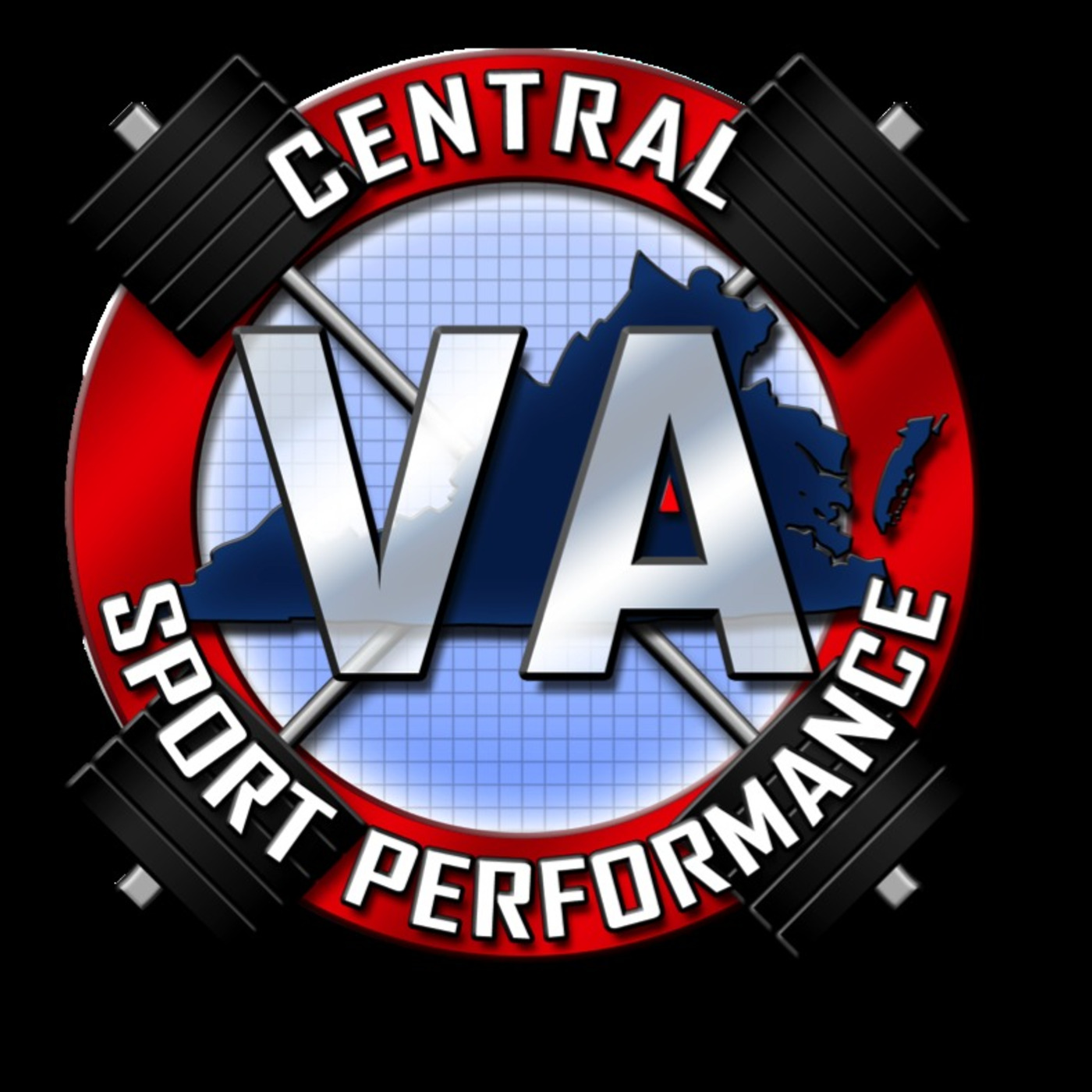 "Focus means being able to say no to good ideas." This episode of The Podcast is brought to you by Exxentric, the makers of the kBox and kPulley. Exxentric is the world leader in fly wheel training technology providing multiple pieces to fit your budget and needs to better serve your athletes. North American customers looking for more info should contact Andreas at andreas.ahlstrom@exxentric.com or 503-739-1391. All others, or to learn more about the kBox, kPulley and flywheel training, please go to their website at:
https://exxentric.com/.
Matt Wan joins us today to discuss the ins and outs of the performance nutrition world. Matt is the founder and CEO of Momentous, and Matt starts out by discussing with us why he got into this field, and what "holes" he is hoping to fill in this part of the performance world. Matt shares with us why he chose to start with the first products they have available today, and what are the most important aspects of these products to him. We are hoping to provide the best possible content for strength coaches with each of our shows. If feel this could provide value for anyone else in the strength and conditioning field please feel free to share. You can find sensational content just like this in The Strength Coach Network. As a member of The Strength Coach Networks, you can access over 200 hours of the highest-level lecture content just like this one for 48 hours for only $1. Follow the link below to sign up and use the code CVASPS at check out to get a 48 hour trial for only $1. Check out The Strength Coach Network Here!
https://strengthcoachnetwork.com/cvasps/
#StrengthCoach, #StrengthAndConditioningCoach, #Podcast, #LearningAtLunch, #TheSeminar, #SportsTraining, #PhysicalPreparation, #TheManual, #SportTraining, #SportPerformance, #HumanPerformance, #StrengthTraining, #SpeedTraining, #Training, #Coach, #Performance, #Sport, #HighPerformance, #VBT, #VelocityBasedTraining, #TriphasicTraining, #Plyometrics
473 episodes available. A new episode about every 3 days averaging 24 mins duration .