Manage episode 236939029 series 1119112
By
DJ DALVA
. Discovered by Player FM and our community — copyright is owned by the publisher, not Player FM, and audio is streamed directly from their servers. Hit the Subscribe button to track updates in Player FM, or paste the feed URL into other podcast apps.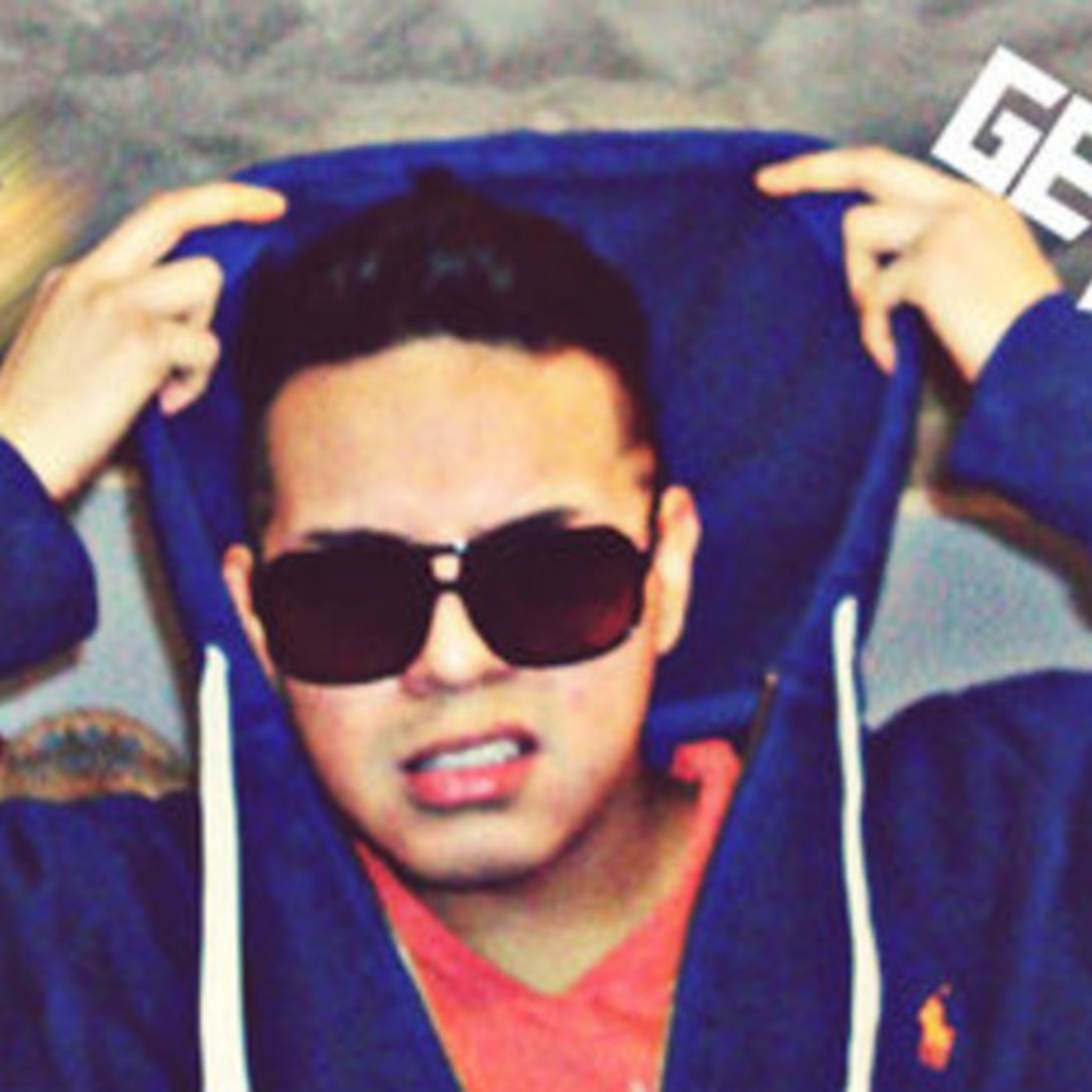 Hey there ragers! This month I give you episode 13 of my get hype radio show. In this podcast i'll be playing 5 of my new tracks. 2 free bootlegs I uploaded to my soundcloud (free download) 2 new originals I will be sharing for the first time & a new remix I did for r3hab, nervo, & ummet ozcan. And of course as always i'll be mixing in some of my favorite tunes at the moment! Hope you enjoy and be sure: - Download - Repost - Like Tracklist ------------------ 1. Ido B & Zooki Ft. BQ - OMG (OH MY GOSH!) Idobzooki – Ido-b-zooki-ft-bq-omg-oh-my 2. Deorro, Chuckie, Daleri, House Of Pain - Chorro Jump (GLOWINTHEDARK SMASH-UP!) Djsglowinthedark – Deorro-chuckie-daleri-house-of 3. David Guetta & Showtek Ft Vassy - Bad (Magtfukd & Jaydon Lewis Bootleg) Djmagtfuld – David-guetta-showtek-ft-vassy 4. MAKJ & Lil Jon - Lets Get Fucked Up (Dalva Bootleg) Djdalva – Makj-lil-jon-lets-get-faded-no-malas-allowed 5. JAXXMiKE - You Know Whats Up Jaxxmike – Jaxxmike-you-know-whats-up-1 6. Jayden Parx - Otherside (Original Mix) Jaydenparx – Jayden-parx-otherside-original 7. Jewelz & Scott Sparks - Pharoah
www.beatport.com/track/pharaoh-or…inal-mix/5250945
8. Dalva - ID (Original Mix) W/ Cash Cash - Take Me Home (Bebe Rexha Acapella) [TBA] itunes.apple.com/us/album/take-me…exha/id822531672 9. Hardwell - Everybody Is In The Place
www.beatport.com/release/everybod…he-place/1272293
10. Friendzone ft. The Eden Project - Iris Friendzones – Friendzone-ft-the-eden-2 11. Showtek & Justime Prime Ft. Matthew Koma - Cannonball Earthuake (Loopers Remix) w/ W&W vs. Nirvana - Smells Like Bigfoot (Neitronic Mashup) Showtekmusic – Showtek-justin-prime-ft-1 Neitronic – Smells-like-bigfoot 12. R3HAB & Deorro - Flashlight (Dalva Bootleg) Djdalva – R3hab-deorro-flashlight-dalva 13. Marcelo CIC vs WAO ft. Miss Palmer - One
www.beatport.com/release/one/1262383
14. MOTi - Don't Go Lose It (Mysto & Pizzi, Moiez Bootleg) Mystoandpizzi – Moti-dont-go-lose-it-mysto-1 15. Moby & Lucky Date - Delay
www.beatport.com/track/delay-original-mix/5239779
16. Sander van Doorn, Firebeatz vs. Avicii - Hey Brother Guitar Track (Neitronic Mashup) Neitronic – Hey-brother-guitar-track 17. Jordy Dazz - Torpedo (Original Mix)
www.beatport.com/charts/jordy-daz…edo-chart/226119
18. Deorro & Steve Aoki & Diplo Feat Steve Bays - Freak
www.beatport.com/release/freak-fe…eve-bays/1269179
19. Dalva - ID (Original Mix) [TBA] 20. Jp. Moa - Feels Like Heaven
www.beatport.com/release/feels-like-heaven/1272962
21. Gareth Emery feat. Krewella - Lights & Thunder (Deorro Remix)
www.beatport.com/track/lights-and…ro-remix/5199803
22.R3hab & Nervo & Ummet Ozcan - Revolution (Vocal Mix (Dalva Remix) Djdalva – R3hab-nervo-ummet-ozcan-dalva-remix Follow me on my pages to stay up to date with me on music and stuff! Soundcloud.com/@djdalva twitter.com/dj_dalva facebook.com/dalva.nation Cheers!
10 episodes