Manage episode 188064397 series 1568904
By
Peter Billingham
. Discovered by Player FM and our community — copyright is owned by the publisher, not Player FM, and audio is streamed directly from their servers. Hit the Subscribe button to track updates in Player FM, or paste the feed URL into other podcast apps.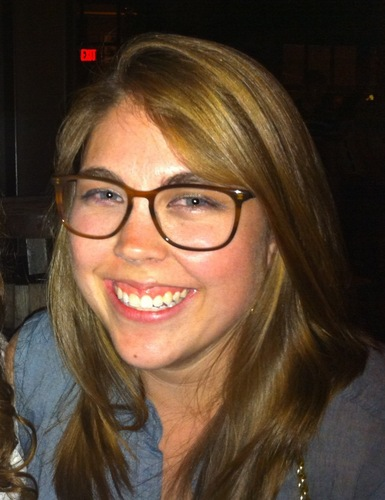 CONTACT DETAILS:
---
GETTING TO KNOW MOLLY KALAN
Each episode I ask my guests 3 questions to get to know a little bit more about them.
What would be a song that you would like played at your funeral?
What is a book you think everyone should read?
What is a film that you think everyone should see?
MY FUNERAL SONG
BOOKS TO READ
The Year of Magical Thinking by Joan Didion: - New York Times Article
A FILM TO WATCH
The Life Aquatic with Steve Zissou
My iPhone - I need it!!
49 episodes