Manage episode 300713630 series 2905936
By
Deeplomatic ER
. Discovered by Player FM and our community — copyright is owned by the publisher, not Player FM, and audio is streamed directly from their servers. Hit the Subscribe button to track updates in Player FM, or paste the feed URL into other podcast apps.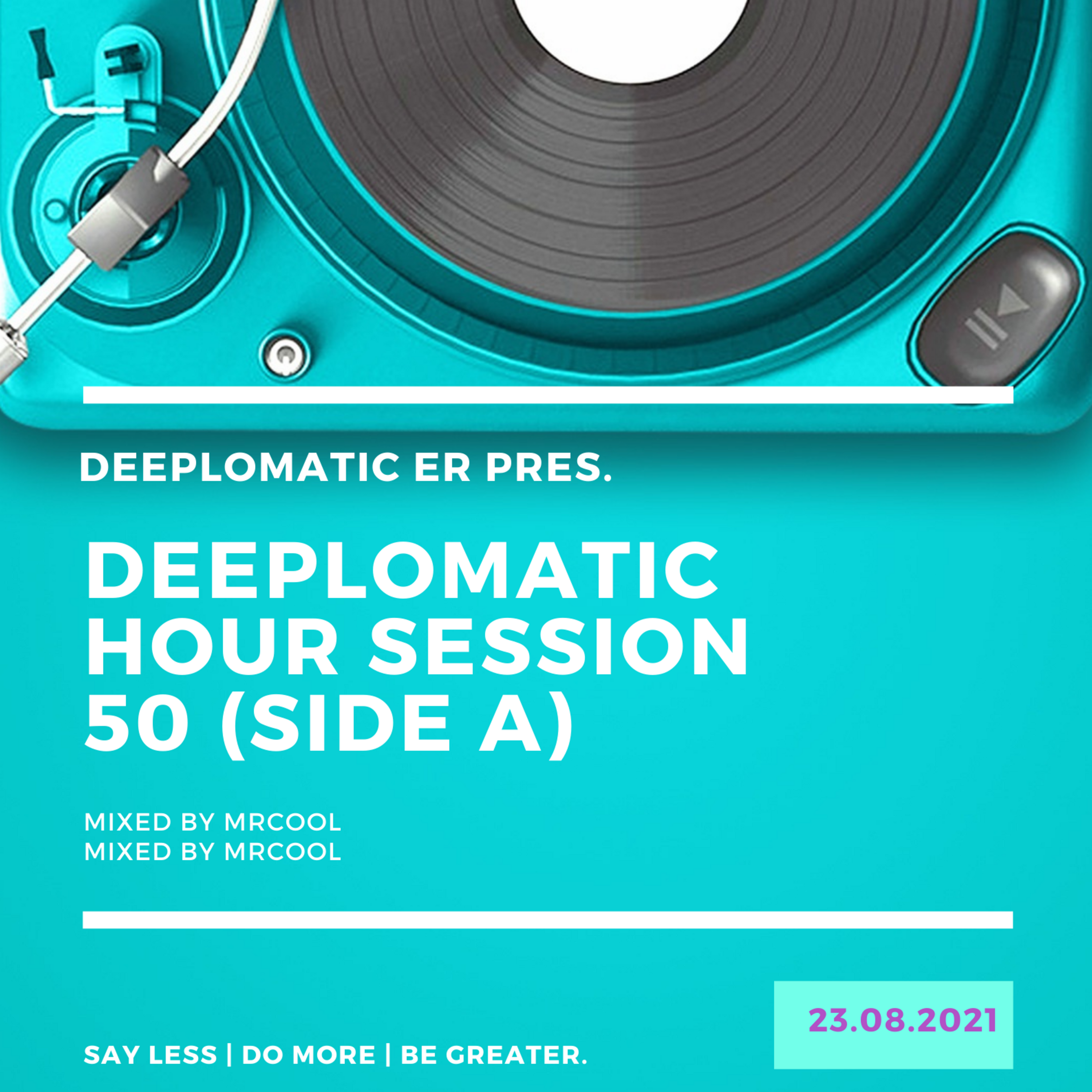 Track list:
001.Aris Kokou, Christian Johnson - Soul Generation (Original Mix)
002.BB James, Luke Fono - 4Real (Crackazat Remix)
003.Antonio Lyons, Anthony Oseyemi - We Dance We Pray (Bourer The Funk Soul Remix)
004.Lele X ft. Guest of Nature - Keep Dreaming (Nastic Groove Unreleased)
005.Da Vynalist, Stagz Jazz - Isikhathi
006.Augmented Soul, Kholi - You love it (Instrumental Mix)
007.Nastic Groove - Vibin' With Me
008.8nine Muzique - Deep in Everything (Original Mix)
009.TimAdeep - House Of Bluse (Original Mix)
010.KDY 97 - Conversations
Release date: 23.08.2021
Contact Details:
Facebook: MrCool Muzi
Facebook Page: Mr Cool
Instagram: MrCoolMuzi
Twitter: MrCoolMuzi
Mobile: +27794062792
Say LESS | Do MORE | Be GREATER.
52 episodes