Manage episode 300713629 series 2905936
By
Deeplomatic ER
. Discovered by Player FM and our community — copyright is owned by the publisher, not Player FM, and audio is streamed directly from their servers. Hit the Subscribe button to track updates in Player FM, or paste the feed URL into other podcast apps.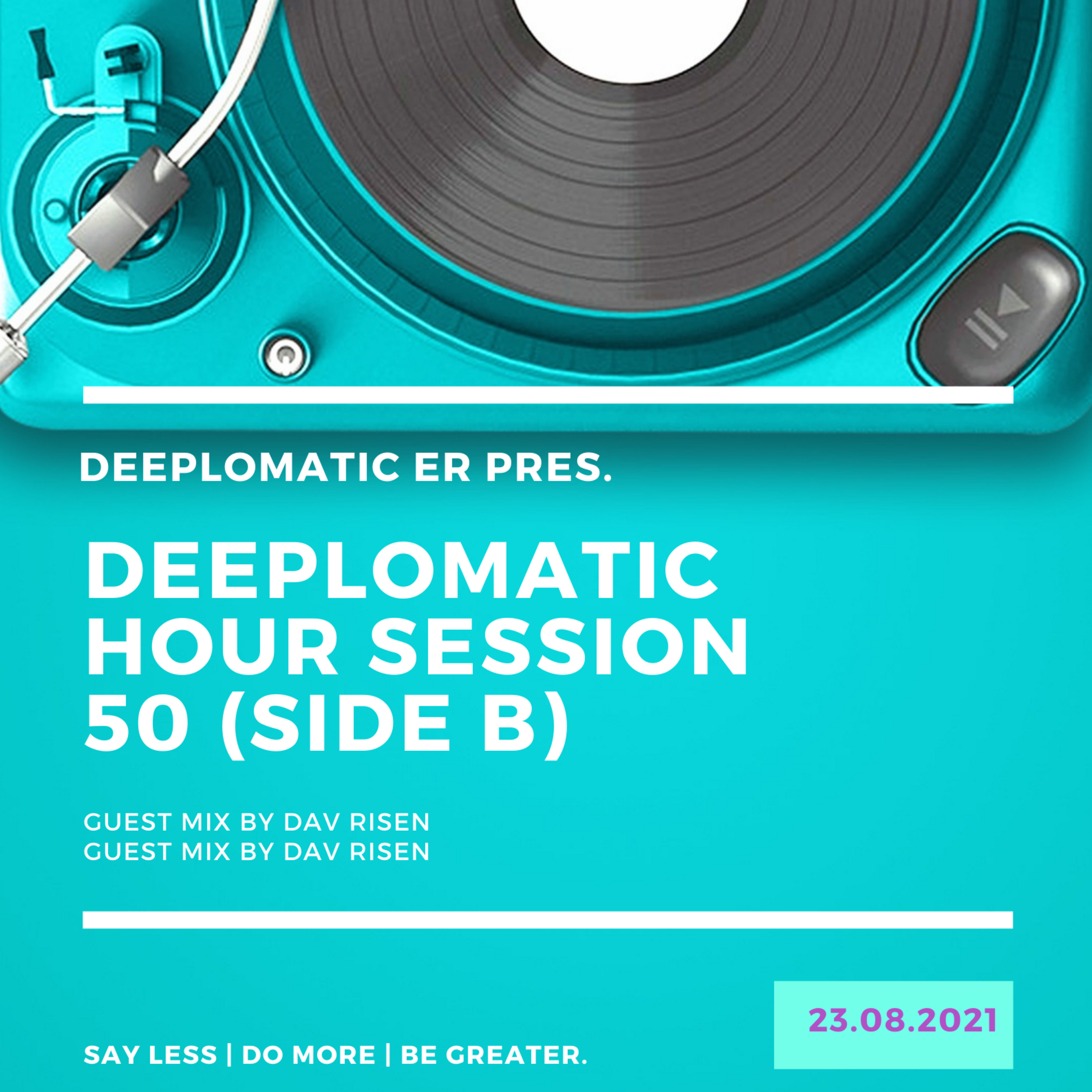 Release date: 23.08.2021
Contact Details:
Facebook: Dav Risen
Facebook Page: Dav Risen Enterprise
Instagram: Dav Risen
Twitter: Dav Risen
Mobile: +27679536705
Say LESS | Do MORE | Be GREATER.
52 episodes