Manage episode 241750553 series 1240855
By
Joel Stuehl
. Discovered by Player FM and our community — copyright is owned by the publisher, not Player FM, and audio is streamed directly from their servers. Hit the Subscribe button to track updates in Player FM, or paste the feed URL into other podcast apps.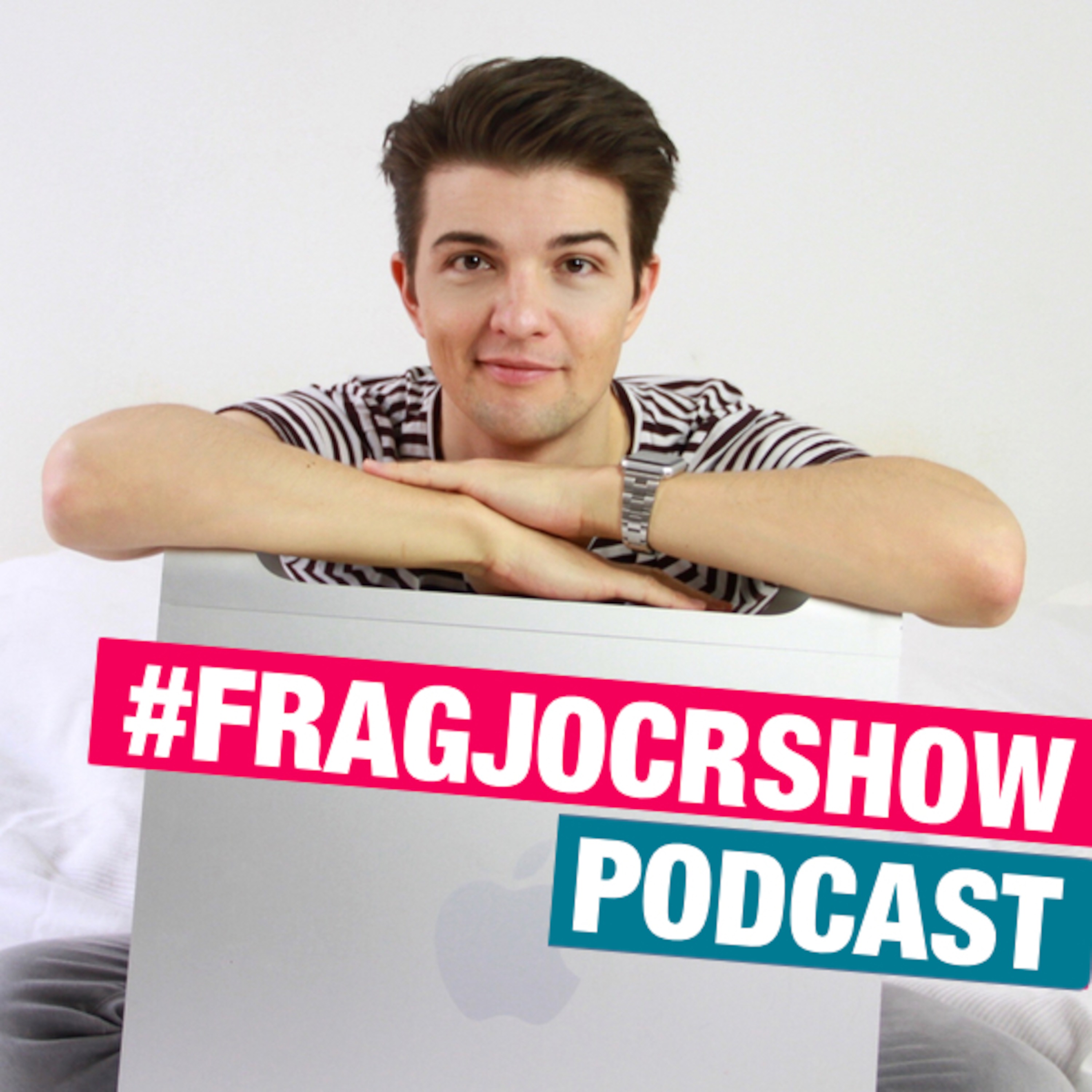 Herzlich Willkommen zur fünften Ausgabe von meiner neuen Show! Pünktlich zum Wochenende beschäftigen wir uns mit den Themen: 1:58 Darstellungsoptionen von Fenstern 4:43 Welche E-mail Adresse kann ich für einen iCloud-Account verwenden? 8:33 Wie kann ich ein Bild in Pages verlinken? 11:57 Wie richte ich ein Airport Gästenetzwerk ein? 15:13 iPhone SE oder iPhone 6s? Alle Infos zu Inn-App Käufen und Familienfreigabe von Apple:
https://support.apple.com/de-de/HT203046
Sprecherin Stella Denis:
http://www.stelladenis.de/start.html
_ Herzlich Willkommen zur #fragJCOR Show, in der ich deine Fragen zu Apple Produkten beantworte. Du willst in der Show dabei sein? Tweete mir deine Frage mit #fragJOCR ▸ Deine Frage oder dein Problem wurde nicht gelöst? Stelle deine Frage mit dem Hashtag #fragJOCR auf: ▸ YouTube in den Kommentaren unter dem Video ▸ Twitter:
www.twitter.com/jocrtv
▸ Facebook:
www.facebook.com/jocrtv
Oder buche Teamviewer-Support über
www.jocr.de/book
(kostenpflichtig) (in Berlin ist auch Vor-Ort Support möglich.) ▸ Alle Videos auf einen Blick:
https://www.youtube.com/user/joeljoej...
▸ Meine Playlisten:
https://www.youtube.com/user/joeljoej...
Bleib mit mir in Kontakt: Diskutiere mit und tausche dich über Neues aus der Apple-Welt aus: ▸ FACEBOOK:
http://www.facebook.com/jocrtv
▸ TWITTER:
http://www.twitter.com/jocrtv
▸ SNAPCHAT: joelsamael Inspirationen rund um Apple: ▸ INSTAGRAM:
http://www.instagram.com/jocrtv
▸ TUMBLR:
http://jocrtv.tumblr.com
▸ PINTEREST:
www.pinterest.com/jocrtv
▸ Meerkat:
http://meerkatapp.co/jocr
▸ Periscope:
https://www.periscope.tv/jocrtv
20 episodes