Manage episode 198408133 series 2064272
By
Discovered by Player FM and our community — copyright is owned by the publisher, not Player FM, and audio streamed directly from their servers.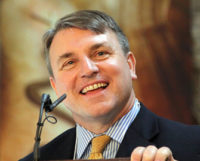 In this exciting novel set during the French Revolution, Charles Dickens expresses sympathy for the downtrodden poor and their outrage at the self-indulgent aristocracy. But Dickens is no friend of the vengeful mob that storms the Bastille and cheers the guillotine. As with all of his stories, his passion is for the unforgettable and unrepeatable individuals he creates.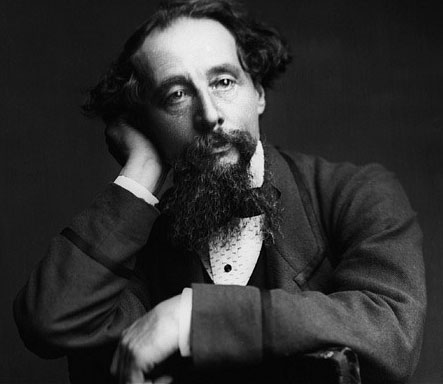 The sorrows of the suffering masses, their demands for justice, and the indiscriminate fury they unleash take flesh in Madame Defarge, while the self-sacrifice that is the truest means of atonement and rebirth manifests in the unlikely hero Sydney Carton. In A Tale of Two Cities, humanity does not show its best side in the mean streets of Paris or even London, but in the intimate circle of loyal friends that gathers around the honorable Doctor Manette and his lovely daughter, Lucie.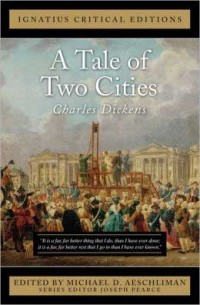 Based on the Ignatius Critical Edition, this series examines, from the Judeo-Christian perspective, the life, the times, and influence of authors of great works in literature.
---
Joseph Pearce is currently the Writer-in-Residence and Visiting Fellow at Thomas More College of Liberal Arts in Merrimack, New Hampshire. He is also Visiting Scholar at Mount Royal Academy in Sunapee, New Hampshire. He is also Visiting Scholar at Mount Royal Academy in Sunapee, New Hampshire. He is co-editor of the Saint Austin Review (or StAR), an international review of Christian culture, literature, and ideas published in England (Family Publications) and the United States (Sapientia Press). He is also the author of many books, including literary biographies of Solzhenitsyn, J. R. R. Tolkien, C. S. Lewis, G. K. Chesterton, and Oscar Wilde.
To learn more about the authors and titles available in the Ignatius Critical Editions
The post GWML#16 Charles Dickens and "A Tale of Two Cities" – Great Works in Western Literature with Joseph Pearce – Discerning Hearts podcast appeared first on Discerning Hearts Catholic Podcasts.
30 episodes available. A new episode about every 30 days averaging 28 mins duration .