Manage episode 256113876 series 2575547
By
Discovery South Africa
. Discovered by Player FM and our community — copyright is owned by the publisher, not Player FM, and audio is streamed directly from their servers. Hit the Subscribe button to track updates in Player FM, or paste the feed URL into other podcast apps.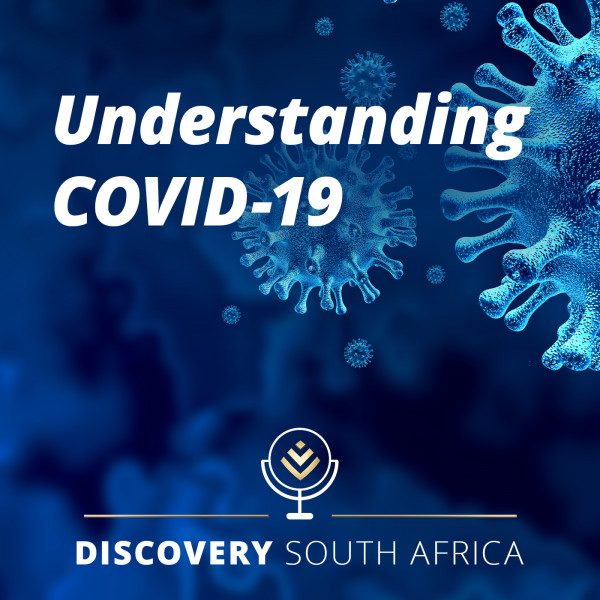 Discovery South Africa
— It's hard to keep up with the pace of news around the global health emergency that is the novel coronavirus 2019 – now known as COVID-19. We have an opportunity to unite in our understanding and response to the presence of COVID-19, to prevent the spread of the virus in South Africa. In this podcast, Dr Ryan Noach, Discovery Health CEO shares his insights on COVID-19 by providing a clear breakdown of what COVID-19 is, how to understand it, and what we can do to best manage the risks that it represents. Stay Informed. Stay Healthy.
31 episodes