Manage episode 209406096 series 1241231
By
DJ King James "Your Favorite Dj's Favorite Dj"
. Discovered by Player FM and our community — copyright is owned by the publisher, not Player FM, and audio is streamed directly from their servers. Hit the Subscribe button to track updates in Player FM, or paste the feed URL into other podcast apps.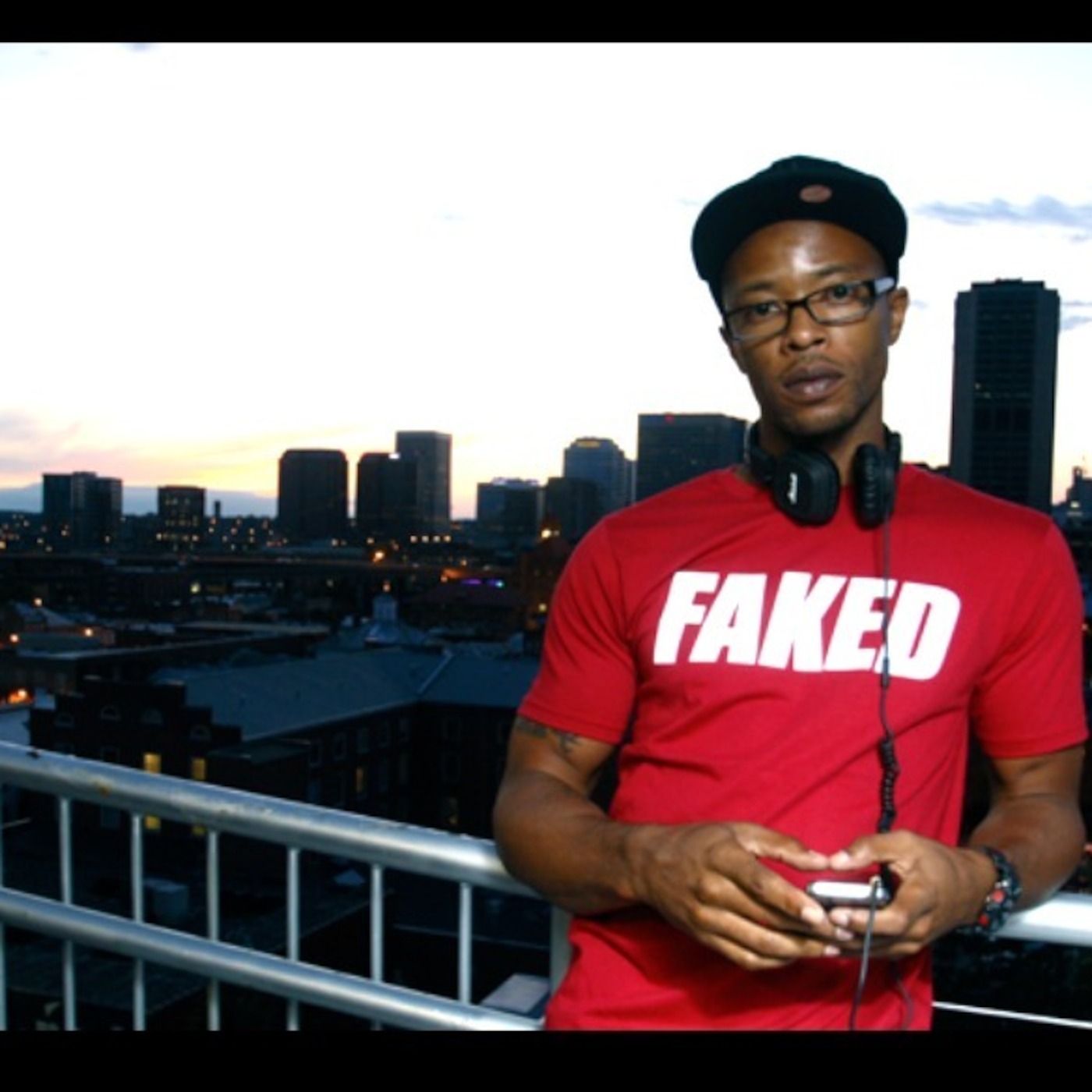 The golden age is noted for its innovation – a time "when it seemed that every new single reinvented the genre"[2] according to Rolling Stone. Referring to "hip-hop in its golden age",[10] Spin's editor-in-chief Sia Michel says, "there were so many important, groundbreaking albums coming out right about that time",[10] and MTV's Sway Calloway adds: "The thing that made that era so great is that nothing was contrived. Everything was still being discovered and everything was still innovative and new".[11] Writer William Jelani Cobb says "what made the era they inaugurated worthy of the term golden was the sheer number of stylistic innovations that came into existence... in these golden years, a critical mass of mic prodigies were literally creating themselves and their art form at the same time"
24 episodes