Manage episode 215200310 series 1199970
By
DJ Pey'J
. Discovered by Player FM and our community — copyright is owned by the publisher, not Player FM, and audio is streamed directly from their servers. Hit the Subscribe button to track updates in Player FM, or paste the feed URL into other podcast apps.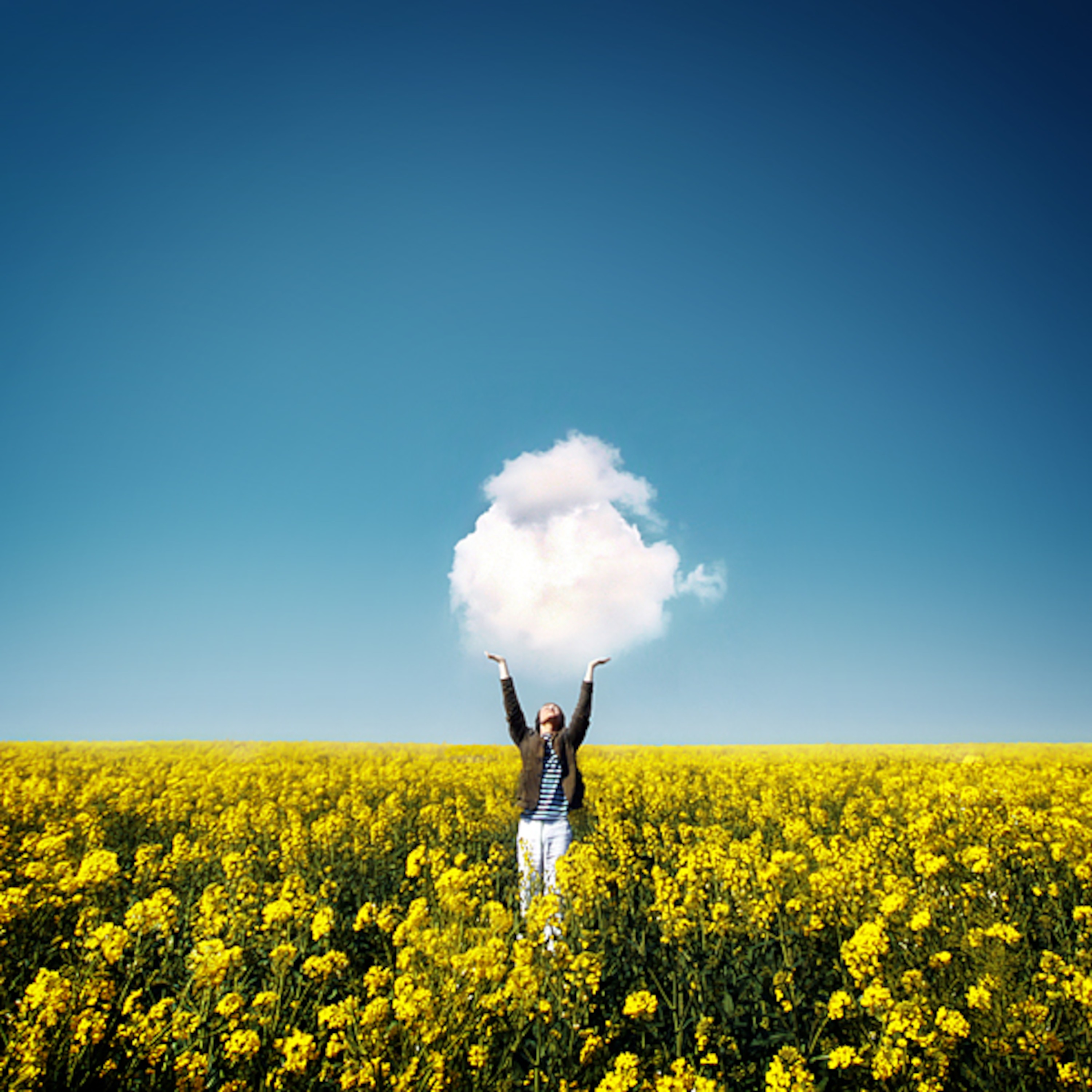 This is a small and lowly 30mn Progressive House mix created on a cloudy friday afternoon...
Tracklist:
Kaspar Kochker - Indonesia (Nellie Recordings)
Pryda - Waves (Pryda Recordings)
Christos Fourkis - Dreamcatcher (Deepsession Records)
Jaytech & James Grant - Moth (AnjunaDeep Records)
Jairus Miller - Botnet (Global Underground Recordings)
Gregor Salto - Classic Beat Tool (G-Rex Music)
Elegant Universe - Hypnotized (Galore Music)
Total playtime : 34''17'
Feel free to add your rating / comments !
…
continue reading
8 episodes