Manage episode 156769566 series 1200023
By
Discovered by Player FM and our community — copyright is owned by the publisher, not Player FM, and audio streamed directly from their servers.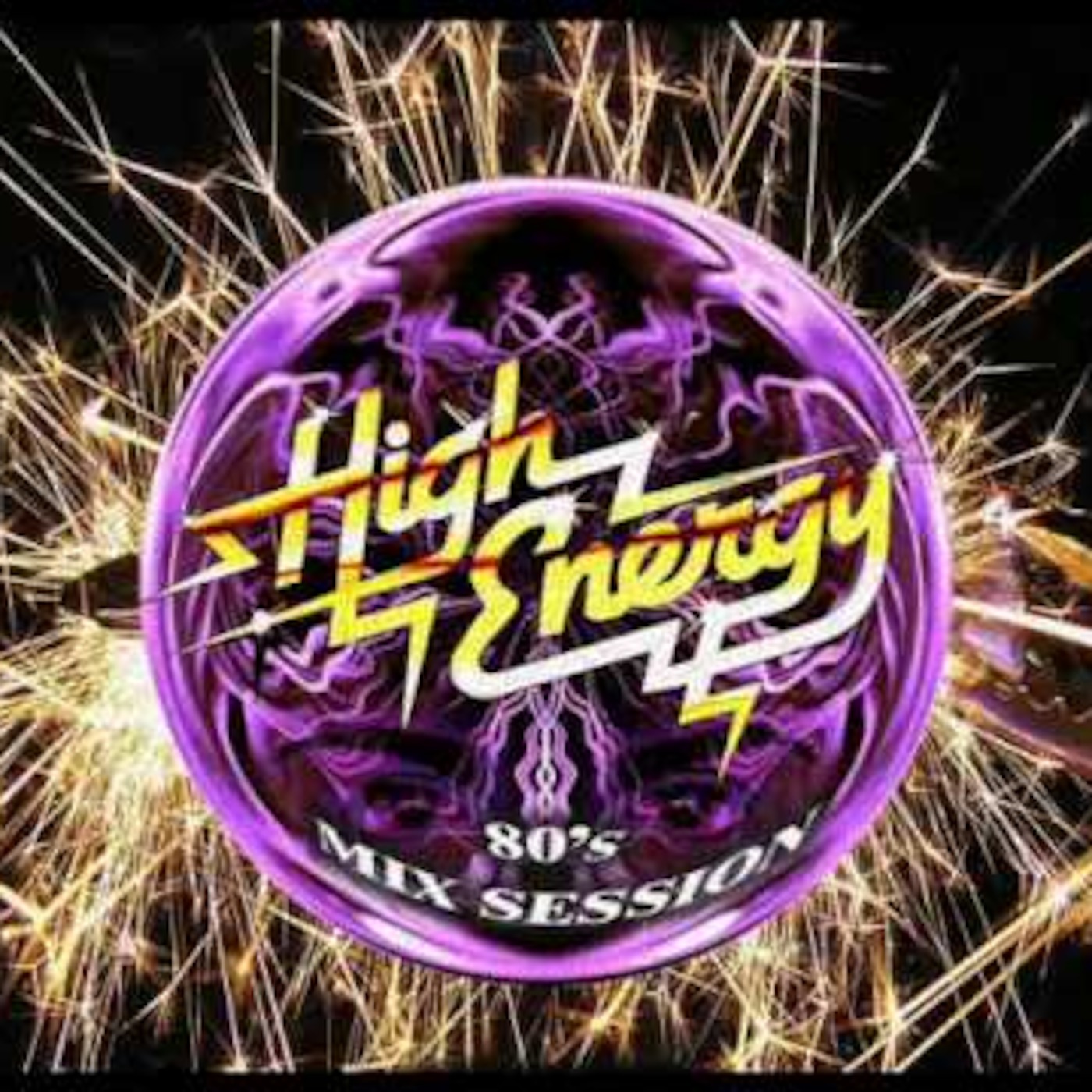 Mostly I've been doing lower tempo Disco Morning Music which I love. But I decided it was time to pull out some favorite Hi Energy classics. Hope you enjoy. Dance On. 1. Don't Turn Around - The Raes 2. I'm Gonna Love You Forever - Jimmy Ruffin and Jackson Moore 3. I`m On Fire (12`` Extended Version) - Kelly Marie 4. No More Tears (Enough Is Enough) - Donna Summer 5. Without Your Love - Cut Glass 6. Savin' Myself (Blaster Mix) - Eria Fachin 7. Darling Forever - Baiser 8. Back To You - Crystal in the Pink 9. Love in the Shadows - EG Daily 10. Can He Find Another One - Double Discovery 11. In Private (Razormaid Mix) - Dusty Springfield 12. Forbidden Love (12" Mix) - Madleen Kane 13. Maybe This Time - Debbie Jacobs 14. Hot Wax - Kat Mandu 15. The Sun Ain't Gonna Shine Anymore - Quantize 16. Don't Take The Night Away - Adrian Baker
16 episodes available. A new episode about every 22 days averaging 115 mins duration .