Manage episode 180053010 series 1159084
By
Discovered by Player FM and our community — copyright is owned by the publisher, not Player FM, and audio streamed directly from their servers.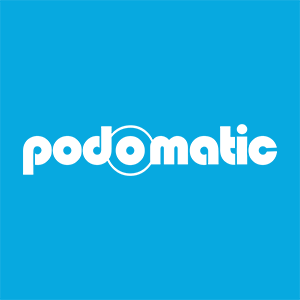 Exhibit C - Jay Electronica Camp Lo - Luchini Break ya neck - Busta Rhymes Oh boy - Camron My chick bad - Ludacris I know what you want - Busta Rhymes Sucka Ni**a - A tribe called quest Runnin - The Pharacide Move Bitch - Ludacris Ice Cream - Reakwon Flava in ya ear - Craig Mack The Bridge is Over - Boogie Down Productions Ms. Fat Booty - Mos Def Triumph - Wu-Tang Clan Who shot ya - The Notorious B.I.G. Take that - Da Beatminers/Flipmode squad Simon Says - Pharoahe Monch Return of the Crooklyn Dodgers - Crooklyn Dodgers Shook ones - Mobb Deep Hypnotized - The Notorious B.I.G. Mind playing tricks on me - Too Short Oh My God - A Tribe Called Quest Twinz - Big Punisher Sound of da Police - KRS-one I aint no joke - Eric B. & Rakim The Choice is yours - Blacksheep I aint going out like that - Cypress Hill Bitch better have my money - AMG Night of the living Basshead - Public Enemy Dont sweat the technic - Eric B. & Rakim Peter Piper - Run DMC
14 episodes available. A new episode about every 197 days averaging 85 mins duration .