Manage episode 171318856 series 1075212
By
Discovered by Player FM and our community — copyright is owned by the publisher, not Player FM, and audio streamed directly from their servers.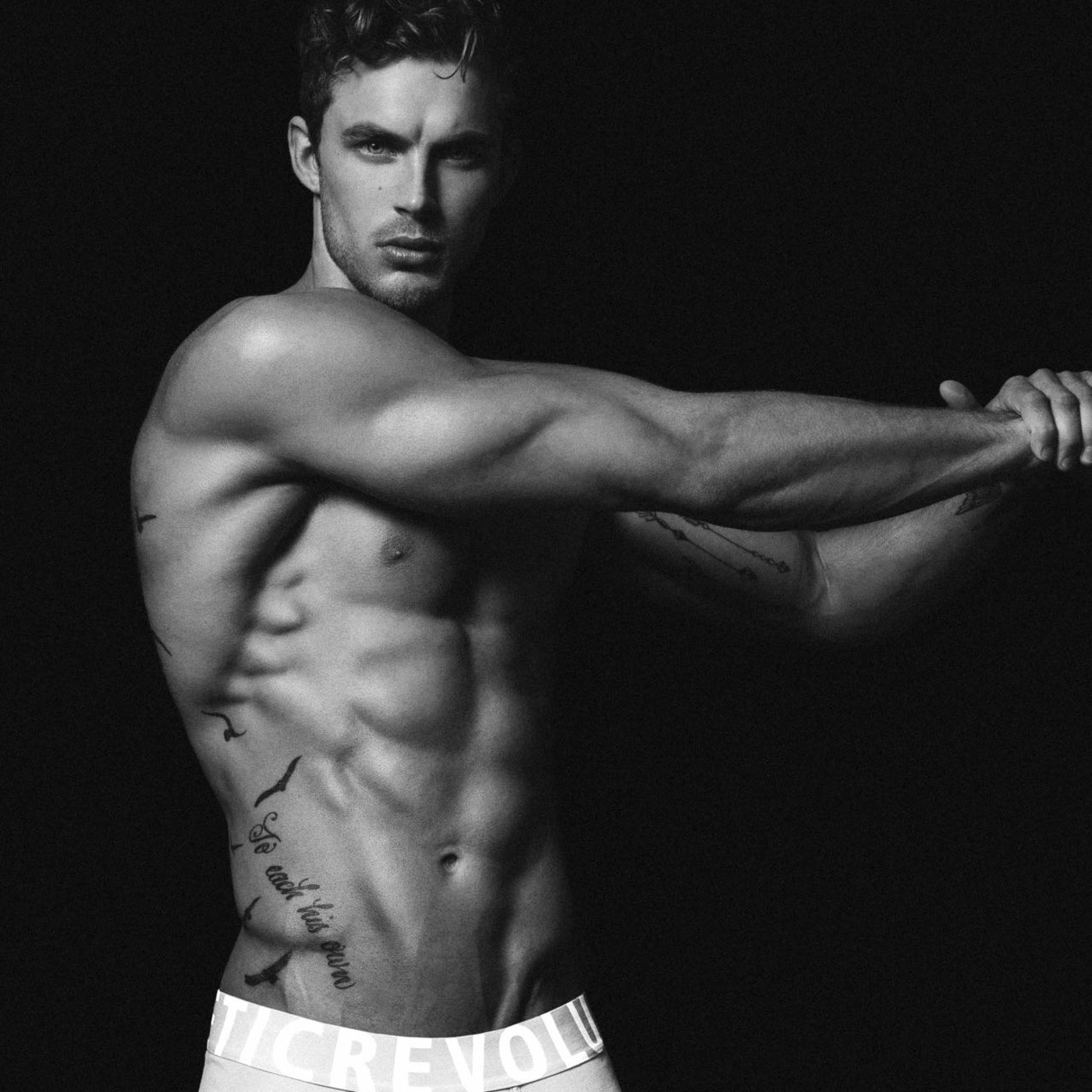 Idina Menzel - Queen Of Swords (JRMX Club Mix) Yonee - Bombs Of My Love (Rich B & Phil Marriott Remix) SR - Koinz (James Anthony Big Room Mix) Sagi Kariv - Adventure Deborah Cox - Kinda Miss You (Rosabel Club Mix 2) Pagano/Who - Back To The Future So Get Up (Dinho Secco Boot Exclusive) Lady Gaga, Beatallfusion & Fernando Rocha - Million Reasons - L(JUNCE Mash) Casas & Slupie Vs Andrea Love -PUSHIN (Yerko Molina & Fred Miller Mashup) Rebecca Black - The Great Divide (Mauro Mozart Remix) Ariana Grande Ft. Nicky Minaj - Side To Side (Brian Solis Remix) Joe Gauthreaux feat Inaya Day - The Urge In Me (Leanh Remix) Benny Benassi ft. Azibiza - Turn me up (Isak Salazar Rmx) Michael Jackson - Earth Song (Tommer Mizrahi Remix) Please purchase original tracks from- iTunes ,www.beatport.com ,
www.amazon.co.uk
DJ Zaman on Facebook Available for private party bookings, e mail jameszaman@yahoo.com
74 episodes available. A new episode about every 24 days averaging 77 mins duration .