Manage episode 247224808 series 2256074
By
Luigi Tirone
. Discovered by Player FM and our community — copyright is owned by the publisher, not Player FM, and audio is streamed directly from their servers. Hit the Subscribe button to track updates in Player FM, or paste the feed URL into other podcast apps.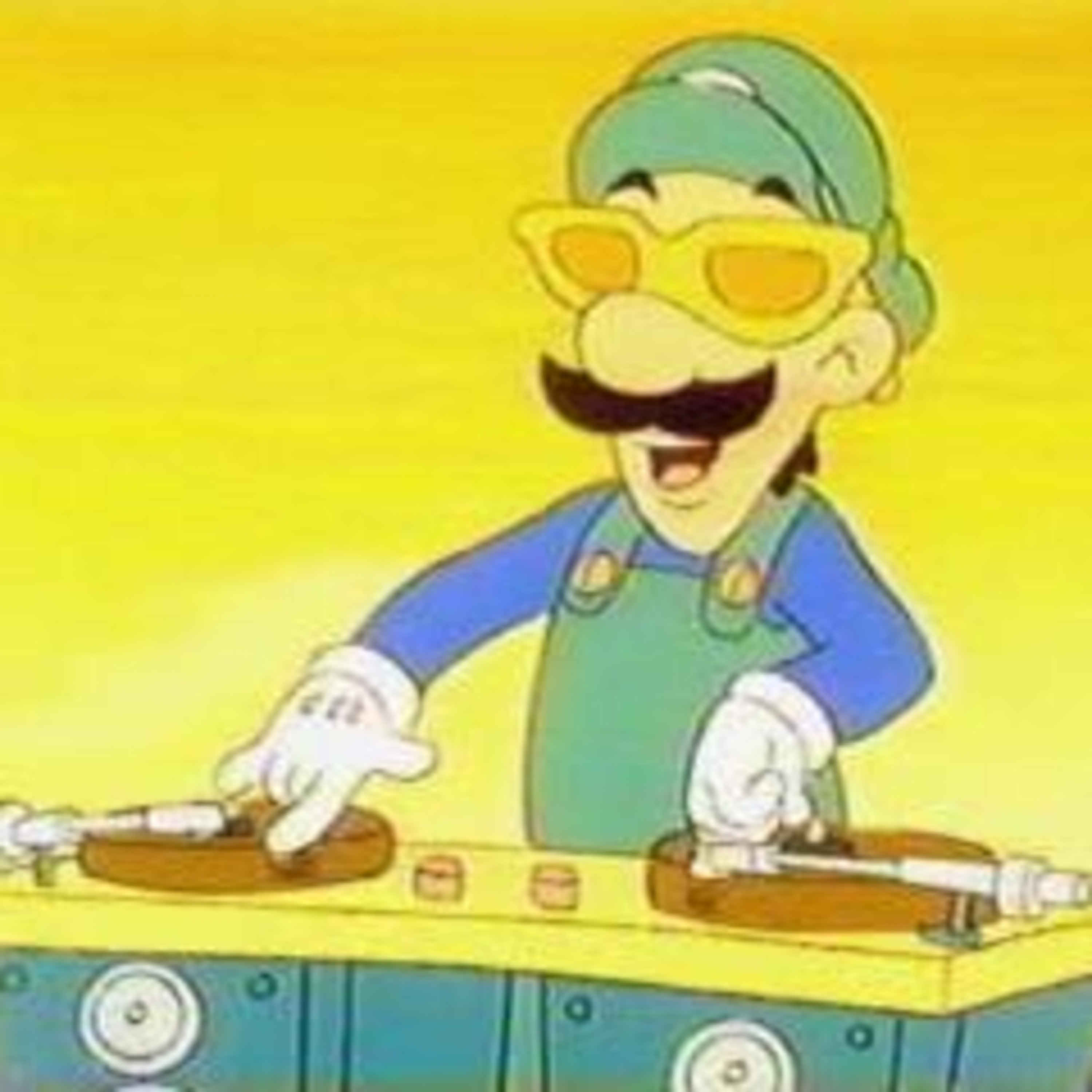 THIS WEEK'S

#

EPISODE

RUNS THE GAMUT WHEN IT COMES TO GENRES AND ERAS WE HAVE

#

POP

, R&B, HIP HOP,

#

COUNTRY

,

#

EURO

,

#

DANCE

& MORE. ENJOY 80'S 90'S 2000'S ERA ALL IN THIS EPISODE. AS ALWAYS PLEASE ENJOY & SHARE AND I WILL SEE YOU ALL NEXT WEEK
Track-Listing
Boney M - Rivers Of Babylon

Moloko - Sing It Back (Boris Musical Mix)

Jamiroquai - Cosmic girl

Aretha Franklin – Respect

Florence & The Machine - You Have Got The Love

Delerium feat. Sarah McLachlan - Silence 2008

Eiffel 65 - Blue (Da Ba Dee)

Sonique - It Feels So Good

Craig David-Fill Me In
10. Dream - He Loves U Not
11. Willa Ford - I Wanna Be Bad (Audio Low)
12. Ja Rule - Always On Time (Dirty)
13. City High - What Would You Do (Dirty)
14. Justin Timberlake - What Goes Around Comes Around
15. .Selena - I Could Fall In Love
16. Coldplay-Charlie Brown
17. Katherine Ho-Yellow (Crazy Rich Asians Soundtrack)
18. Extreme-More Than Words
19. Eric Clapton Wonderful Tonight
20. Lauv, Anne-Marie - fuck, i'm lonely
21. Offset – Lick
22. Drake - Trust Issues (Dirty)
23. Future & Juice WRLD - Fine China (Dirty)
24. Maxi Priest-Close To You
25. Me & my - Dub-i-dub
26. Jay Sean - Why Why How Why
27. Julia Micheals-Work Too Much
28. Justin Timberlake ft. Chris Stapleton - Say Something
29. Keith urban-making memories of us
30. - Kid Rock feat. Sheryl Crow – Picture
31. Little Big Town - Girl Crush
32. Louis Armstrong - What A Wonderful World
33. Ben E King - Stand By Me
34. Ed Sheeran-Perfect Symphony (with Andrea Bocelli)
NOTE: If you see the word "Dirty" after the song title it is the EXPLICIT Version.
If NOT it is the Radio Clean Version
567 episodes