Manage episode 231931836 series 2503354
By
PHAZE
. Discovered by Player FM and our community — copyright is owned by the publisher, not Player FM, and audio is streamed directly from their servers. Hit the Subscribe button to track updates in Player FM, or paste the feed URL into other podcast apps.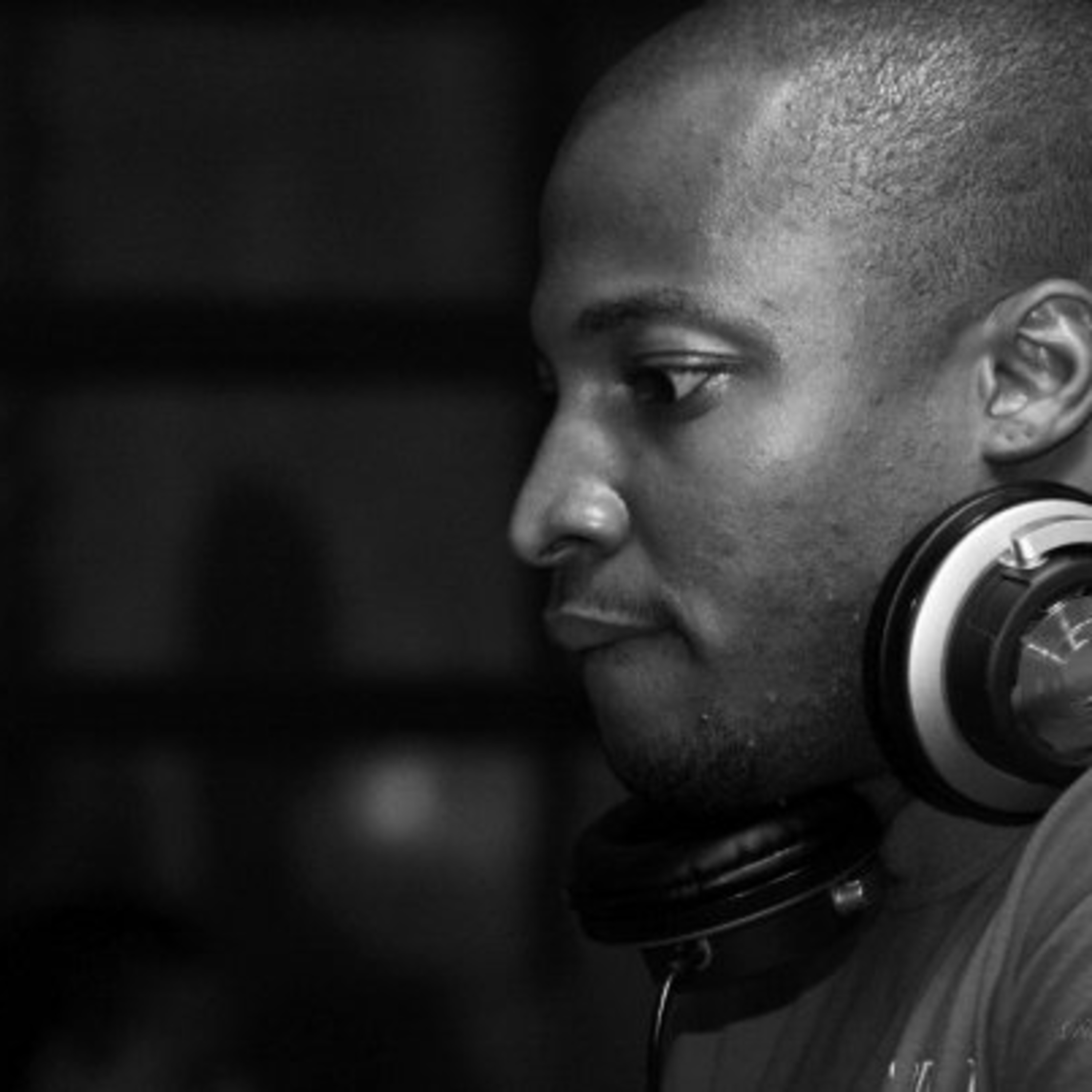 Here's the close out of the second hour. Of the show. Like what you hearing? Tune in to
http://WEAA.org
Every Friday, 10p-12a for the soulful and eclectic vibes on the late half of the FNJC with DJ PHAZE.
120 episodes