Manage episode 231931839 series 2503354
By
PHAZE
. Discovered by Player FM and our community — copyright is owned by the publisher, not Player FM, and audio is streamed directly from their servers. Hit the Subscribe button to track updates in Player FM, or paste the feed URL into other podcast apps.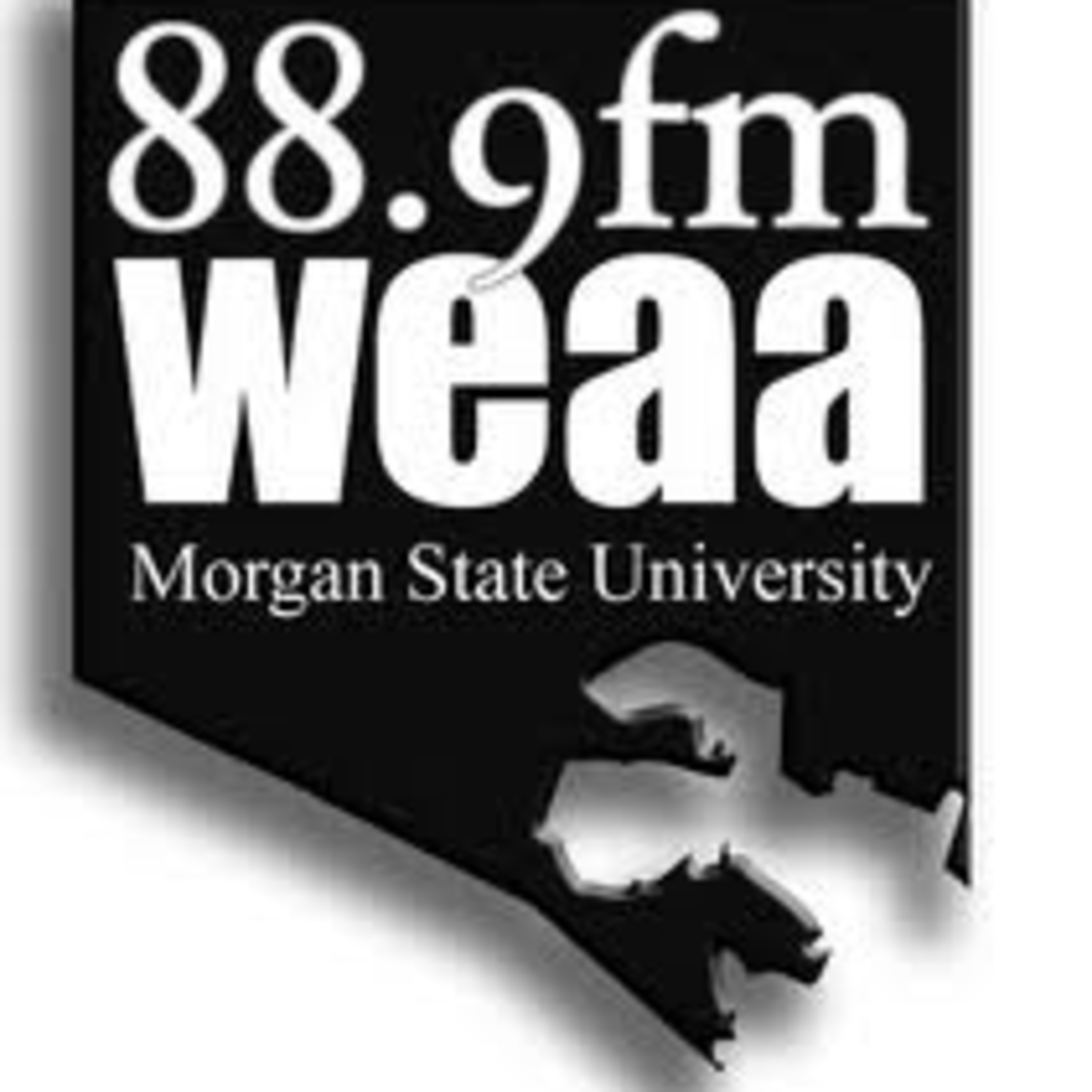 So here's Part 3 of the Ear Check.
Please remember to share, and tell your fellow music lovers about the show. You can stream us live via WEAA.org or the TuneIn app on your smartphone.
Playlist:
"Work It Out" - PJ Morton
"Lately" - Anita Baker
"Treat You ft Caron Wheeler)" - Omar
"Kool as Hail" -All Cows Eat Grass
120 episodes