Manage episode 209201813 series 1523763
By
Discovered by Player FM and our community — copyright is owned by the publisher, not Player FM, and audio streamed directly from their servers.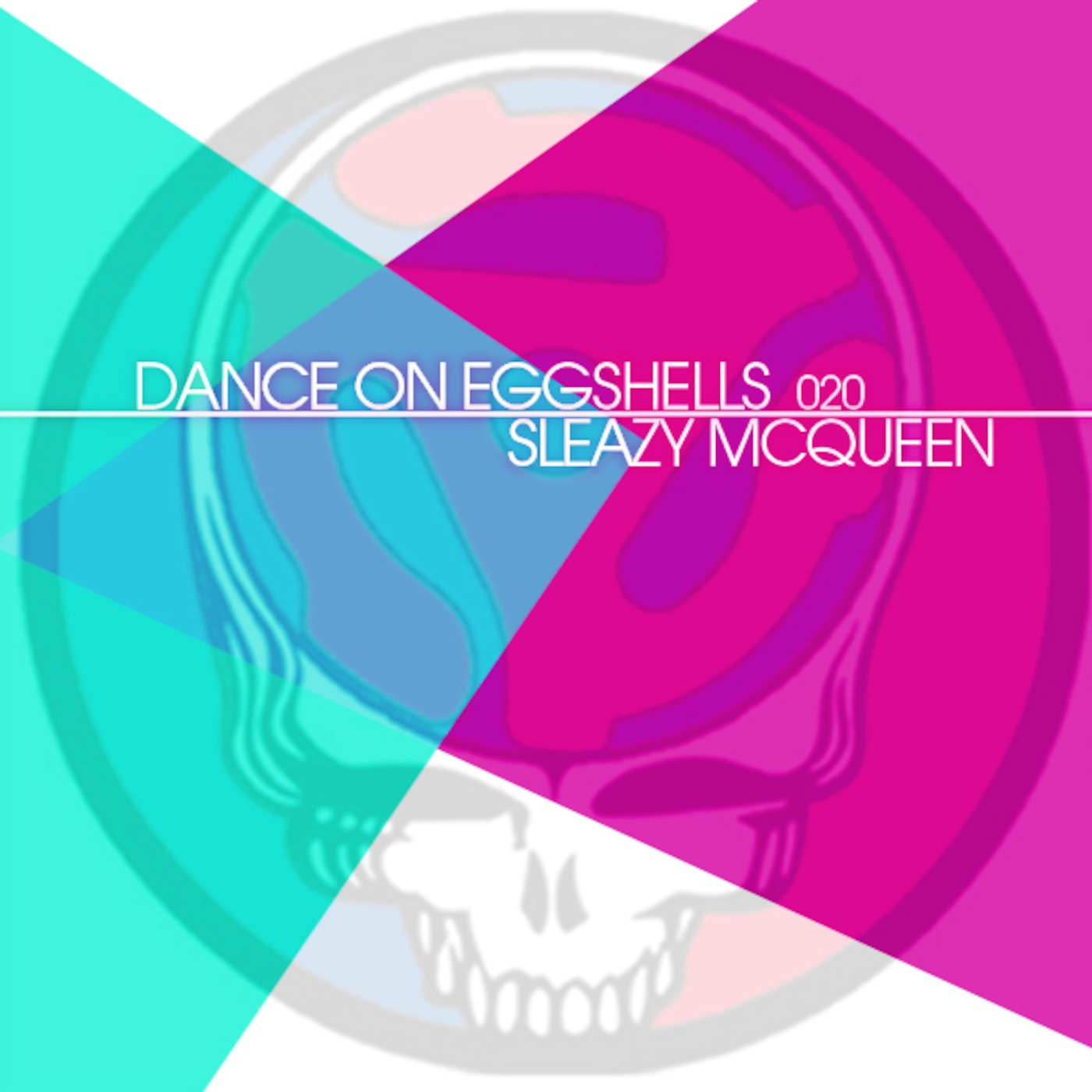 As owner of the record label Whiskey Disco, Sleazy McQueen has helped to give the 'Nu-Disco' scene an element of referential class. With remarkably well produced re-works and originals, the Sleazy sound combines the dirty fun of seventies funk with the hypnotic rhythms of deep house. As a dj, he has travelled from Asia to Europe, both Americas and a constant tour of the United States. His music productions have been licensed to over 100 releases, remixes & edits on labels worldwide, including, but not limited to; Bearfunk, Headtunes Music, Compost, Paper Recordings & House Arrest.
36 episodes available. A new episode about every 30 days .