Manage episode 294181507 series 2935375
By
Dread Daze Iriecast
. Discovered by Player FM and our community — copyright is owned by the publisher, not Player FM, and audio is streamed directly from their servers. Hit the Subscribe button to track updates in Player FM, or paste the feed URL into other podcast apps.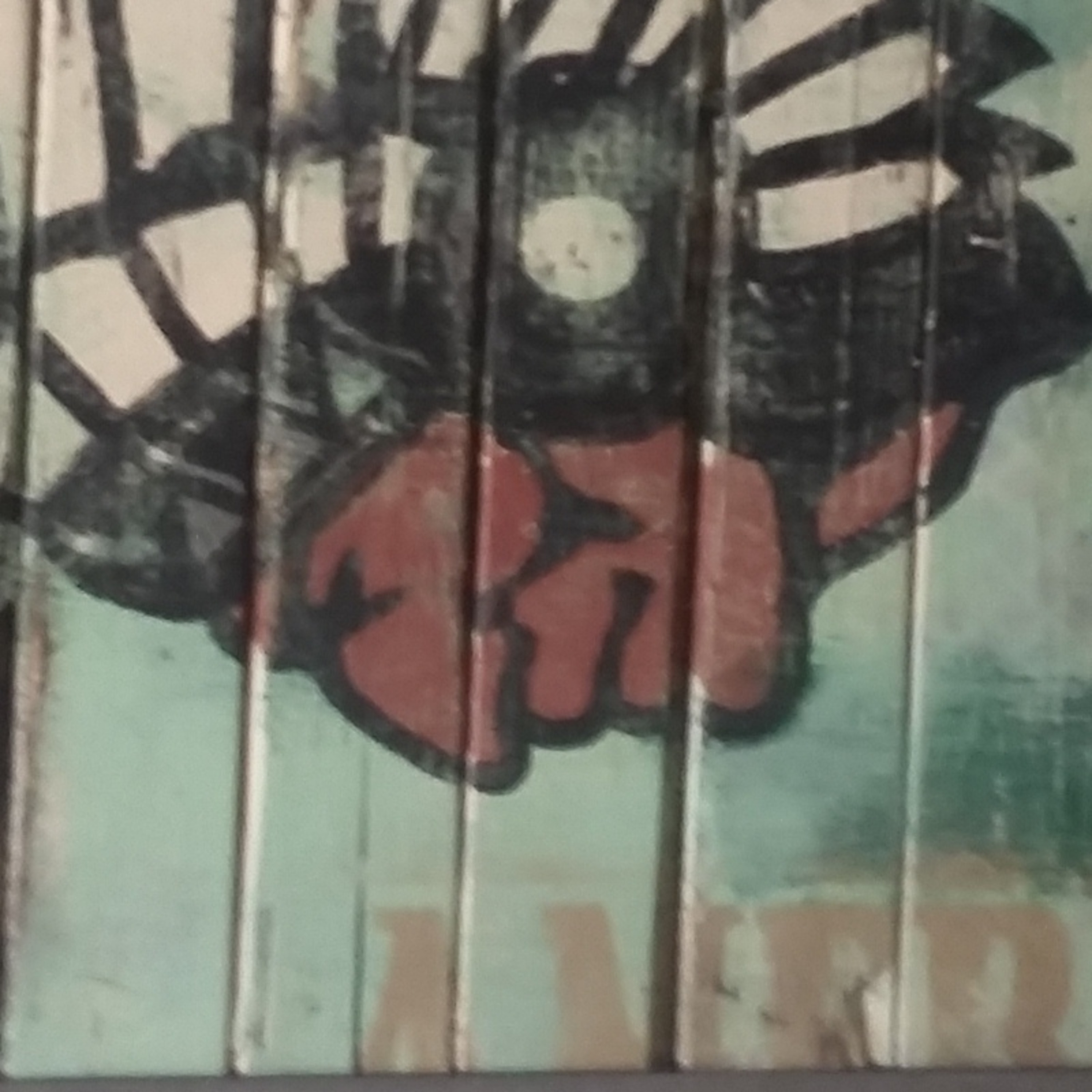 Peaceful vibrations the irie way. Welcome to sounds for the Irie People world wide. Injoy the music injoy the peace in U. link with us
http://www.//facebook.com/dreaddaze
http://www.instagram.com/dreaddaze
The Irie People Show on
http://www.zionhighness.com every Wednesday 6:30pm to 8:00pm West Coast time also on Tune In app please share, download or just catch a vibe and listen.
33 episodes