Manage episode 180389087 series 79621
By
Discovered by Player FM and our community — copyright is owned by the publisher, not Player FM, and audio streamed directly from their servers.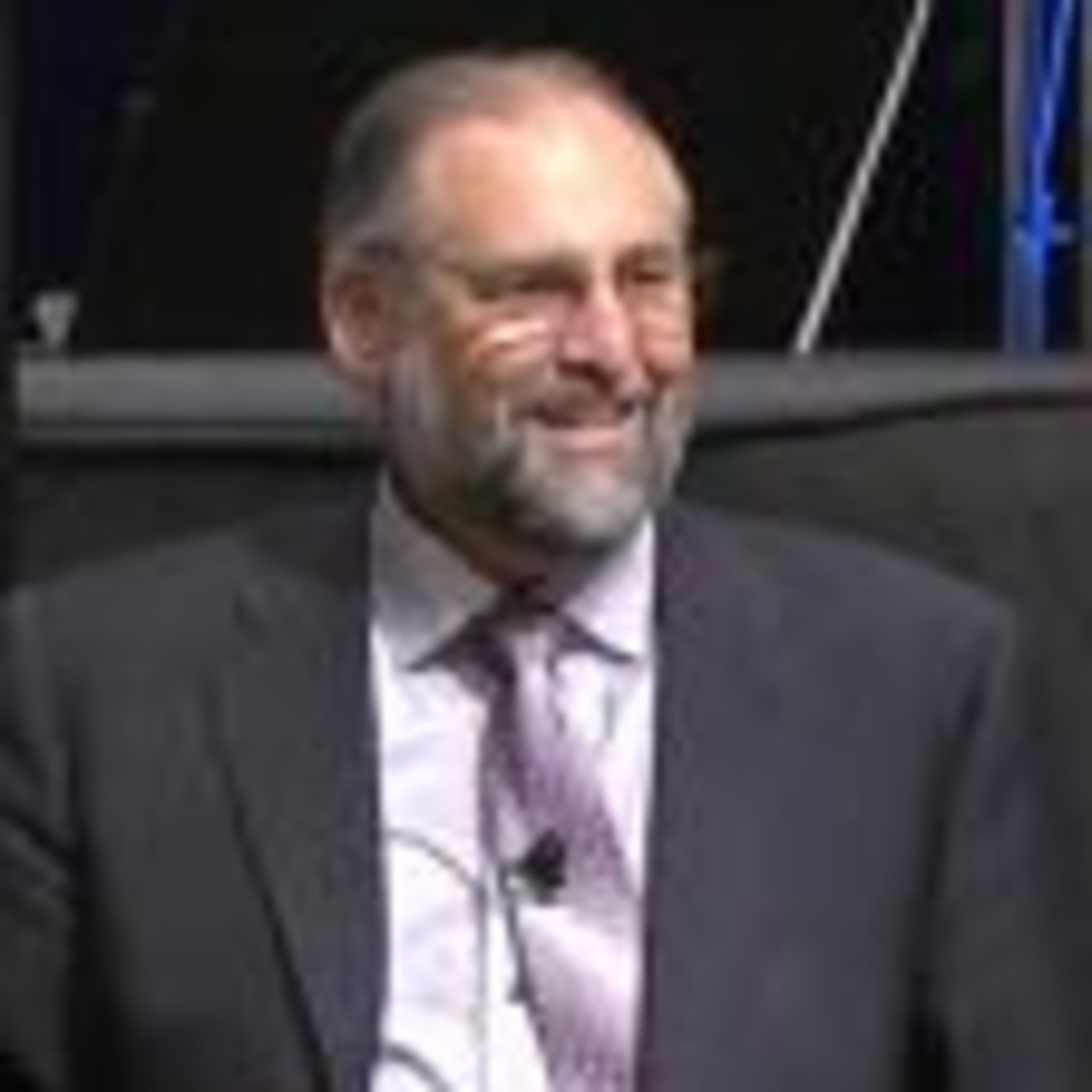 Salmo 102:12 - 18ª Pero Tú, SEÑOR, permaneces para siempre, Y Tú nom bre por todas las generaciones. Te levantarás y tendrás compasión de Sion, Porque es tiempo de apiadarse de ella, Pues ha llegado la hora. Ciertamente Tus siervos se deleitan en sus piedras, Y se apiadan de su polvo. Las naciones temerán el nombre del SEÑOR, Y todos los reyes de la tierra, Su gloria. Porque el SEÑOR ha edificado a Sion, Y se ha manifestado en Su gloria . Ha considerado la oración de los menesterosos, Y no ha despreciado su plegaria. Esto se escribirá para las generaciones futuras Deuteronomio 15:1 - 3 "Al cabo de cada siete años harás remisión (perdón) de deudas. 2 "Así se hará la remisión (el perdón): todo acreedor hará remisión de lo que haya prestado a su prójimo; no lo exigirá de su prójimo ni de su hermano, porque se ha proclamado la remisión del SEÑOR. 3 "De un extranjero lo puedes exigir, pero tu mano perdonará cualquier cosa tuya que tu hermano tenga. Levíticos 25:1 - 2 Entonces el SEÑOR habló a Moisés en el Monte Sinaí: Ha bla a los Israelitas, y diles: Cuando entren a la tierra que Yo les daré, la tierra guardará reposo para el SEÑOR. Levíticos 25:3 - 4 Seis años sembrarás la tierra, seis años podarás tu viña y recogerás sus frutos, pero el séptimo año la tierra tendrá completo descanso, un reposo ( Sabat ) para el SEÑOR ; no sembrarás tu campo ni podarás tu viña. Levíticos 25:23 Además, la tierra no se venderá en forma permanente, pues la tierra es Mía; porque ustedes son sólo extranjeros y peregrinos para conmigo. Levíticos 25:8 - 9 Contarás también siete semanas de años para ti, siete veces siete años, para que tengas el tiempo de siete semanas de años, es decir, cuarenta y nueve años. Entonces tocarás fuertemente el cuerno de carnero el décimo día del séptimo mes ; en el día de la expiación ustedes tocarán el cuerno por toda la tierra
672 episodes available. A new episode about every 2 days averaging 72 mins duration .