Manage episode 179460766 series 79621
By
Discovered by Player FM and our community — copyright is owned by the publisher, not Player FM, and audio streamed directly from their servers.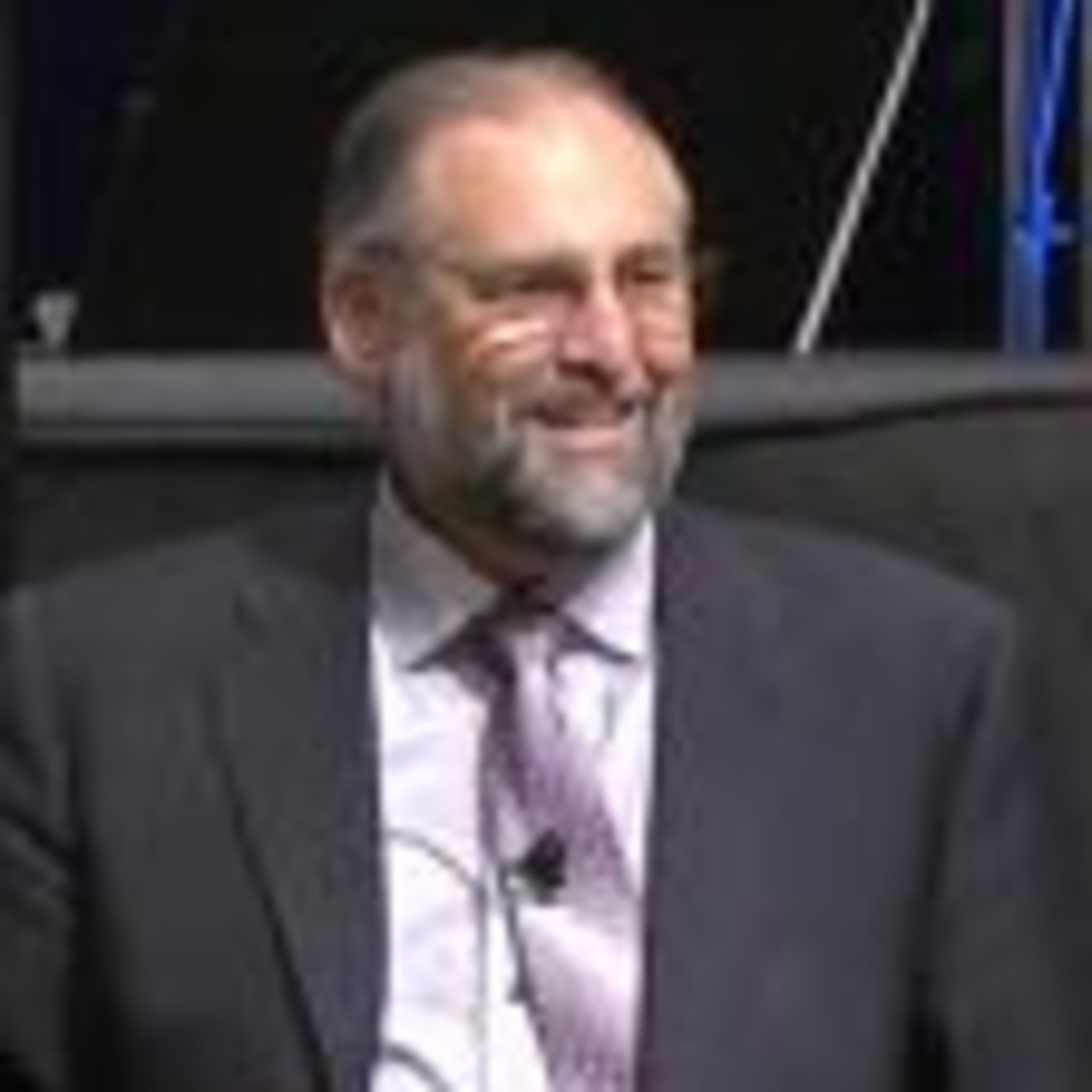 Levítico 12:1-3 Entonces el SEÑOR habló a Moisés: 2"Di a los Israelitas: 'Cuando una mujer dé a luz y tenga varón, quedará impura por siete días; como en los días de su menstruación, será impura. 3'Al octavo día la carne del prepucio del niño será circuncidada. Levítico 13:1-3 El SEÑOR les dijo a Moisés y a Aarón: 2"Cuando alguien tenga en la piel de su cuerpo hinchazón, o erupción, o mancha blanca lustrosa, y se convierta en infección נגע de lepra צרעת en la piel de su cuerpo, será traído al sacerdote Aarón o a uno de sus hijos, los sacerdotes. 3"El sacerdote mirará la infección en la piel del cuerpo; y si el pelo en la infección se ha vuelto blanco, y la infección parece más profunda que la piel de su cuerpo, es una infección de lepra; cuando el sacerdote lo haya examinado lo declarará inmundo. 05061 נגע neh'-gah; Un golpe, una plaga, dolorido, golpeado, raya, movimiento, herida. Isaías 53:4 Ciertamente El llevó nuestras enfermedades, Y cargó con nuestros dolores. Con todo, nosotros Lo tuvimos por azotado, נגע Por herido de Dios y afligido. Juan 19:1 Entonces, Pilato tomó a Jesús y Lo azotó. Juan 19:3 y acercándose a Jesús, Le decían: "¡Salve, Rey de los Judíos!" Y Le daban bofetadas. Lucas 22:63-64 63Los hombres que tenían a Jesús bajo custodia, se burlaban de El y Lo golpeaban en la cara; 64Le vendaron los ojos, y Le preguntaban: "Adivina, ¿quién es el que Te ha golpeado?" Mateo 27:30 Le escupían, y tomaban la caña y Lo golpeaban en la cabeza. Levítico 13:5a "Al séptimo día el sacerdote lo examinará, Levítico 13:6a "El sacerdote lo examinará de nuevo al séptimo día; Levítico 13:8 "Y el sacerdote lo examinará, y si la postilla se ha extendido en la piel, entonces el sacerdote lo declarará inmundo; es lepra. Levítico 13:9-10 "Cuando haya infección de lepra en un hombre, será traído al sacerdote. 10"Entonces el sacerdote lo examinará Levítico 13:12-13 "Y si la lepra brota y se extiende en la piel, y la lepra cubre toda la piel del que tenía la infección, desde su cabeza hasta sus pies, hasta donde pueda ver el sacerdote, 13entonces el sacerdote mirará, y si ve que la lepra ha cubierto todo su cuerpo, declarará limpio al que tenía la infección; se ha vuelto toda blanca y él es limpio.
670 episodes available. A new episode about every 2 days averaging 73 mins duration .