Manage episode 192421567 series 79621
By
Discovered by Player FM and our community — copyright is owned by the publisher, not Player FM, and audio streamed directly from their servers.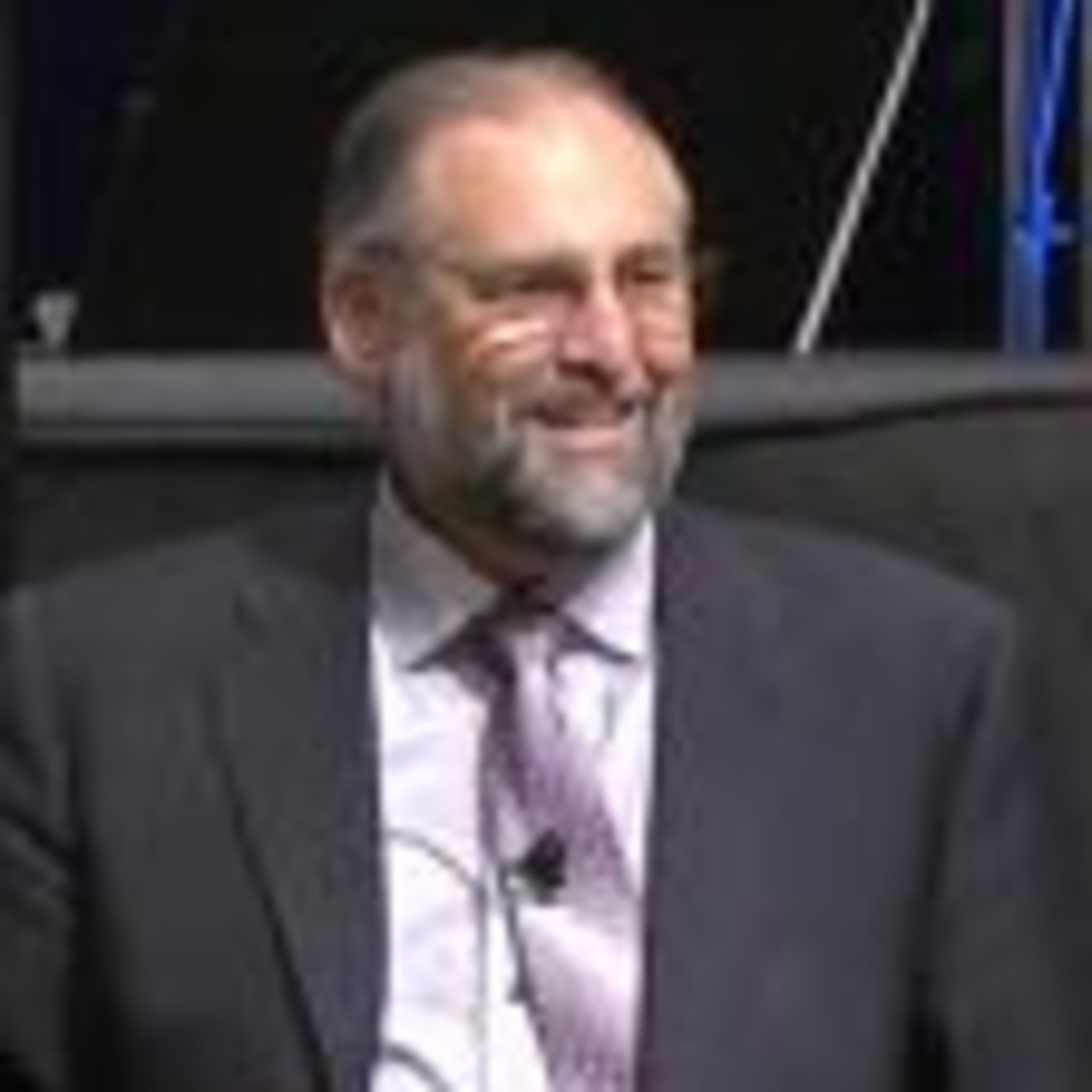 Exodo 12:43-44 Y el SEÑOR dijo a Moisés y a Aarón: "Esta es la ordenanza de la Pascua: ningún extranjero (peregrino) comerá de ella. 44"Pero el siervo de todo hombre, comprado por dinero, después que lo circunciden, podrá entonces comer de ella. Josué 5:2 En aquel tiempo el SEÑOR dijo a Josué: "Hazte cuchillos de pedernal y vuelve a hacer la circuncisión, por segunda vez, a los Israelitas Josué 5:5 Porque todos los del pueblo que salieron fueron circuncidados, pero todos los del pueblo que nacieron en el desierto, por el camino, después de salir de Egipto, no habían sido circuncidados Josué 5:8-11 Cuando terminaron de circuncidar a toda la nación, permanecieron en sus lugares en el campamento hasta que sanaron. 9Entonces el SEÑOR dijo a Josué: "Hoy he quitado de ustedes el oprobio de Egipto." Por eso aquel lugar se ha llamado Gilgal hasta hoy. 10Estando los Israelitas acampados en Gilgal, celebraron la Pascua en la noche del día catorce del mes en los llanos de Jericó. 11El día después de la Pascua, ese mismo día, comieron del producto de la tierra, panes sin levadura y cereal tostado. Génesis 17:1-2 1Cuando Abram tenía noventa y nueve años, el SEÑOR se le apareció, y le dijo: "Yo soy el Dios Todopoderoso; Anda delante de Mí, y sé perfecto. 2"Yo estableceré Mi pacto contigo, Y te multiplicaré en gran manera."
717 episodes available. A new episode about every 2 days averaging 74 mins duration .