Manage episode 195366854 series 79621
By
Discovered by Player FM and our community — copyright is owned by the publisher, not Player FM, and audio streamed directly from their servers.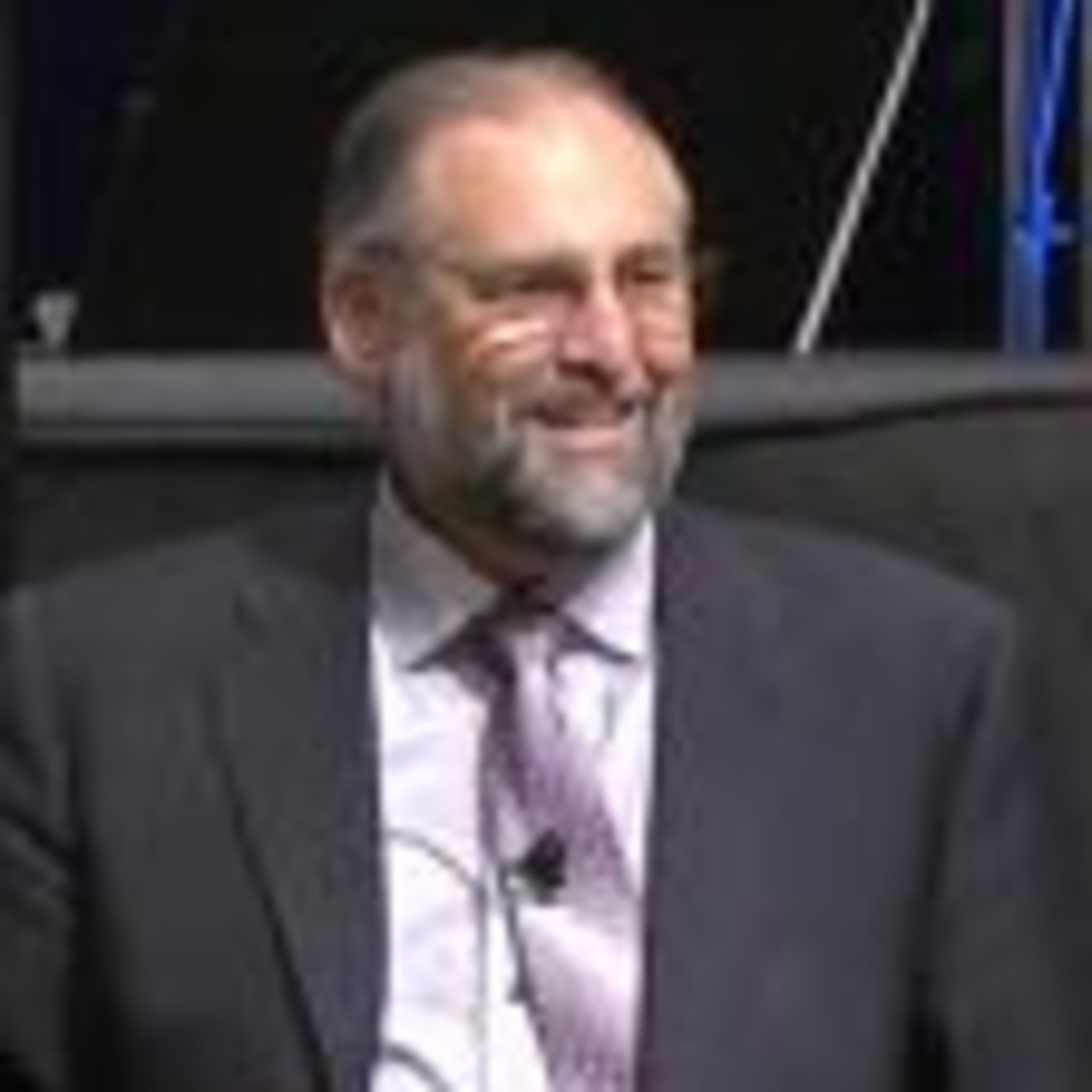 1 Reyes 2:1-4 Y acercándose los días de su muerte, David dio órdenes a su hijo Salomón: "Yo voy por el camino de todos en la tierra. Sé, pues, fuerte y sé hombre. "Guarda los mandatos del SEÑOR tu Dios, andando en Sus caminos, guardando Sus estatutos, Sus mandamientos, Sus ordenanzas y Sus testimonios, conforme a lo que está escrito en la ley de Moisés, para que prosperes en todo lo que hagas y dondequiera que vayas, Génesis 46:28 Jacob envió a Judá delante de sí a José, para indicar delante de él el camino a Gosén, גשן y llegaron a la tierra de Gosén גשןה Génesis 46:29 José preparó su carro y subió a Gosén גשןה para ir al encuentro de su padre Israel. Génesis 47:27 Israel habitó en la tierra de Egipto, en Gosén גשן Allí adquirieron propiedades y fueron fecundos y se multiplicaron en gran manera. Éxodos 8:22 "Pero en aquel día Yo pondré aparte la tierra de Gosén גשן en la que mora Mi pueblo, para que no haya allí enjambres de insectos, a fin de que sepas que Yo, el SEÑOR, estoy en medio de la tierra.
717 episodes available. A new episode about every 2 days averaging 74 mins duration .