Manage episode 217618523 series 1042433
By
Electric Sex
. Discovered by Player FM and our community — copyright is owned by the publisher, not Player FM, and audio is streamed directly from their servers. Hit the Subscribe button to track updates in Player FM, or paste the feed URL into other podcast apps.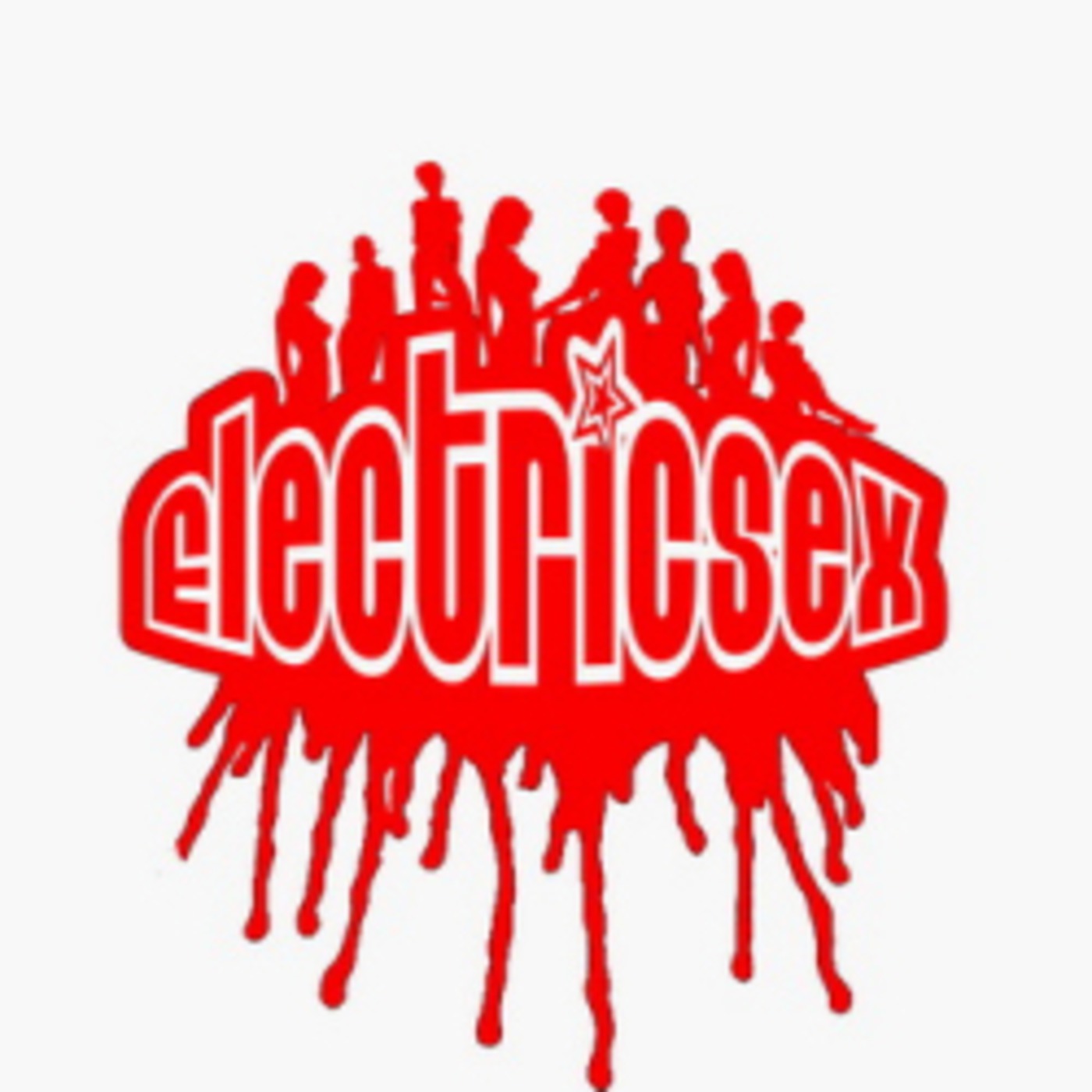 The third installment in ElectricSex's podcast series is from our much loved resident Italian, Enzo Siragusa. Enzo's prepared a lovely mix - deep, warm and organic, sometimes dark but always uplifting with lots of soul and groove. Enzo is currently the talk of Shoreditch through his weekly Circuit parties at Home - establishing the venue as one of the East End's pre-party bars of choice for the more discerning clubbers and music heads of London. More details & tracklisting can be found on
http://www.myspace.com/enzosiragusa.
Bellissimo!! Enjoy!
10 episodes