Manage episode 170051268 series 56118
By
Science Pie
and
Science Pie (English)
. Discovered by Player FM and our community — copyright is owned by the publisher, not Player FM, and audio is streamed directly from their servers. Hit the Subscribe button to track updates in Player FM, or paste the feed URL into other podcast apps.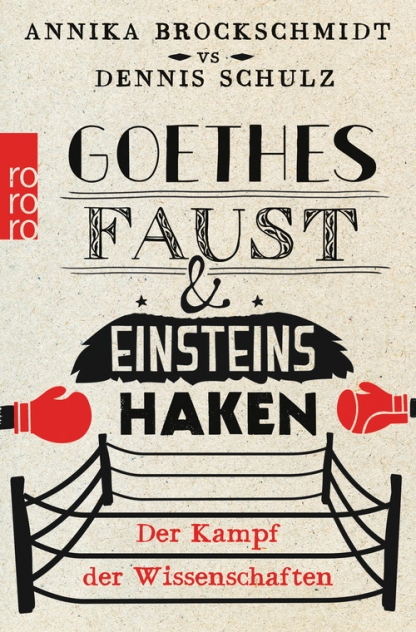 We are investigating fusion! After trying to master the basics in our first episode, we answer the big questions: Why does anyone want fusion power? Why do governments spend that much money trying to handle plasmas? Also, you and a friend of yours will be running laps in a stadium just to collide and fusion at some point.
Why have we been so infrequent lately? It's because there will be a book! We have been working on it for the last few months and still have to do a lot of stuff. We'll be back with regular episodes as soon as we've handed in the manuscript, but if you know anyone who could use a book about popular science, we've got quite THE THING for you! An English version is not planned yet, though. Sorry. If you'd like to preorder it, you can do that here.
This is the music we used:
Leopoldo Miguez - Noturno No. 10, played by Luis Sarro
Malaventura - Solaresandbeats
Yshwa - I think I can
rui - No Sudden Movements
Kai Engel - Low Horizon
Airglow - Far Apart
The United States Army Old Guard Fife and Drum Corps - Drum Feature
Kelly Latimore - Ode to Diving Pelicans Reprise
28 episodes