Manage episode 185329608 series 1532419
By
Kieran McGovern
. Discovered by Player FM and our community — copyright is owned by the publisher, not Player FM, and audio is streamed directly from their servers. Hit the Subscribe button to track updates in Player FM, or paste the feed URL into other podcast apps.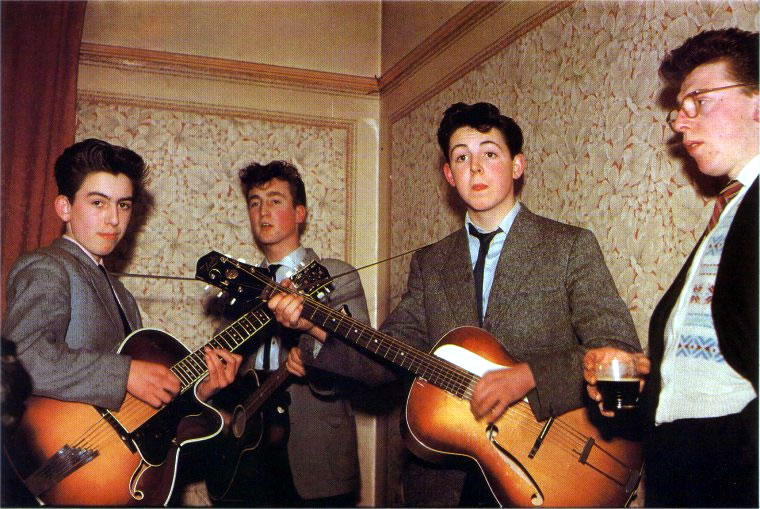 Before Watching/Listening
Look at the title of the audio.
Can you guess the answer to the question?

What is unusual about the spelling of the word 'Beatle'?
Quiz & Worksheet
Level B2 Format: FCE Practice Paper 4 *
English Language level: Intermediate (CEFR B2 - Upper Intermediate )
More Beatles Activities
The Beatles Teaching Pack
3.99
4.99
Language Level: Intermediate/Upper Intermediate -CEFr B1/B2/C1
TESOL resources include:
classroom presentations

text & audio graded for English language learners

worksheets with teaching notes

extension materials

quizzes (with recorded responses & answers).
Exam revision: materials helpful for exam courses including: First Certificate, IELTS, Cambridge Advanced etc.
Skills Practice: reading, listening, writing, speaking, vocabulary extension, use of English.
Topics include - The Beatles' story, stories behind the songs etc.
Add To Cart
47 episodes